This is a sponsored blog; while the views expressed here were genuinely mine, consideration was paid to me by Tai Pei Food to review this product.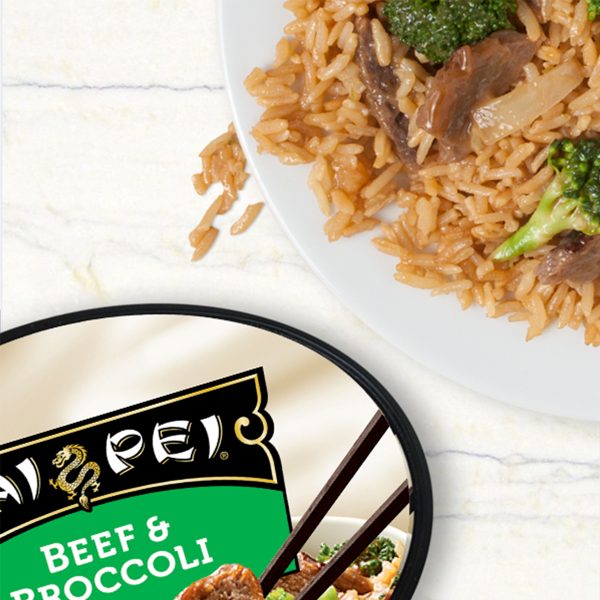 There are 3 things that drive my desire for foods
My hunger
It hits when it wants, not when I'm ready to actually cook. There are times that I'm scrounging in the cupboard for something…anything, because I'm in the middle of a blog post, getting ready to pack for a trip, Mr. S is calling and the dog needs to go out. Who has time to actually COOK these days.
My commitment 
This month I started a very special eating program that includes cutting down (or eliminating) additives, preservatives, artificial flavors and colors. I need to know exactly what that ingredient list means to my body.
Travel 
For me, food and travel go hand in hand. My favorite experience in any country that I visit is tasting my way through the regions, specialties, and more. When I get home, I like to continue to enjoy the flavors of my travels. Most of the time it means that spending time at specialty grocery stores and more time that I don't have in the kitchen.
What's a hungry, traveler who likes to know what she's eating to do?
Well, I've got the answer to that. Today, I made myself some Tai Pei Beef & Broccoli. In 5 minutes I had a lunch that wa smade with clean ingredients (keeping me on that program), delicious flavor-infused fried rice and best of all, there are no additives, preservatives, artificial flavors or colors, so each bite takes you on a journey of mouth-watering flavor and enticing aromas.
Best of all, there are ten delicious entrée recipes from Asia to choose from that I can enjoy a healthy lunch or dinner in just minutes without the fuss of pulling out the wok, chopping everything, and….well, you know (you've been there too). It's like getting take-out without the wait OR the expense.
Fast, flavorful, quick AND healthy?
You can't get much better than THAT. I no longer have to stress when hunger strikes, pushing those cans and jars around in my cupboard and thinking…does peanut butter go with relish (because, yes that's what's in front of me). I just stock up my freezer with Tai Pei and when I start to feel the rumble of the tummy…I pop one into the microwave for FIVE MINUTES and I've got a uniquely flavorful Asian inspired meal.
Making it couldn't be easier
You simply unpeel the wrapping and pop it into your microwave…cover and all for 5 minutes (I actually like mine cooked for a little less so the veggies stay crunchy).
Just feel like having a snack?
Tai Pei has you covered there as well, with a full lineup of appetizers and snacks too!