So, why have I been hearing so much about CBD Oil? Physicians around the world believe that Cannabidiol or CBD is a legitimate medicine that can really help people like me feel better. With claims to successfully treat anxiety, inflammation, insomnia, post-traumatic stress, depression, and possibly even cancer, so many of us are hopping on this over-the-counter bandwagon. If you've been living under a rock lately, CBD is an abundant chemical found in the cannabis plant, but don't worry, it will not get you stoned like marijuana will. Not at all. As a matter of fact, I've been using it for over a year and I rarely notice anything except some well-needed help sleeping or less back pain. So, what's the Difference Between CBD Hemp Oil and Marijuana? Marijuana contains THC which is a chemical psychoactive that produces a "high" – a CBD supplement does not. Both CBD and THC have the same molecular structure consisting of 2 oxygen atoms, 21 carbon atoms, and 30 hydrogen atoms (yeah, I know this is a bit technical, but it's for those of you doing some hard research before trying it). They are slightly arranged differently which causes different impacts on the body. THC and CBD are similar chemically to the body's own endocannabinoids allowing them to interact with your cannabinoid receptors. CBD is a non-psychoactive compound that will not produce a sense of euphoria like smoking marijuana does. Cannabis is legal throughout the United States however, marijuana and THC are prohibited under federal law over the counter. Wondering exactly what CBD oil can help with? CBD is used to treat various conditions including:
Nausea
Inflammation
Seizures
Psychosis
Pain
Anxiety
Depression
Migraines
Hemp Oil Benefits CBD oil can improve cognition, relieve pain, and reduce stress. It creates a soothing sensation that is both leveling and balancing. Some people have claimed that it makes them feel more creative, attentive, and present. But CBD hemp oil is not marketed as a recreational drug, but instead as a corrective and refresher to the adverse effects of alcohol among other things. I use it to help me sleep, as unlike when I take sleeping pills, I wake up refreshed rather than groggy. CBD can reduce many anxieties and their symptoms by relaxing you. If you are nauseous from a medication side effect or because of a medical condition CBD can help. Did you know that in the proper strength it's also good for dogs? Both in humans and dogs, these are severe symptoms that cause dehydration, rapid weight loss, a decreased appetite, and fatigue. CBD is an antiemetic that is effective in controlling nausea and vomiting while stimulating the appetite. Taking the edge off The most common treatment for tumors and cancer is chemotherapy. Unfortunately, chemotherapy produces a variety of terrible side effects such as:
Diarrhea
Vomiting
Loss of appetite
Fatigue
While research is still ongoing, scientists believe CBD has unique effects that may actually help take the edge off of some side effects of chemo. What about CBD Side Effects?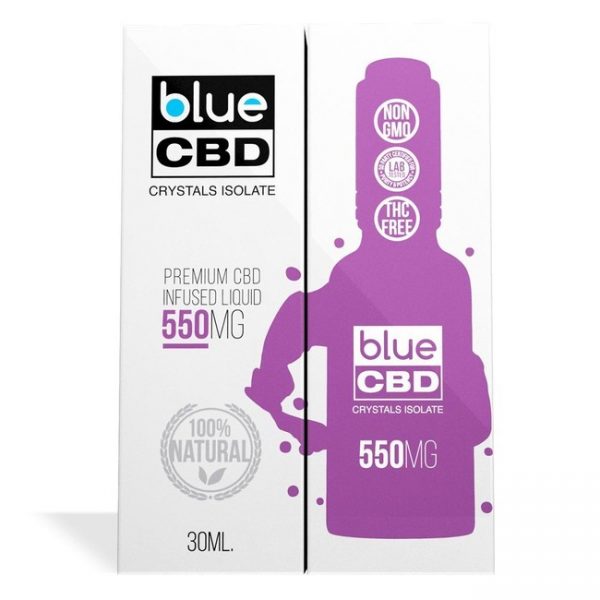 Research shows that CBD is well tolerated by most people, even in large doses. Users will likely only experience negative side effects if they are combining CBD with other medications, or drugs (so, please check with your doctor if you are taking any meds). CBD For Food And Drink CBD is now found everywhere in pharmaceuticals, dog treats, infused in cocktails, CBD for food, candies, blemish creams, shampoos, eye serums, muscle rubs, and even bath bombs. The FDA hasn't approved CBD cosmetics, food, and supplements on a national scale yet, but many companies are getting ready for the boom in sales this new year. Food and drink companies are gearing up to capitalize on this trend, and thankfully, I can already order my CBD products online with no worries. Can you use CBD For Pets?
The effects of CBD are the same in humans, cats, dogs, and other pets. Animals have an endocannabinoid system that operates the same way as ours do. So, if your pet has been sick recently, you've probably stumbled upon CBD while googling "what can I do to help my pet?". Many veterinarians believe that CBD can promote homeostasis and restore balance for your pet, just like it can for you. As discussed above CBD will not get your pet "high." It is completely safe to be used on pets and is incapable of causing an overdose. It's typically sourced from hemp that contains extremely low concentrations of THC. The most common benefits CBD can provide your pet are:
Promotes homeostasis
Powerful painkiller
Anticancer effects
Anticonvulsive
Antiemetic
Anti-inflammatory
Stress reliever
I give it to my dog to help with the effects of canine cognitive dysfunction (doggie dementia). So far it has helped with some of the night-time pacings that he was doing (I use it in conjunction with other products).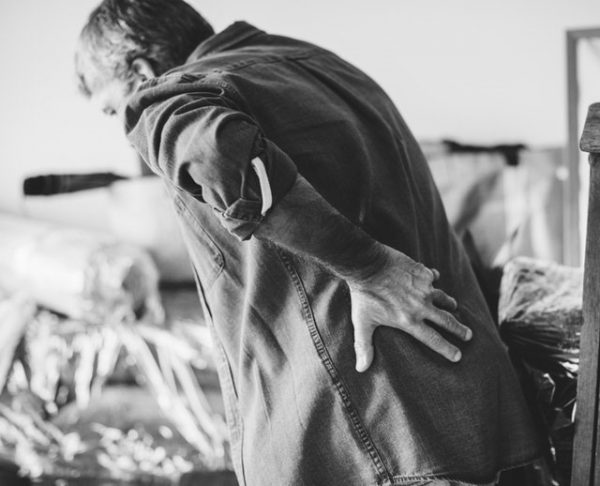 CBD reduces inflammation caused by arthritis, irritable bowel disease, and yes, even MS, providing natural relief in older pets. Its anti-inflammatory effects are linked to the interaction with receptors in immune cells. By activating these receptors, it's able to stimulate several immune responses. It's a natural anticonvulsant that controls muscle spasms, seizures, tics, and tremors. Not only can CBD help with your pets physical symptoms, but it also helps them manage anxiety and a variety of other mental conditions. Some common forms of anxiety that affect dogs include travel, noise, and separation anxiety. There are many symptoms of anxiety in dogs including:
Chewing furniture or shoes
Constant barking
Defecating or urinating in the house
Tremors
Aggression
Cannabinoids ease their comfort and keep them more relaxed during these stressful times. I always have CBD oil available I keep different strengths for different issues that I may be having available for our family. It is often the first thing that I use when I don't want to take medication for my back (I have spinal stenosis), sleep (it lulls me to bed), Clem's night-time pacing, and even for those times when I'm stressed out from work. I'd love to know what you use CBD Oils for….