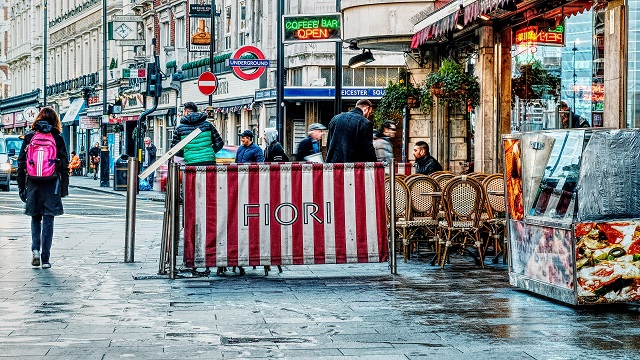 Indulging in a city's street foods is the perfect way to know more about it, and enjoy the best experience you could have, and if you're in London, hunting for the best of the best when it comes to street food, we've got you something to help.
Keep reading to discover the 7 best street foods you'll find in London.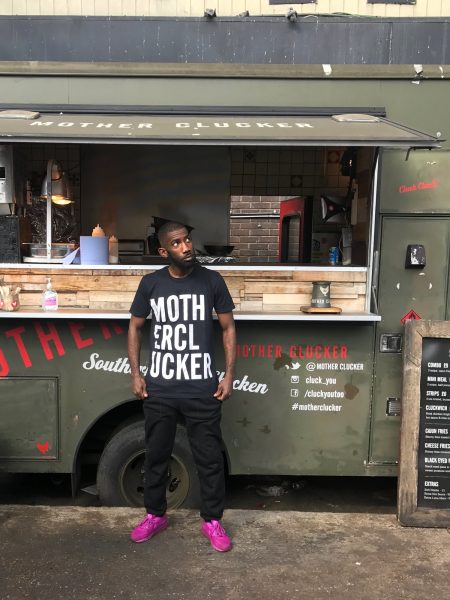 If you're a fan of fried chicken and are strolling the streets of London, don't forget to visit Mother Clucker. The chicken they serve here is brined in tea, soaked in buttermilk and then battered twice before being fried to its crisp perfection! Plus, vegetarians won't go back disappointed because their jalapeño Mac n cheese is too good to be true.
Stakehaus takes your regular street food to another level and gives it that touch of fancy! Enjoy some juicy slabs of beef that are grilled to perfection with super crisp chips and mind-blowingly delicious sauces and a chunky salad on the side. Head over to Camden Town for a meal here and you'll leave with a smile on your face!
How about devouring a grilled cheese that is a lot more than just grilled cheese? Head to Grill my Cheese and try the amazing combinations of different breads and cheeses they offer, and drift off to cheese heaven. Their BBQ sauce and rocket chili jam taste out of the world- so do give those a try!
A pizza place obviously had to be on the list of best street foods, but mind you, this isn't just any other pizza place. Pizza Pilgrims offers a Neapolitan-style pizza but has tons of toppings for you to choose from. The crust of that they prepare is just too good not to mention, and best of all, you can try either- eating in or grab a takeaway.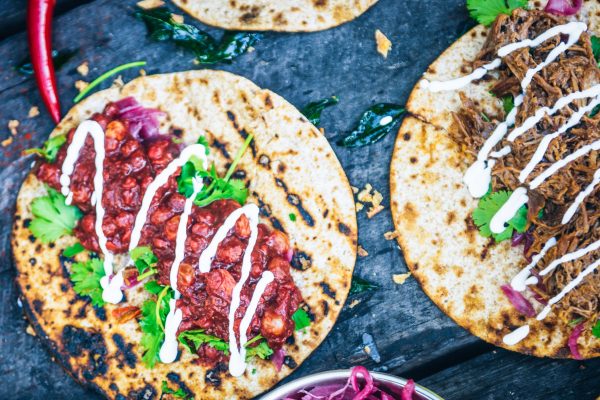 Love Indian street food? Time to take things up a notch with that one- come to Rola Wala and you won't be disappointed, because they offer your favorite Indian street foods but with a twist! The wraps that they make here are packed full of flavor and will keep you coming back for more!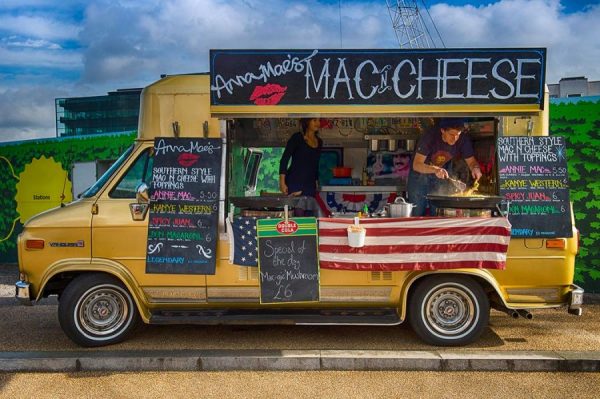 Is Mac n cheese your ultimate comfort food? Anna Mae's is the place to go! They are known for being the original Mac n cheese dealers in London, and their preparations come right from a huge cast iron skillet and are served with a wide variety of toppings- definitely going to leave you spoilt for choice.
If churros are all you need, make your way to the Portobello road market every Friday and at South Bank every Saturday and Sunday at Churros Garcia. They boast of having their dough freshly made on site, and are dairy-free too! Time to dunk into some chocolate guys!
Enjoy!