Until about ten years ago, I lived on the East Bay in Rhode Island, just a quick drive from the South Coast of Massachusetts. This week I was lucky enough to be able to head back for the homecoming of the LAST surviving whaleship as it returns to the city where she sailed back in 1841.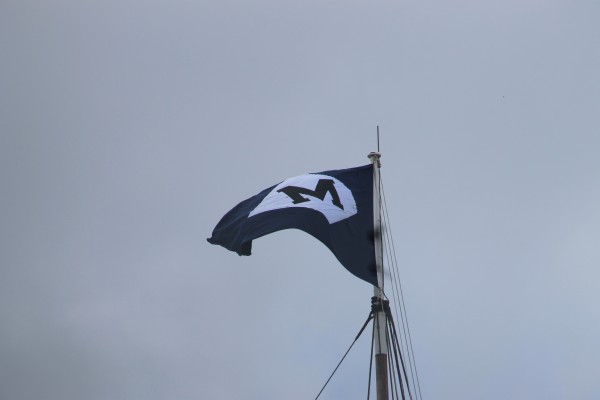 Launched on July 21, 1841, the Morgan was one of two whaling ships launched that year at the Fairhaven shipyard.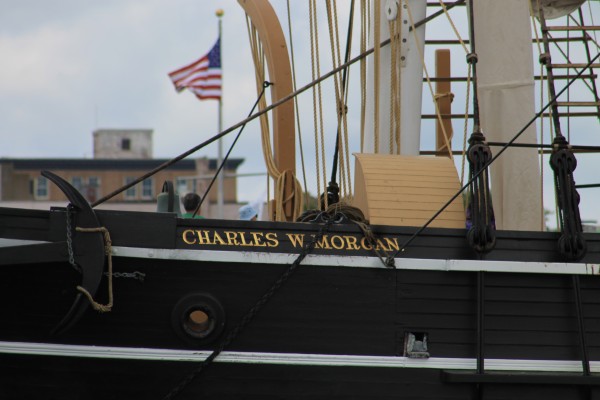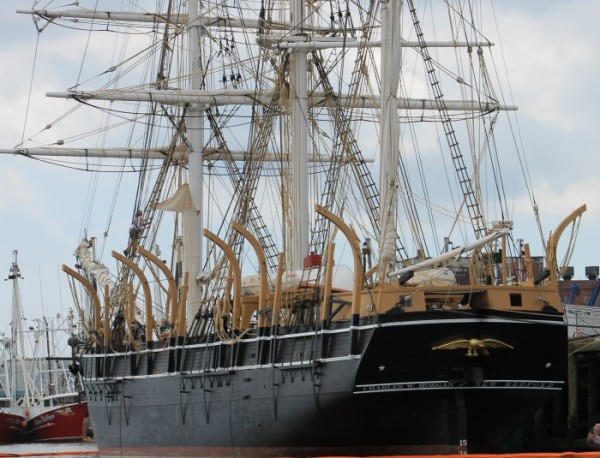 Now back to her original elegance, she has been meticulously restored at Mystic Seaport.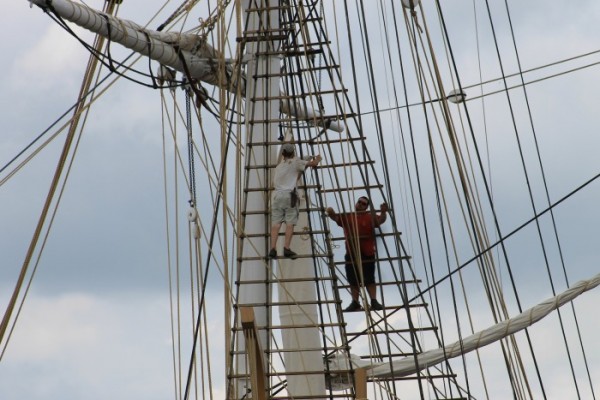 Having done 37 whaling journeys from 1841 – 1941, the Morgan is on it's 38th voyage, bringing the history of whaling to Southern New England.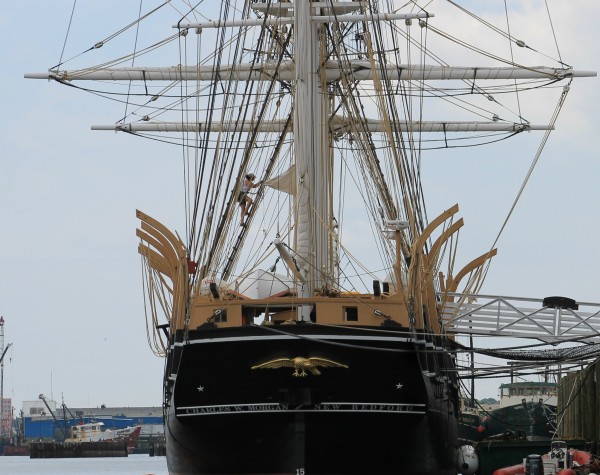 Currently berthed in New Bedford (at the State Pier), visitors are invited to explore the ship through July 6th.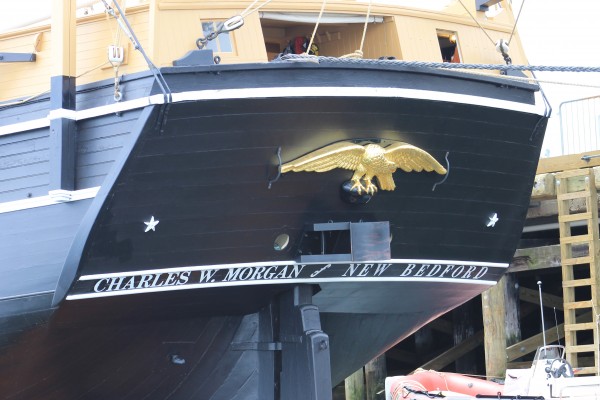 I'll be bringing you more about visiting New Bedford, MA in coming articles.
For details about how YOU can visit the Charles W Morgan visit: