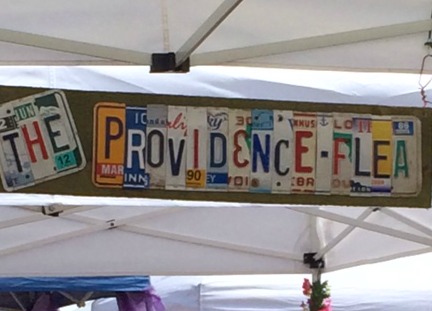 After a wonderful four days on the Southcoast of Massachusetts, I thought that I'd extend my travel with a few days in Rhode Island. It's been a while since I've been here, and the beauty of the area is that there are always new places to explore in this city that just OOZES art, food, and performance.
Driving  Downcity (yes, this is what it is officially called), I noticed a sign for Providence Flea and pulled into a parking lot along the Providence river on Water St.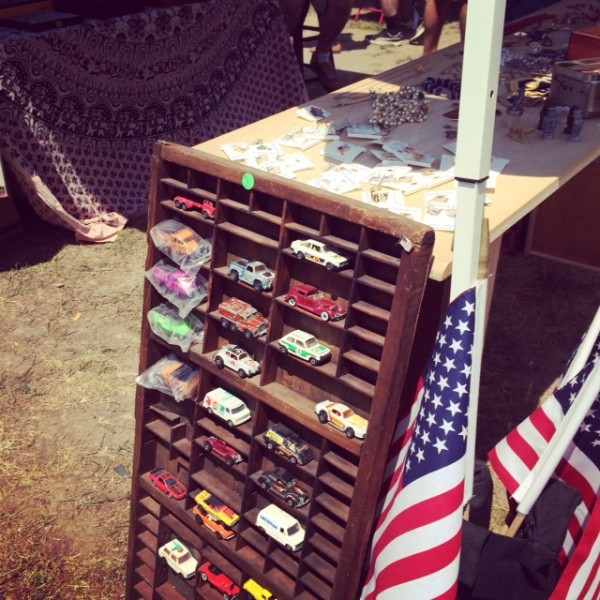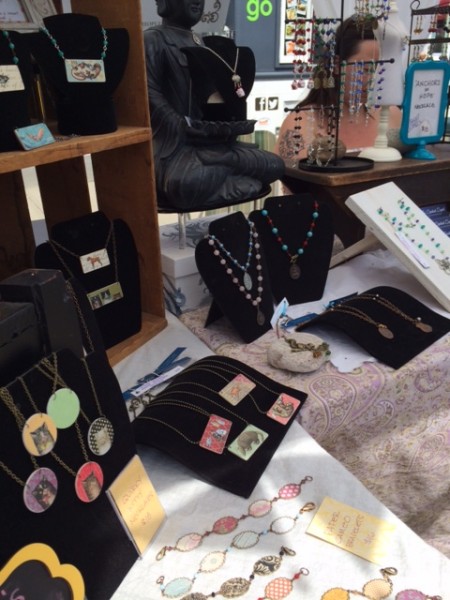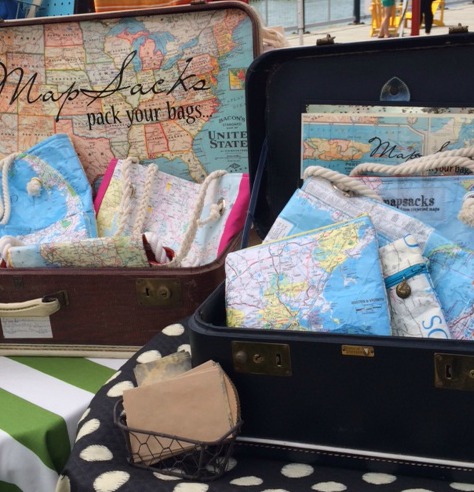 YES, I bought myself a little something. A beautiful recycled silverwear bracelet from a 1921 Grosvenor patterned spoon.