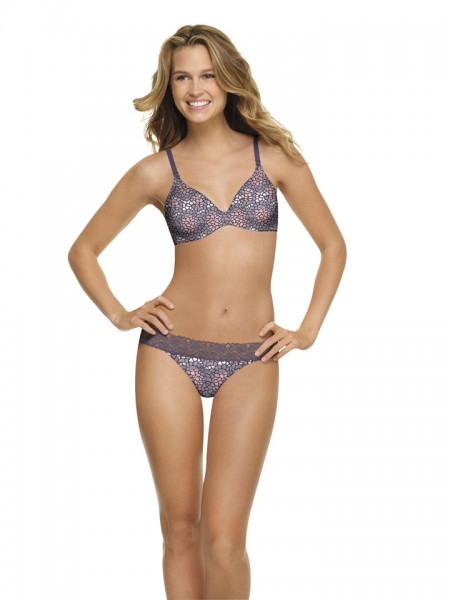 I know that sometimes we get in the same old rut. Toss on your white cotton undies and a basic bra, cover it up with a t-shirt and jeans and THAT is the uniform. It's easy, it's quick, you're busy…I GET IT. I'm there too. But, even if you're shimmying into yet another t-shirt dress, you can add a little something that speaks to your WILD SIDE with no effort at all.
FUN HUH? Well, I've got even MORE fun planned and YOU'RE invited to a Champagne Living style twitter party! Join me next Tuesday night on TWITTER as we talk about finding our WILD SIDE! We'll be mentioning our unmentionables, as we debut the NEWEST prints from Barely There, these grrrrrreat  ANIMAL PRINTS.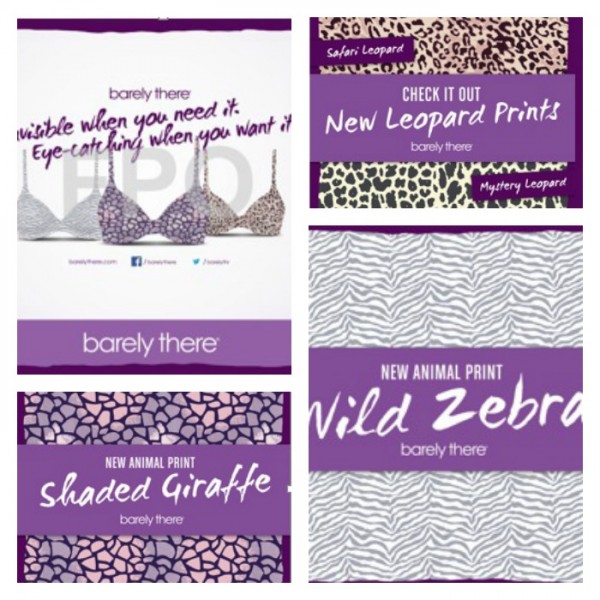 DETAILS
Where: Twitter – follow hashtag

#CalloftheWild

When:

Tuesday, July 16 at 7:30 pm ET
Brand sponsor: @BarelyThr
ME (your host for the evening): @zipporahs
Panelists to Come
TWITTER PARTY PRIZES
4 sets of Barely There Invisible Look Animal Print matching bras and panties
Grand Prize: One winner of ALL FOUR SETS of matching Barely There Animal Print bras and panties
Follow using Twitterfall, Hootsuite, or you can use what I do: TweetDeck
No RSVP needed, just drop in….I'm expecting you!
To Get Started Tweet:  Join me along with @zipporahs & @barelythr at the #CalloftheWild twitter party 7/16 at 7:30 pm ET TWEET