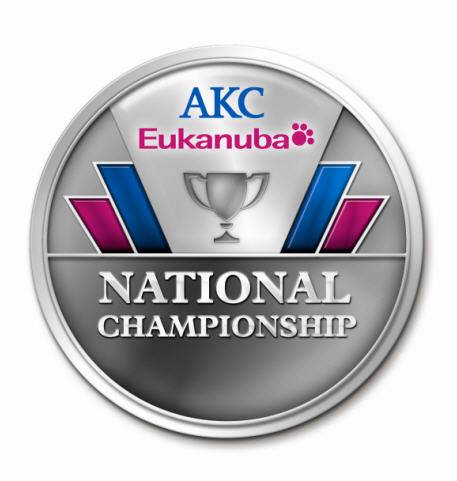 We've got them, all of the breeds, all of the winners, right here on Champagne Living. Don't miss a MINUTE of the action.
Who's YOUR pick for BEST IN SHOW?
Top Dogs
190 breeds and varieties will compete for best in show honors. You know what ring I'll be checking out on Sunday at 10:20 am!
Agile Athletes 
Observe canine athletes race against the clock over challenging obstacles during the Agility Invitational, and see dogs put their best paw forward during the inaugural Obedience Classic with footage posted the same-day.
Strike a Pose 
Fans will participate in LookShare – a virtual photo album housed on the site filled with pictures of each dog in the ring. From there, fans can share their favorite canine with followers, friends and family via their Facebook, Twitter, Pinterest and/or Instagram pages.
And the Winner Is 
The livestreaming of the show will culminate Dec. 15 with the best in show competition and winner announcement. Fans can chat throughout the judging and sound off on their favorite. I'll be at the show LIVE on Sunday, December 15th catching ALL of my FAVORITE breeds in action (you'll be seeing lots of bull terriers).
Follow along with me on
as I bring you the "inside poop" from behind the scenes at the AKC/Eukanuba National Championship Behind the scenes action and live feed provided by Eukanuba.