Enjoy the flight.
As I began preparing for my trip to Switzerland in a little over a week, I thought about my seat on the plane, which brought me to look at shots I've taken in flight this past year. Here are just a few views from the window seat on todays #Thanks30 Wordless Wednesday.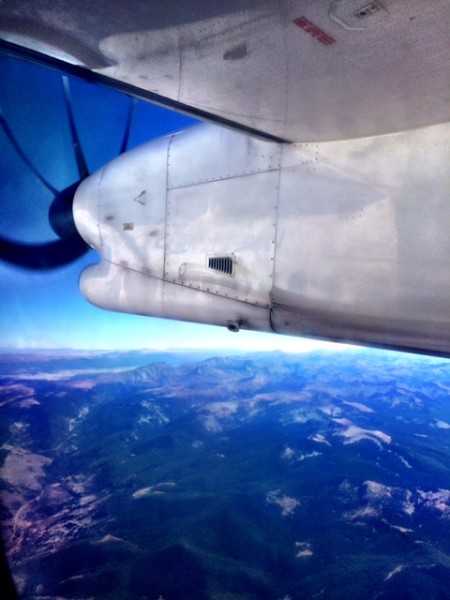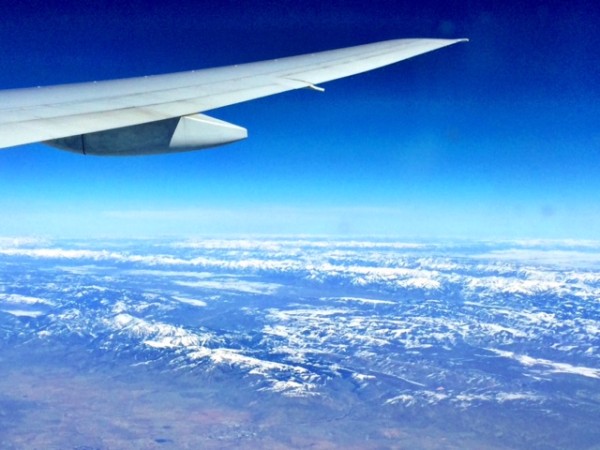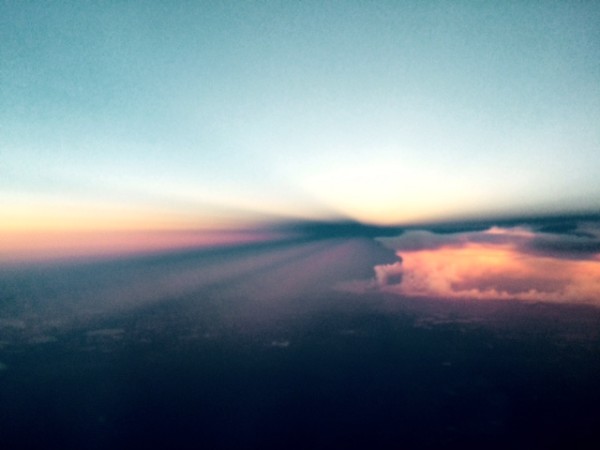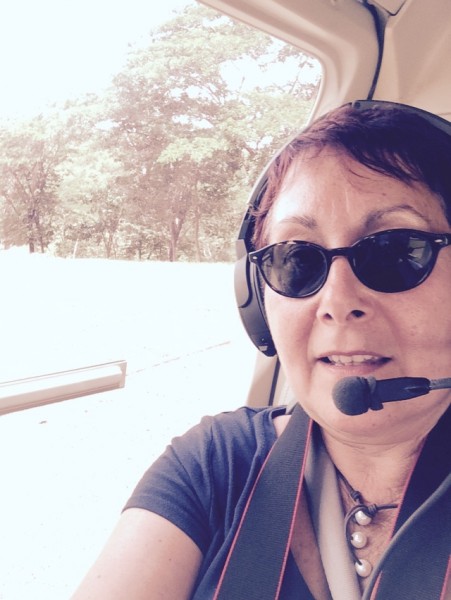 For more fall beauty and photographs, visit a few of my favorite bloggers:
Would your brand like to participate in #Thanks30? Fill out this form for more information.