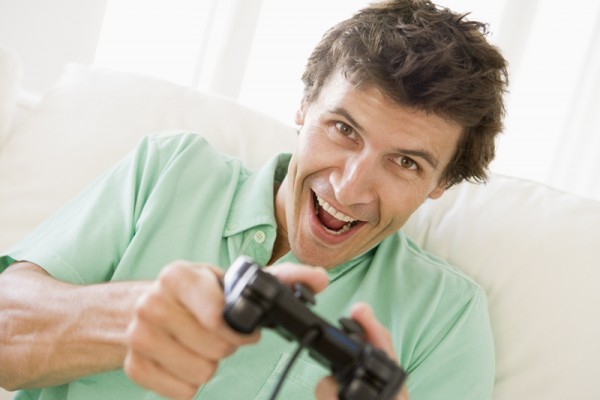 I've grown up with video games.
I remember going to Toys-r-Us and picking up the original Legend Of Zelda.
I remember bringing my original NES to a yard sale with all the games and then selling it all so I could afford a Super Nintendo.
I remember how many hours I logged into Final Fantasy 7 (about 82 hrs).
I remember playing Golden Eye for days on end with a trusty bong next to me and a large pizza with a room full of friends.
Yes, I still play video games. Unfortunately, I can't just waltz into Toy-R-Us anymore, but sites like The Old School Game Vault are pretty good at helping me recapture some nostalgic game play from my youth. As far as modern games go, I have about 5 hours stacked into Infamous: Second Son right now. Unfortunately, I think there is a stigma about gamers that is very unfair.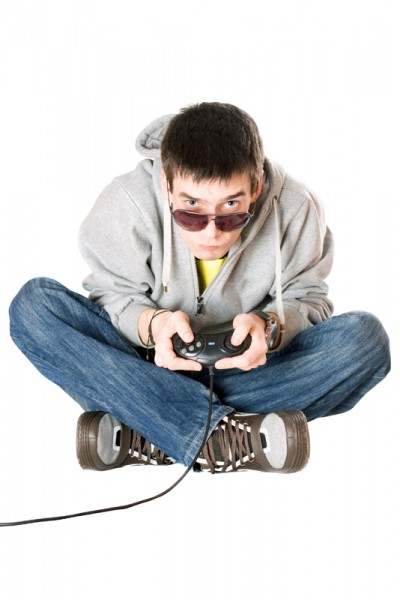 We think of gamers as an unsocial overweight pimply kid who spends his entire days plugged in. It's odd, but we don't make these jokes about guys that watch 12 hours of football every Sunday or binge watch a television series. Did you realize that video games are way more active than either of those activities?
It has become my primary way I socialize with my friends back home.
Sure we text, call and Skype, but our main way of getting together is when we game together. We all throw on headsets and yell at each other while play Call of Duty or Battlefield or another game that we all agreed upon playing. This allows us to still do active things together. Personally, I find it to be much more entertaining than skyping with another 30 year old man (conversations on Skype are usually just bitching about girlfriends, wives or work). We converse make jokes and bullsh!t while we play.
When you see somebody playing video games in a movie, he's probably not going to be the cool kid—in fact, he's probably going to be a cliché nerd hacker with very few redeemable qualities. What the fck? Honestly, I'm a normal guy and I play video games almost daily. Many still believe that it's nerdy and childish to enjoy games but I can tell you unequivocally that it's not. This is how we socialize and I would go as far to say as I consider the creating and graphics being a form of art.
I love gaming and probably always will (I still make fun of my WOW friends). It's a shame that it's still not as acceptable as I want it to be.
YES, The Gin Joint is a gamer among a host of other things.