Forget the reruns on television tonight
Enjoy a taste of what's happening FROM THE INSIDE at the Cannes Film Festival. We have a few pics taken at the fest that give you a peek from BEHIND the velvet rope!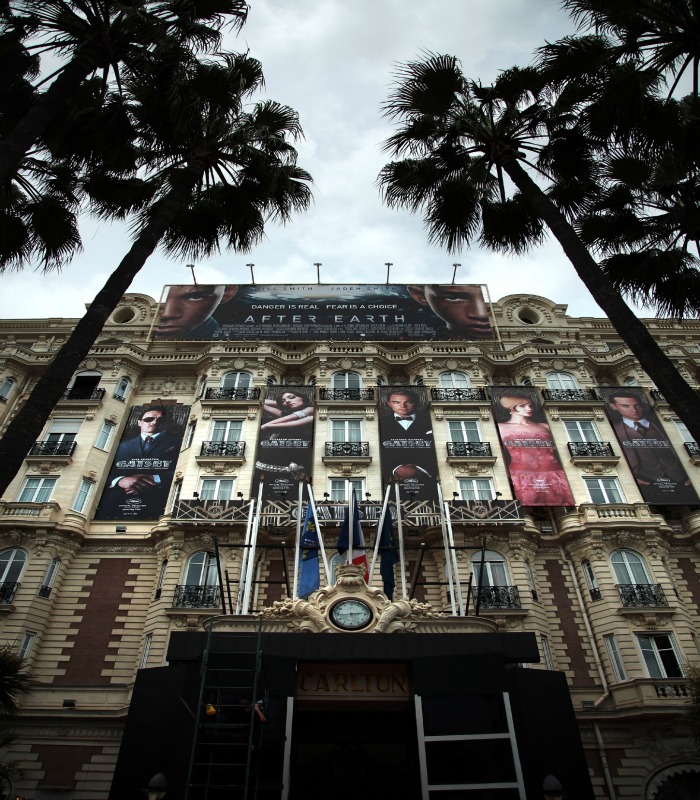 You know we get you "INSIDE"….
Here's a peak into the STARS LOUNGE (shhh….don't tell anyone that we've got these photos).

Ready, set, grab a drink and RUN
before they catch us in here!!!