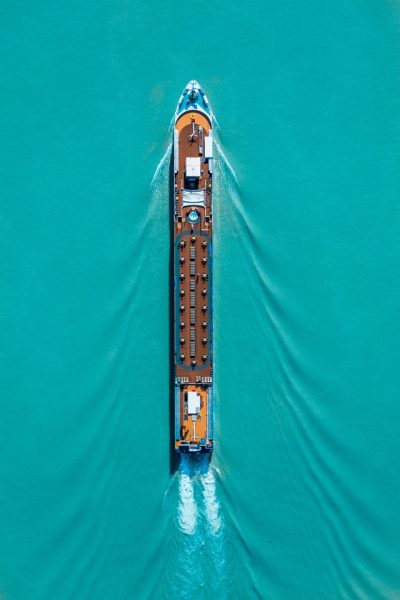 Cruising on a luxury yacht in Greece or staying in an oceanside villa in Split – Welcome to the pleasures of luxury adventure travel! Perhaps, you never consider yourself an adventurer. But would you want to explore on your feet instead of just sightseeing from a bus window? Do you love the idea of sleeping into luxury cotton sheets after a day of taking adventures? If your answer is yes, then a luxury travel adventure is perfect for you. These are ideal for savvy senior travelers who prefer active itineraries that include dining at the best restaurants and staying at top-notch resorts. Luxury adventures offer unforgettable experiences with an opportunity to visit the world's most luxurious places. 
Below, check out this list of unusual but luxury adventures for the older generation.
The Galapagos Islands are a fascinating destination for older travelers mainly because the expedition activities in the islands range from moderate to low difficulty. And with the added liberty of being able to roam around with the nest being empty, there's no better way to go on a senior holiday than escaping to a destination where the sun shines all year round!
For those who love adventures, the Galapagos Islands have plenty to offer for you here. If you have already reached that golden age but with a decent physical shape to conquer exciting adventures full of adrenaline, then you can go scuba diving. However, if you want a more relaxing experience, a yacht cruise will suit you best. Joining these luxury yacht cruises is a great way to experience the best that the Galapagos National Park can offer. During your cruise, you have the option to join guided hikes on the island, where you get to witness exotic wildlife up-close. These hikes will be supervised by professional guides who will take you to discover the islands at your own rhythm and pace.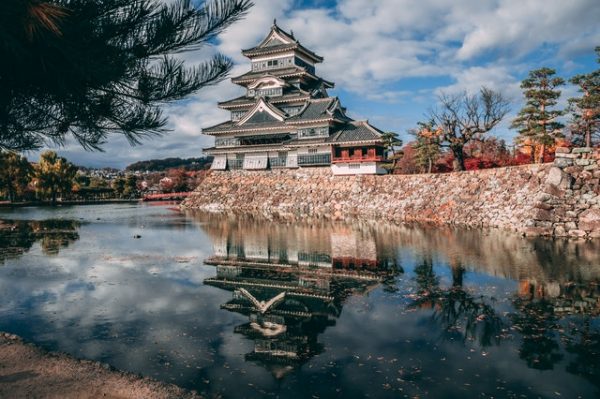 With its lush wilderness, ancient heritage, and futuristic cities, Japan offers plenty of exciting things to discover for elderly travelers looking to experience something unusual on their holiday. There are so many amazing things to do for the elderly in Japan that one trip may not be enough. Whether that's visiting ancient temples, exploring futuristic skyscrapers, attending tea ceremonies, or relaxing in hot springs, Japan has so much to offer for elderly travelers.
For a unique way of discovering the country, take the bullet train from Tokyo to Kyoto and admire the gorgeous views of Mount Fuji along the way. When you're visiting in winter, head to Hokkaido, Japan's northernmost island, and ski down Annupuri Mountain at Niseko ski resort. Hike into the unspoiled expanse of Daisetsuzan National Park or go snowshoeing at the remote eastern peninsula. The South of Honshu is the less-traveled part of Kyushu, surrounded by the stunning volcanic landscapes and the city of Nagasaki. Staying in one of Japan's luxury hotels or traditional ryokans would be the highlight of your trip, allowing you to experience an excellent level of hospitality.
Croatia is an excellent destination for seniors due to the vast choices of travel experiences it offers. Whether it's exploring museums, going on a luxury cruise, or discovering the charming city of Split, Croatia offers a fun and adventurous luxury travel experience for elderly tourists.
There are so many beautiful places to see in Croatia, but if you want to make the most of your visit, consider spending most of your time in Split, a great place to visit for a luxury villa stay in 2022. Famous for its fantastic beaches, it's the perfect place to soak up Croatia's wonderful sunshine. Stay in a large villa overlooking the gorgeous views of the ocean. Spend your day taking part in some fun activities, such as going on a wine tour, taking a day trip to Dalmatia, or if you're a Game of Thrones fan, joining a Game of Thrones walking tour.
For several years, Mozambique's reputation has been marred by civil war and natural disasters. But nowadays, the country is emerging as one of Southern Africa's most popular tourism destinations. So, if you are looking to visit some off-the-beaten-path destinations and discover something unusual on your holiday, you should give this country a chance. It's filled with remarkably untouched wilderness, from sun-drenched islands to lush game reserves. Mozambique's capital city, Maputo, is a charming cosmopolitan city with beautiful European architecture and is home to diverse nationalities and cultures.
For seniors into culture and history, you will find that Mozambique has plenty to offer. The country's history is as intriguing as it is tumultuous. For many years, Mozambique was a Portuguese colony. Yet, it was frequented by traders from China and India before that. Each of them has left a mark on the country, making it even more interesting to explore. 
But if you are keen to go on adventures, learn to scuba dive. Tofo Beach in the province of Inhambane is famous for being a world-class scuba diving destination. Another unusual but fun activity for elderly travelers in Mozambique is to swim with wild dolphins. If this sounds interesting to you, head to Ponta Do Ouro, one of the best places in the world for ethical close-up encounters with dolphins.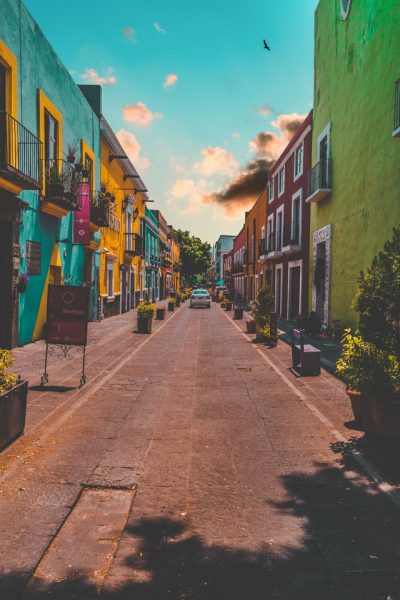 Mexico offers a wide array of activities for elderly travelers looking for unusual travel adventures. With its excellent weather all year round, stunning beaches, and rich culture and history, the country is a perfect destination for an adventure-filled holiday.
If you are in your golden years and looking to experience Mexico at a relaxing pace, head to Cancun and stay at a world-class beach resort. Book a luxury Mexican cruise and explore the Gulf of California, dubbed a UNESCO World Heritage Site. The islands feature a wide range of scenic landscapes surrounded by crystal clear waters. You will also have the opportunity to discover enchanting Maya sites. For those who prefer a more adventurous way of spending their holiday, you can go snorkeling at the Mayan Riviera, road tripping in Cozumel, or kayaking in Baja.