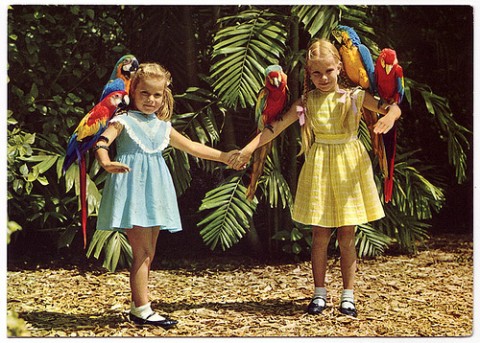 Remember those great family times you had as kid? It's time to create some for YOUR family, but you know how I HATE road trips, so I've asked someone who has no fear of putting his four tires to the asphalt and heading out for a bit of adventure to cover for me. I'll meet you all there (don't worry, I've arranged for car service from the airport).
Our guest blogger today is Michael A. DiLorenzo – a married father of three living in the outdoor-rich environs of Michigan. He created the "Adventures with Jonny" series to entertain and educate children (and parents!) about the activities available in the great outdoors.
Don't worry about record-breaking gas prices – the U.S. Energy Information Administration estimates prices to be $3.79 a gallon this summer, less than in 2008.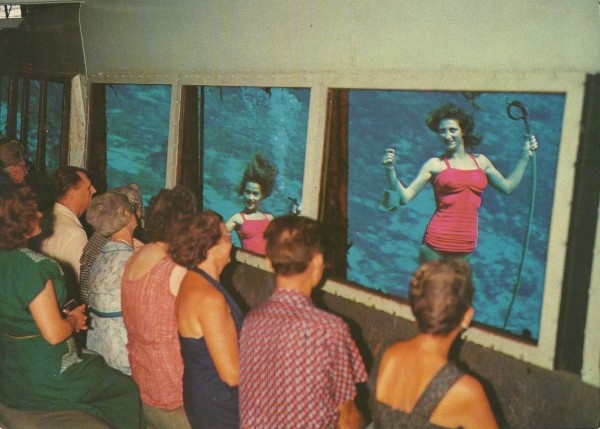 That's good news for families considering reviving the tradition of a road trip vacation, one of the best experiences parents and kids can share, says Michael DiLorenzo, author of Adventures with Jonny: Road Trip to the Parks! (www.adventureswithjonny.com).
"This is a shared experience, and one that will be talked about during family gatherings for years to come," says DiLorenzo, a father of three. "For busy parents, this is a time to savor their children's youth. As moms and dads eventually find out, they grow up fast."
It's also a chance to get children outside and away from their computers, he says. Children today already have a deep-rooted interest in technology, which is why a road trip to a natural, outdoor destination is an opportunity to "give your child the gift of the outdoors, which is a gift for life," says DiLorenzo.
The journey to a national park in the United States or Canada – perhaps Yellowstone in Wyoming or Banff in Alberta – is as bonding an experience as whatever happens at the destination.
"And there are parks in every state," he notes. "If you don't have the time or money to go cross country, pick a park closer to home."
DiLorenzo offers these helpful tips for the road:
• Games, games, games!: Yes, there is ample entertainment for both drivers and riders in cars these days. BUT, the goal is to bond with the family, so consider a fun, albeit off-color game like "Road Kill Round-Up." A point system might break down like this: two points for the first to spot a poor critter; three for whoever first correctly identifies the species; two points subtracted for a false road-kill call; three points subtracted for misidentifying the kind.
• Beware of dairy drinks (and other smelly snacks): A spill in the backseat can eventually create quite a stink during a summer road trip. But do pack plenty of healthy snacks to save on pricey pit stops and avoid all the sugar and salt in junk food.
• Avoid big-city rush hours: When traveling through metropolitan areas, consider the busiest traffic periods. Whether you plan to stop and check out the city or simply zip through it, bumper-to-bumper traffic is something to avoid. A bit of consideration can save your family hours of grid-locked misery.
• Tech help: Various apps and websites can help drivers find the cheapest gas prices, food options, hotel rates and travel routes. Also, don't forget a music mix that appeals to the entire family on one of these devices. (Remember, leave work at home – forget about work-related calls, texts and emails! Use a non-work-related smartphone, if needed.)
• Schedule pit stops: Being in a hurry should be left for the morning commute; vacation should be different. When traveling across states and provinces, consider local culture. For example, barbecue in South Carolina is very different from Missouri's version. Enjoy diners and unique attractions, and don't be afraid to take notes.
"The greatest family memories are created in shared adventure," DiLorenzo says. "Outdoor recreation is filled with these memories just looking for a family to bring them home."