It's no secret that some of my favorite things to do when I travel are EAT, SHOP and SPA.
My favorites are those smaller boutique hotel spas that make me feel like I'm their ONLY client. They tend to have a more personal approach to pampering their guests, and you won't find yourself soaking your tootsies in the pedicure chair 'til the water gets cold because your technician is with another customer.
Individual attention is what makes a spa experience superior.
Whether it's Chicago, South Beach, Austin, or Charleston, some of the best spas in the country are not in chain hotels, but in fact, are partnered with boutique hotels.
Want to know some of my faves?
With the help of Stayful, the leader in boutique hotels, we've got a list that'll make you say…ahhhhh….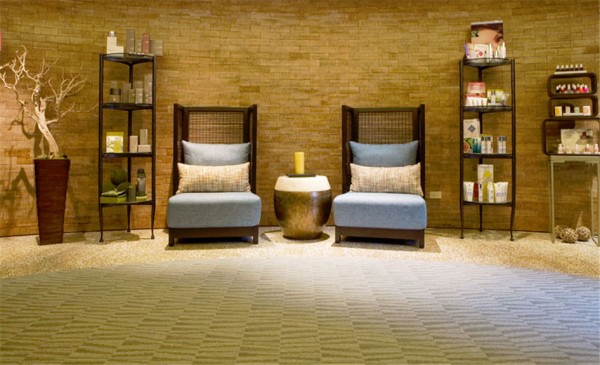 dana Hotel & Spa – Chicago, IL
If you're heading to the Windy City on business or for fun (like our Gin Joint writer Ben does each year for the Rugby Sevens), you'll want to make certain to pop into this 4-star art deco hotel for a day of bliss at the Spa at Dana. Repeatedly ranked as one of the top spas in the world (Conde Nast Traveler), enjoy the day or if you're short on time book a "beauty on the go" mini retreat that includes a classic manicure, our bright eye treatment and a wow brow.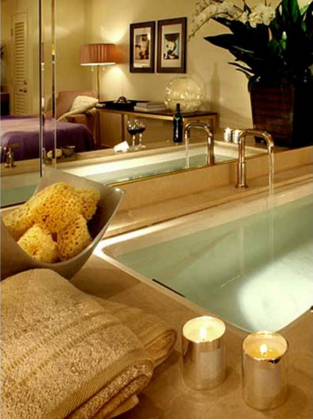 Sunset Tower Hotel – Beverly Hills, CA
Los Angeles is one of those cities that is just TOO BIG for me. It's sprawling landscape leaves me a little empty, so the way that I deal with that is to stay small….in a BIG way. Located directly on the Sunset Strip, the Sunset Tower Hotel is a mere 2 miles from Beverly Hills, and the Cure Spa offers a blend of glamour, well being and luxury that is indulgent as its neighbor.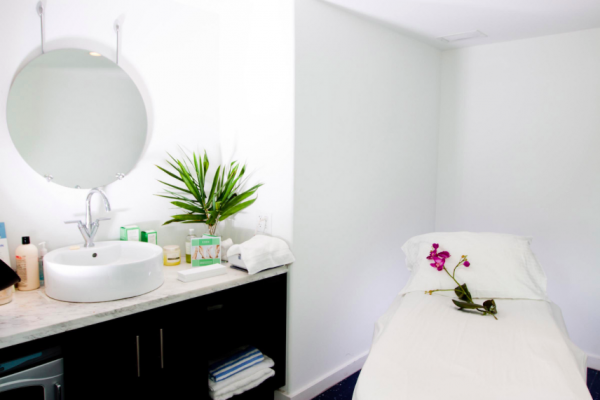 Sanctuary Hotel & Spa – South Beach, FL
Visiting MY neck of the woods? The Sanctuary Hotel and Spa is just that…a Sanctuary tucked away from the who's who that IS SoBe.  While you're there, sneak into Ola for dinner, I do whether I'm staying there or just visiting for the day.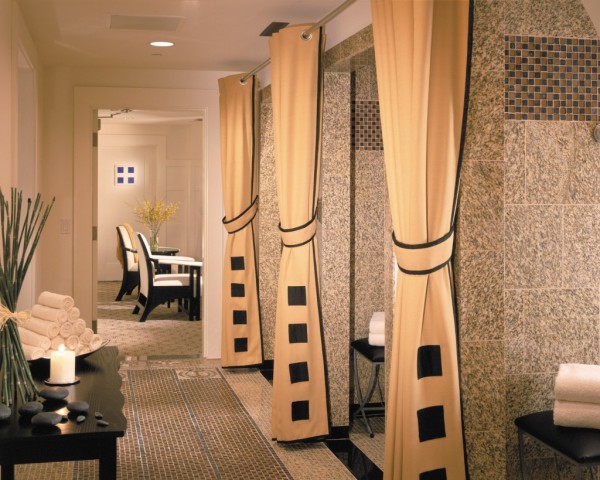 The Lodge at Torrey Pines – San Diego, CA (La Jolla)
Torrey Pines is on my BUCKET LIST for places to stay this year (Mr. S LOVES to play golf), and The Lodge is THE PLACE to stay. You KNOW I'll be booking a facial at this beautiful escape that's inspired by the elements in this Craftsman style resort.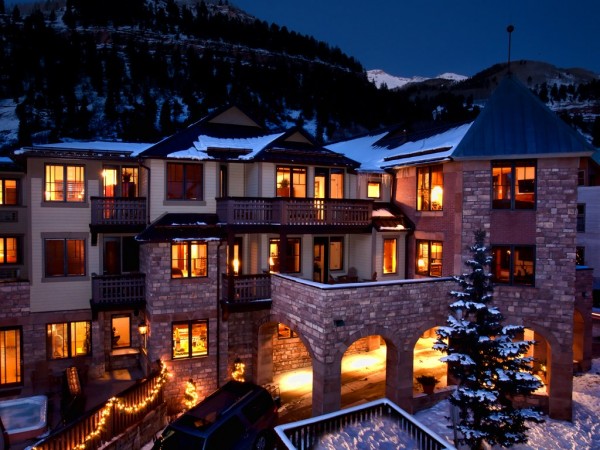 Hotel Telluride — Telluride, CO
After a day on the slopes, your body will need a bit of pampering. Make your appointment WELL in advance, as this spa is quite small (and the prices are un-resort like, with massages starting at only $60). Luckily, guests can order in-room massages as well….which makes this WORTH the stay in this European-like resort.


Details and booking information is all available via Stayful: