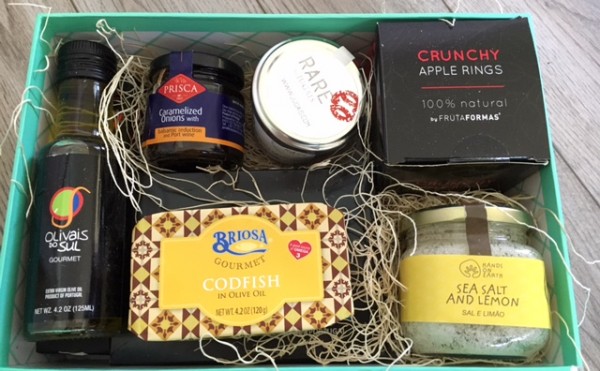 BUCKET LIST: Portugal
I was invited last year….TWICE, and couldn't go. I lived in a neighborhood back in RI with LOTS of Portuguese restaurants, and visited New Bedford for a little immersion of a city with it's roots in the Azores. It's been a dream for me, and having grown up enjoying Portuguese dishes (just toss me a loaf of Sweet Bread or some Kale Soup please). For me, there's very little that compares to the flavors of Portugal.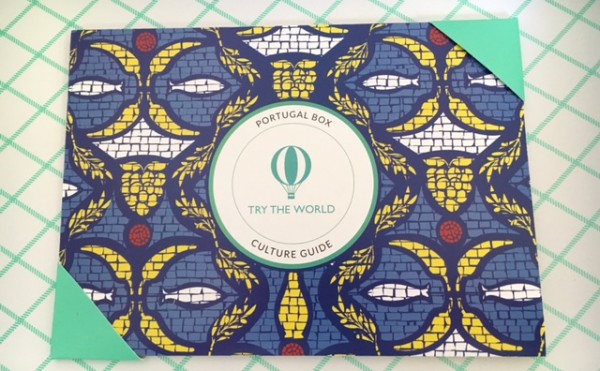 Luckily I can have the foods of Portugal on my table right here at home
This month Try the World has put together an array of foods that made my mouth water


Price: $33 per box (1 year subscription), to $39 per box (2  month subscription)
Single boxes available for $49
Plus: Free Shipping, Free Returns, Cancel Anytime
Let The world come to you, the easy way to go on a global foodie trip. Subscribe now!
Get 15% off ALL subscription types and gift boxes too with code: CHAMPAGNELIVING15
Try The World works with artisanal producers from around the world, and therefore each box may be a little bit different. All boxes have a curated assortment of delicious and authentic gourmet products of similar value. When opening your Try The World box, you may be pleasantly surprised to discover different local flavors than the ones I have received! The card included in your box will guide you through your culinary adventure.