If you're on the lookout for a pair of glasses for kids, you know it can be quite a task to find a suitable one. Kids have a few special requirements from their glasses, and these can be very different from adults. Kids leave a very active lifestyle, which is why they need glasses that are comfortable and won't slide down if they run or play. Needless to say, the durability of the frame is also a significant consideration when it comes to glasses for kids as they tend to drop their glasses frequently.
In addition to this, little ones also get bored with their belongings quite easily, which is why it is essential to find a pair that would suit their requirements through the years.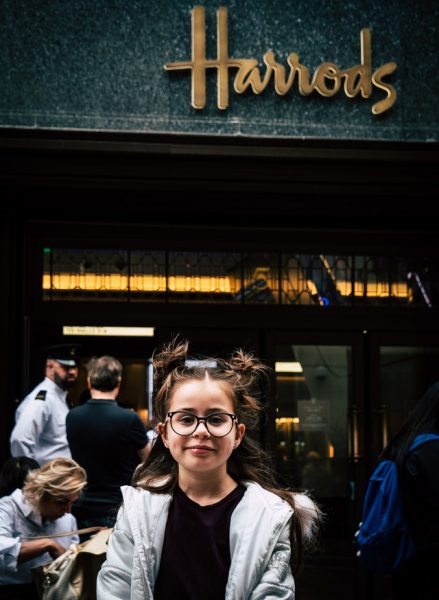 Here we talk about a few glasses for kids that will tick all the boxes and be perfect for your young one. So read on and find the one that you think your kid will love.
Poppin' Purple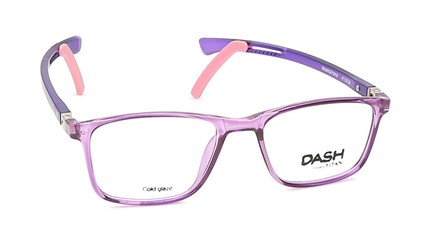 These endearing glasses for kids will brighten up their little faces and add a pop of vibrance to their day-to-day life. Built from plastic, this pair of glasses from Dash is comfortable and durable, making it perfect for your active angels. The angular design and long bridge mean that these will sit safely on your child's face. Forget tripping spectacles.
Wayfarers are the Way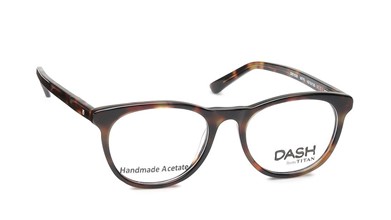 Wayfarer is an immensely popular shape in eyewear for adults, but this shape might not be as common in glasses for kids. However, this style is truly a classic and can suit a wide variety of face shapes. These fully rimmed wayfarers from the house of Dash are perfect for your little one and will suit them through the years. The neutral colour and comfortable design make these an ideal pair for kids and teens alike.
Awesome Oval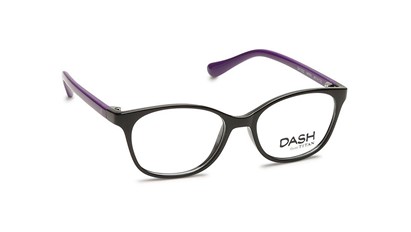 These trendy yet comfortable glasses for kids promise to stand by them in the classroom as well as in the playground. Built-in solid colours and featuring a classic shape, these glasses will work for your kids even as their tastes change. A contoured bridge and broad arms make these glasses for kids perfect for everyday wear.
Think Pink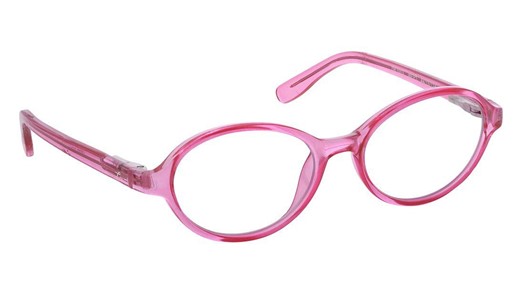 These bright and vibrant glasses for kids will add a pop of colour to your kid's life. Perfect for smaller faces, these irresistibly stylish frames from the house of Dash will become your little one's instant favourite. Comfortable plastic, classic shape, and ideal size, these glasses have got everything your child needs from their eyewear.
Reliable Rectangle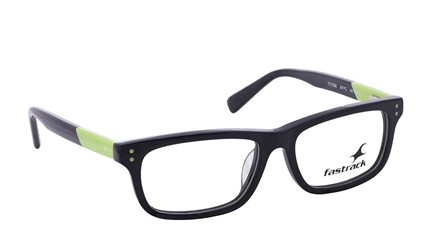 These reliable rectangular frames make it clear that fun eyewear come in all shapes and sizes. Solid colour-blocked arms, small angular frames, and comfortable rimmed body make these glasses for kids a great pick for trendsetting juniors.
These Frames Aren't Kidding
Your stylish tots would love to showoff these frames. Featuring chic designs and comfortable bodies, you can count on these glasses for bringing a smile to their little faces. However, no matter what you choose, you must go for high-quality frames from well-known brands like Ray-Ban, Dash, and Fastrack and keep your kid's young eyes safe. Respectable retailers like Titan Eyeplus bring a wide variety of options in glasses for kids straight to your doorstep. Moreover, with their virtual try-on feature, you can try hundreds of options before picking the right one for your young one.
So let your kid explore the world of trendy eyewear and get their hands on the best pair for themselves.