If you are like me, you have a bucket list and while I have lived in one of these destinations, spent a LOT of time in another and are heading to a third on this list next month, there will always be one. I believe that travel just fuels the desire to travel more…to meet new people, immerse ones self in a cultural experience outside of their norm, and to learn that the world is such a large place with all sorts of flavors, colors and feelings. Regardless of what your tastes are, what your budget is, and where you live in the world, the choices are almost endless.
If you live in a state or a country that has an expansive big city, you are in luck. There are so many destinations to get away to around the world; you are never at a loss. It's funny how we begin with bucket lists that are generally major cities, but I guess that seeing pictures and hearing stories from friends just sparks our desire to hop on a plane and go.
Here are the top four bucket list destinations that most of us have on our list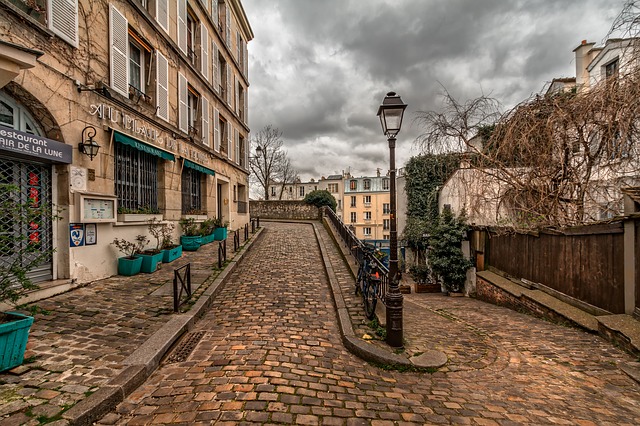 Paris France
One of the top weekend getaway destinations is, of course, Paris in France. Having lived there, I can tell you straight out, that it is still and will ALWAYS be on my bucket list. From the eclectic Marais (with my favorite restaurants and shopping) to just wandering  Île de la Cité  with a cone of Berthillon ice cream in hand, I will never tire of my second home.
You can stay in the city for the weekend and see sights such as the Eiffel Tower and the Arc de Triomphe. Exquisite shopping, sightseeing, and shows galore are all yours for the seeing. Of course, do not forget to enjoy a meal at my favorite casual restaurant –  Les Philosophes.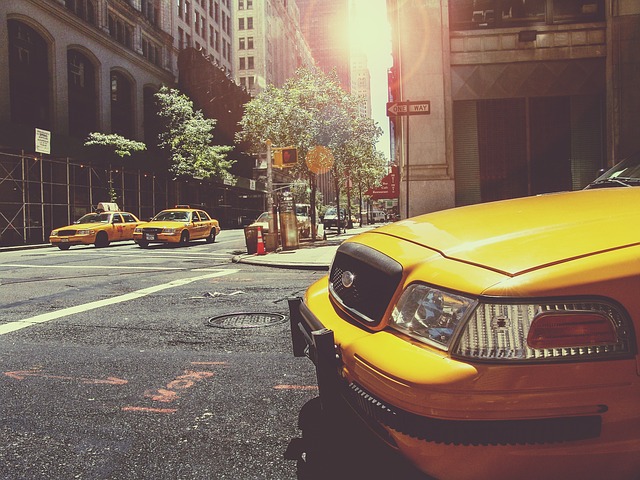 New York, New York
Life would never somehow be complete with a trip to the Big Apple. Visiting New York is an exhilarating experience in that you can pick and choose any experience you want and never come out with the same combination of events.
There are major attractions, of course, such as the Empire State Building, Broadway shows, and world-class shopping. Then there is the more cultural side such as museums, art galleries, and world-famous parks such as Central Park. Rockefeller Center during holiday season is a must-see for any traveler.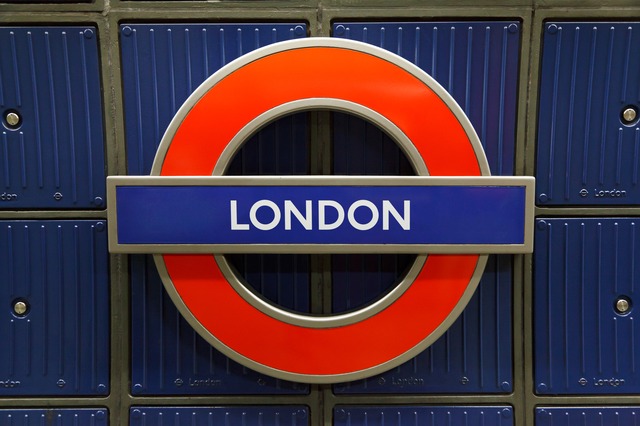 London, England
This is the one destination on the list that I haven't yet been (SHOCKED?). I suppose I will go soon. If you live in England in a more country setting, then perhaps you would consider a weekend getaway to this exciting city. Buckingham Palace, The Crown Jewels, Tea at Harrods, music, books, and world-renowned shopping all await you in this regal city, which can be yours for the weekend. For me…I'm looking forward to London Theater the most.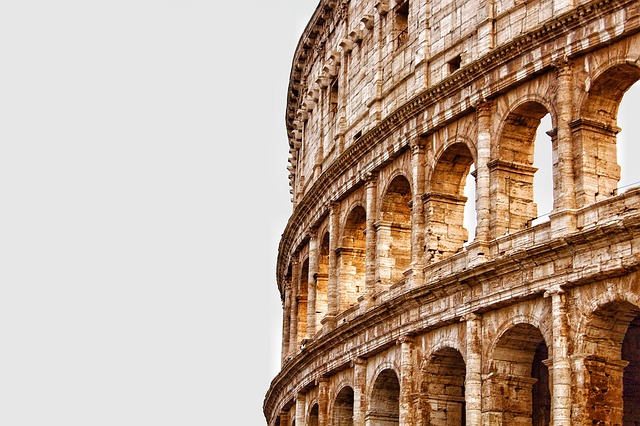 Rome, Italy
I am counting the days until I arrive (36 to be exact). For those who live and work in Rome, perhaps a weekend stay there may shed a different light on the city. Sights such as the Trevi Fountain and the Colosseum are just to mention one or two. You can take in a leisurely cup of cappuccino or espresso or dine on hundreds of different types of pasta or take in the surroundings of an open-air plaza while sipping on a favorite glass or two of wine.
Of course, these destinations are from all corners of the world and just to name a few. However, if you are fortunate enough to live in one of these countries, but have yet to see their major cities "as a tourist" (such as many New Yorkers), then isn't it time that you planned a quick weekend trip and crossed another destination off of that bucket list of yours?