The reviewer has been compensated in the form of a Best Buy Gift Card and/or received the product/service at a reduced price or for free
Laundry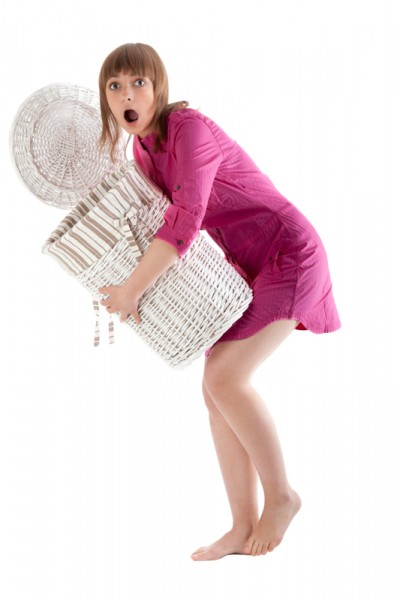 In my top ten list of ANYTHING to do at home, laundry wouldn't be seen even with a pair of binoculars. So, WHY am I doing a top ten list involving dirty clothes?
1. SWASH only takes 10 minutes to clean.
Great when you're in a rush and "forgot" to do laundry….AGAIN.
2. Ditch the ironing board
If you're like me, your ironing pile keeps getting larger and larger. That means less choices in the morning when I'm getting dressed.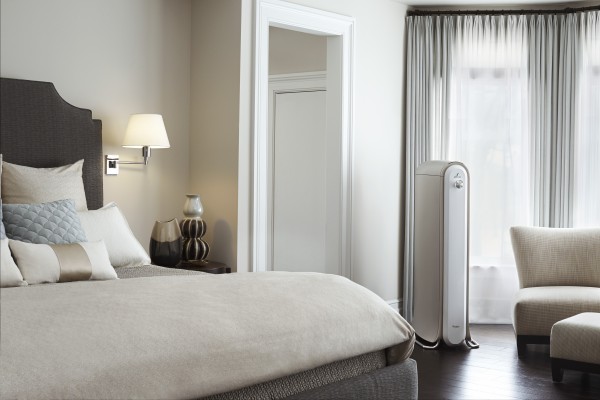 3. Save HALF of your dry cleaning bill
By cutting down your dry cleaning with SWASH just ONCE A MONTH, you can add up to over $750 per year.
4. Clothes will last longer
Excessive washing and drying ruins the fibers in your clothes over time. Using SWASH in between regular washing/drying means less breakdown of the fabric.
5. Keep that NEW look longer
With less actual washing, your blue jeans will remain blue a lot longer. No washing out those beautiful colors!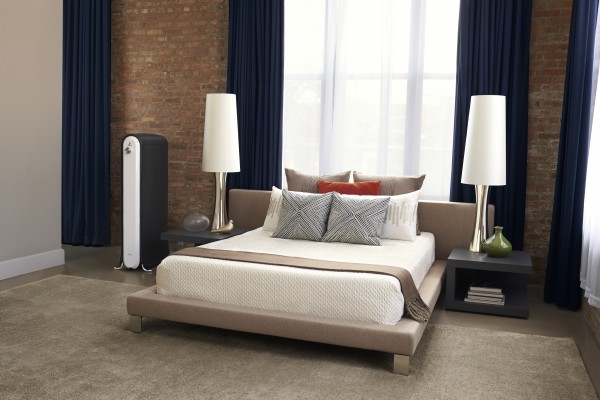 6. Intuitive cleaning
SWASH has a series of lights that intuitively count down cycle lengths and completions.
7. Easy to use
SWASH is truly plug and play. No hookups, no water, no venting required.
8. It's got smoothing clips
Providing the right amount of tension for maximum wrinkle release, so you don't have funny looking pleats, etc.
9. Compact
Tuck it in your walk in closet or bedroom. Available in two different colors (shadow and linen), there's one that will fit your decor without standing out.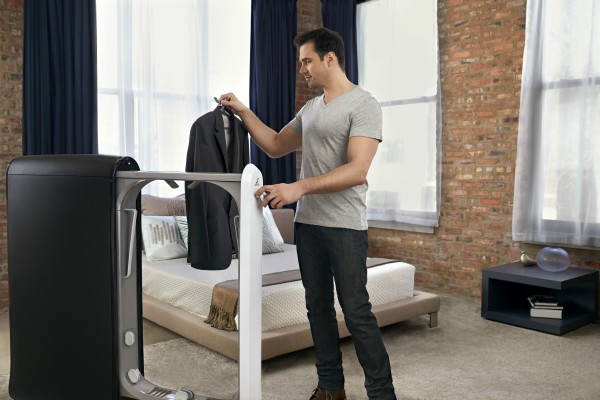 10. He can do the laundry
Mr. S never does the laundry. If he needs to wash/dry, he takes it to the laundromat and pays them to do it. Yes, we have a washer/dryer, but the man can't figure out how to turn the darn things on. This he'd be able to do….hopefully.
ONLY Available at: Best Buy
SPECIAL OFFERS
 From 5/17 – through 6/6 – Buy any Whirlpool laundry pair, get $150 off Swash clothing care system
 From 6/7 – through 6/20 – $75 Best Buy Gift Card when you buy a SWASH System