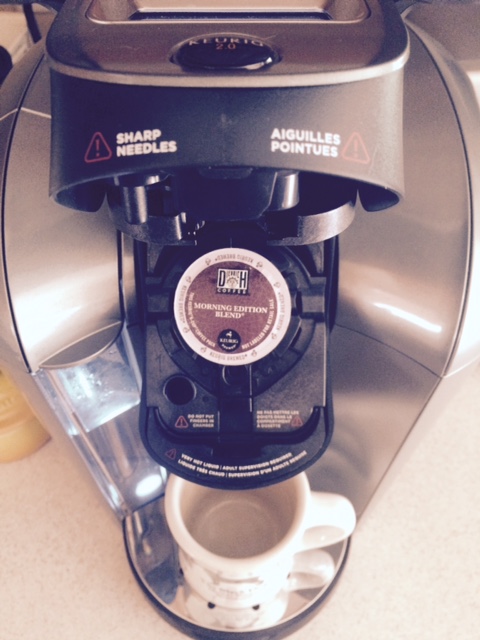 My long standing relationship with coffee is one of the most important ones in my life. Not only does it set the tone for my day, but I have a history in the business. Yes, I do love my bubbly, but never in the morning. I begin and end my days with that bean that's roasted to perfection….well, sort of.
I used to be a bit fanatical about my dark roasted delights…choosing perfect beans, grinding them JUST before brewing, and only using a French Press. Yes, I was a certified coffee snob.
That was until I realized that I was missing out.
Missing out?
Yes, there were times when I really just wanted some of that sweet Italian roast trickling down my throat, but just didn't have the time. So, I'd take a pass. When I finally discovered Keurig K-Cups, my life changed. K-Cup in, button pushed & I could enjoy a cup ANY time.
My tastes are not terribly exotic. I'm not plunking down $300 a pound for Kopi Luwak, but I know that I like my coffee rich, smooth and with plenty of depth. Picky…YES…exotic…NO. I prefer to switch up my coffee a bit, especially after a trip, finding K-Cups from coffee grown in or around a region that I've visited, or that remind me in some way of where I've been. So, not only does the coffee flavor linger, but my travel memories do as well.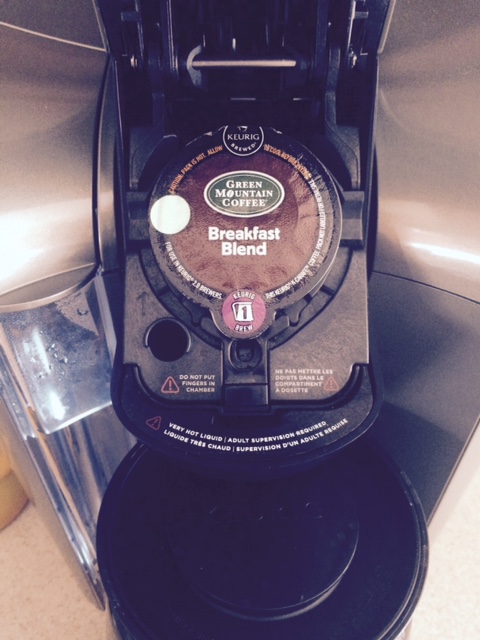 That's why
You often see me write about a particular coffee after a trip.
Canadian Rockies

Two weeks ago, I was riding the rails through the Canadian Rockies. While other's on the train were yelling the words "BEAR" or "CARIBOU" I was shooting photos out on the vestibule. It was cold, and I could have used a hot cup of Caribou Blend in my cup to warm me up. So….guess what I'm drinking? Looking through the photos of the Canadian countryside while enjoying a big-bodied coffee like Caribou Blend seems to go hand in hand. Knowing that all Caribou coffee is certified by the Rainforest Alliance, reminds me of the untouched beauty of the mountains.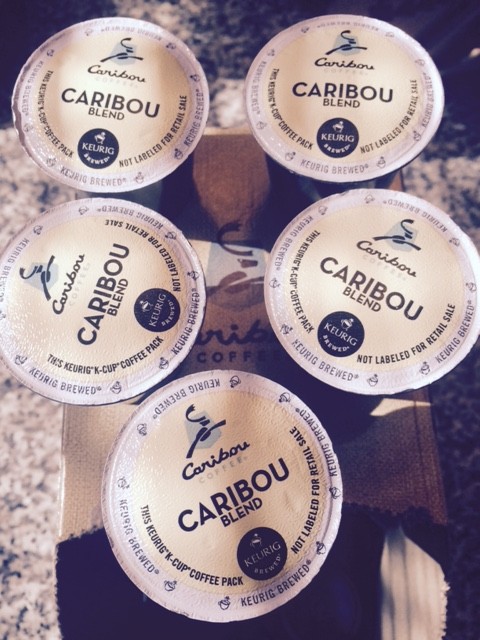 Need a little Canadian getaway?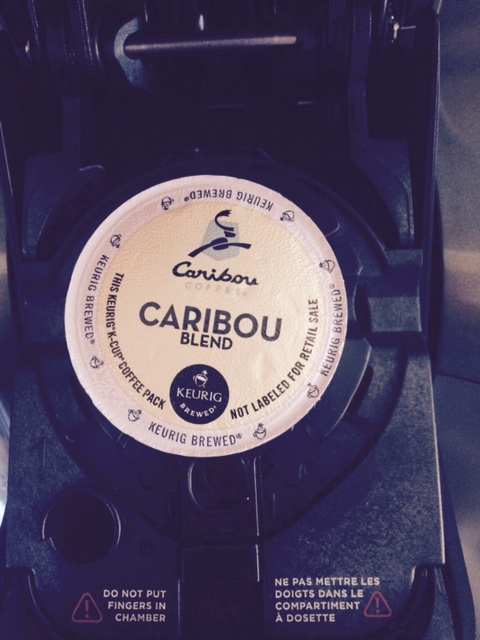 Cross Country Café has plenty of Caribou K-Cups, including my choice – Caribou Blend
But, every  now & then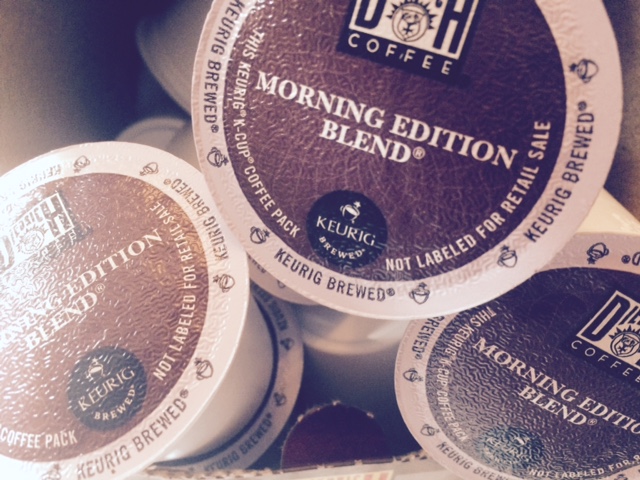 I need something EXTRA special. I recently discovered Diedrich K-Cups. Oh….I KNEW ABOUT THEM, I just hadn't tried them 'til this week.
WHY DID I WAIT SO LONG?
According to the Cross Country Cafe, Diedrich's Morning Edition Blend is
a full bodied medium roast Arabica coffee with hints of creamy vanilla, and leathery spicy aromas
I don't know about leathery spice, but my palate has taken a liking to this new blend, and while it SAYS Morning on the label, I'm enjoying it throughout the day (even after dinner).
It's nice to know
That I can choose whatever coffee I fancy, without having to endure the mundane, all because I shop for my K-Cups at Cross Country Café.
For more details