6:30 AM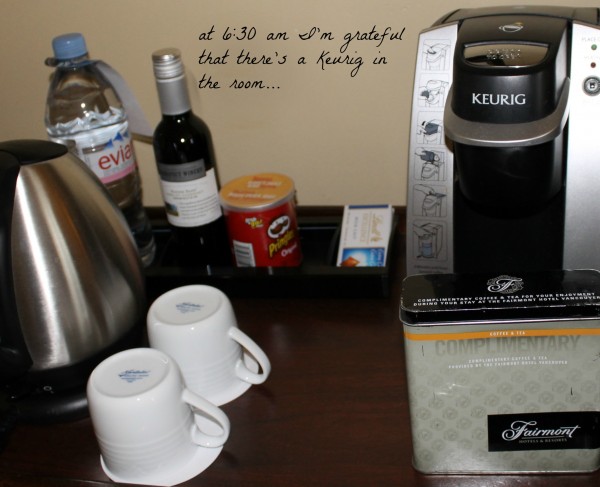 It's VERY early for the West Coasters, but my body is still on East Coast time. Since we're beginning in Vancouver, it's more like 8:30 AM. I've definitely got an advantage coming in this direction. Still…with no time for breakfast til we board the train, at 6:30 am I'm grateful that there's a Keurig in the room
7:15 AM – Rocky Mountaineer Station

The scene at the station is elegant. A grand piano sits in the center of the station and we are entertained as we wait for the ceremonial 25th Anniversary journey to begin.
7:30-8:00 AM – Boarding time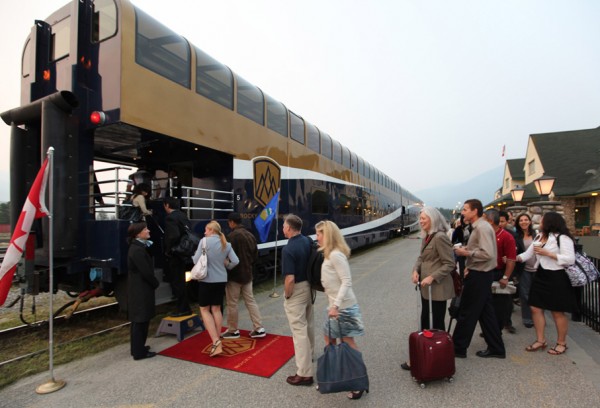 An orange juice toast and we're off to Kamloops.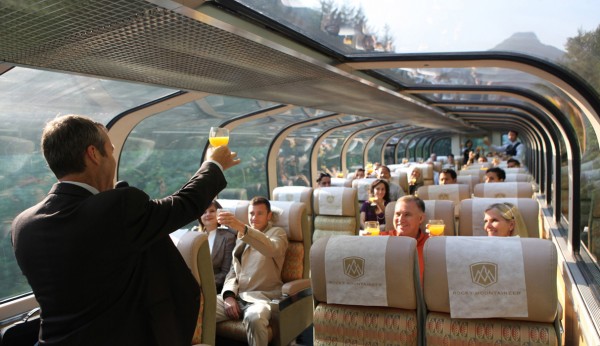 It is day one of our two day journey to Lake Louise, and we're traveling through a lush countryside, dotted with rivers, streams, and lakes.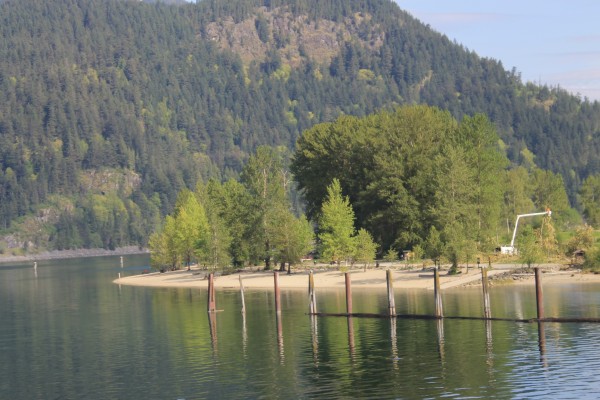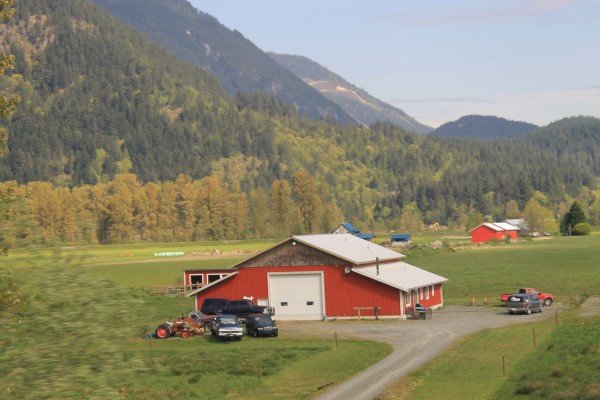 Adults and children wave to the train as it's coming through.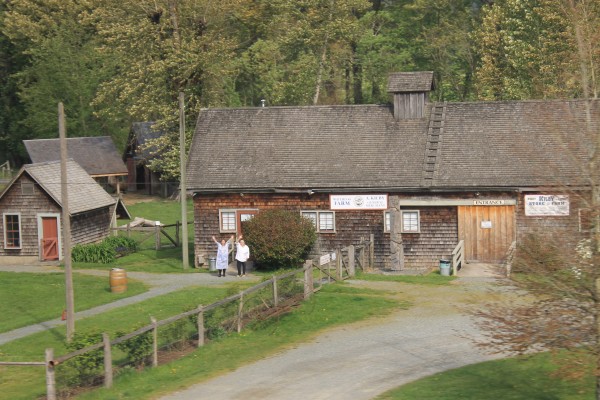 9:00 am Breakfast
The menu reads like a restaurant in a five-star hotel. Elegant and refined, yet comfortable. We make friends with other easily over coffee, each eyeing the others food and noting what we want tomorrow.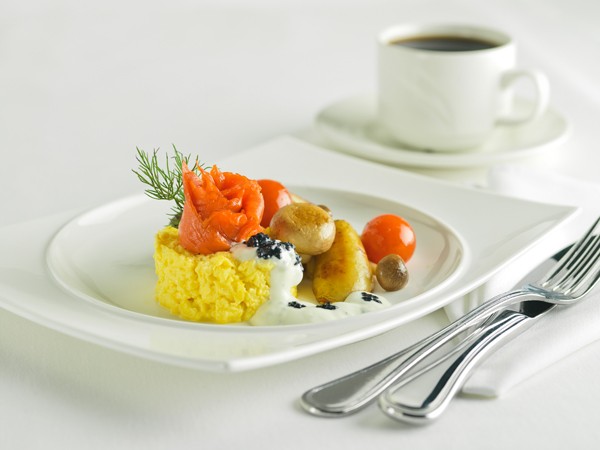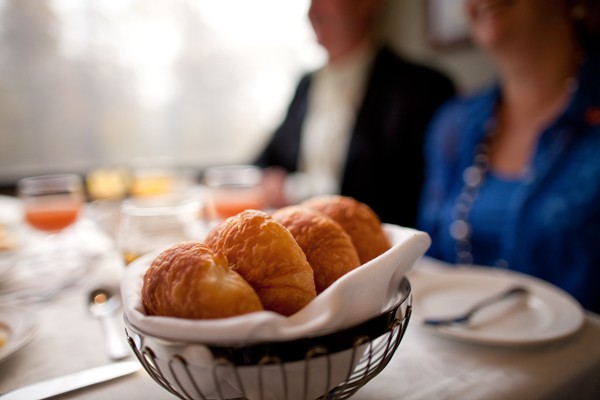 10:00 AM
I am in the Gold Leaf Service. With expansive glass domed ceilings, I can sit comfortably in my HUGE seat and watch the Canadian countryside pass by, or go out on the vestibule for fresh air and some peering at the front of the train rounding the bend.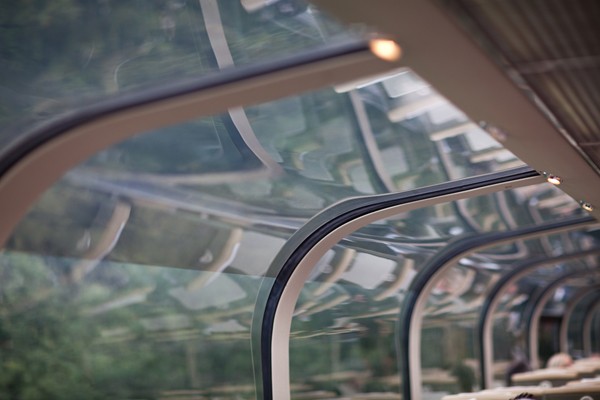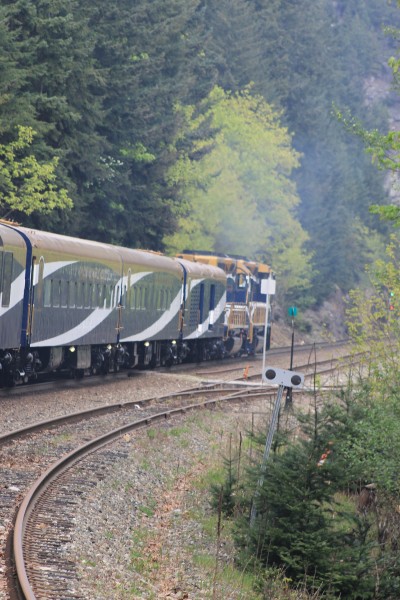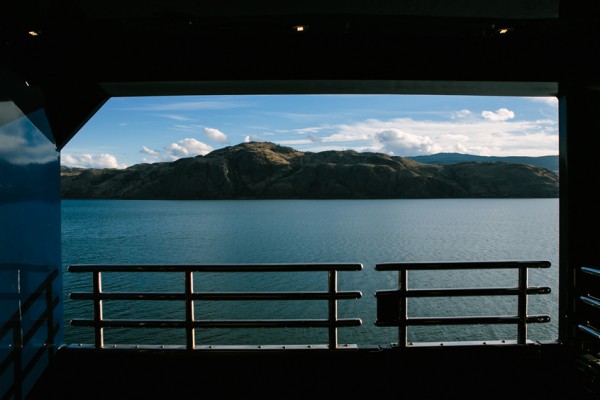 This is truly the life! While I'm in their Goldleaf class, there is also a SilverLeaf and a RedLeaf. The view is the same, only Goldleaf customers have the beautiful domed cars and two meals served in the dining car. Alcohol is included, and we are brought wine and cheese if we're in the second seating (or coffee and a scone while waiting for breakfast). No one goes hungry. Silverleaf service meals are served on your seats drop-down tray, and Redleaf service meals are only cold foods with no alcohol (Redleaf service is being phased out next year).
11:00 AM 
Watching the magnificent country roll by…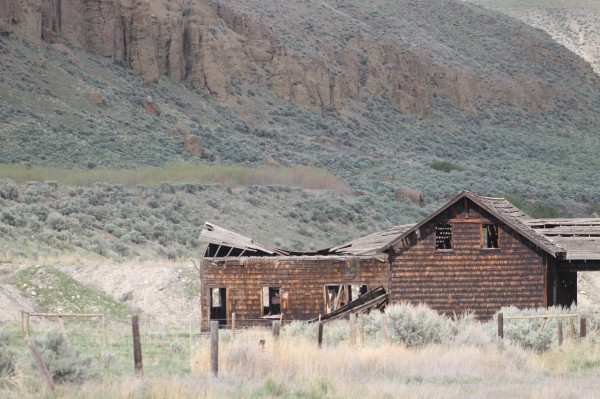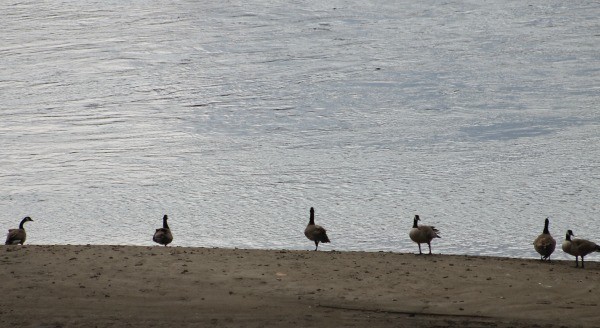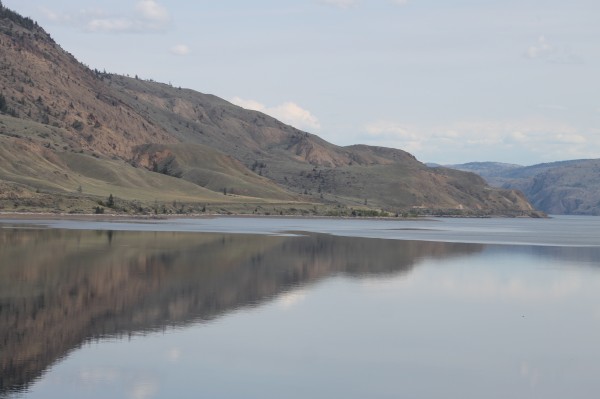 1:00 pm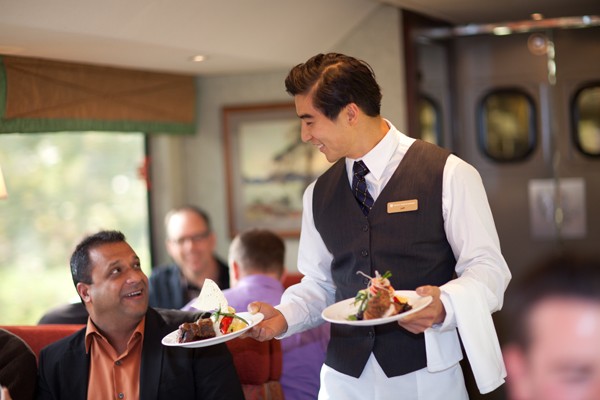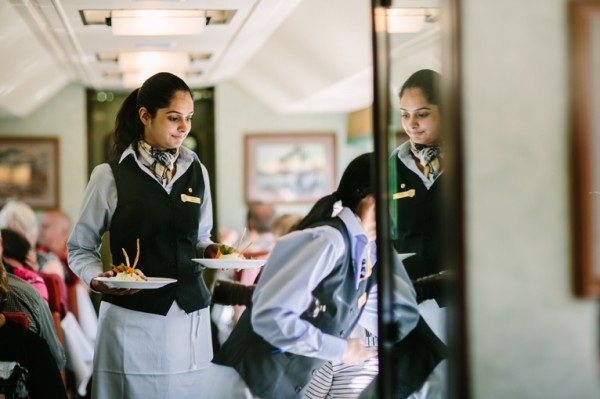 The most difficult part of this journey is choosing what to eat….everything else is
And so the day goes…
It's the perfect relaxing vacation, with beautiful views, great hosts, and an experience you won't soon forget.
DETAILS
Disclaimer: I was a guest of the Rocky Mountaineer on a recent press trip. All opinions are strictly my own.