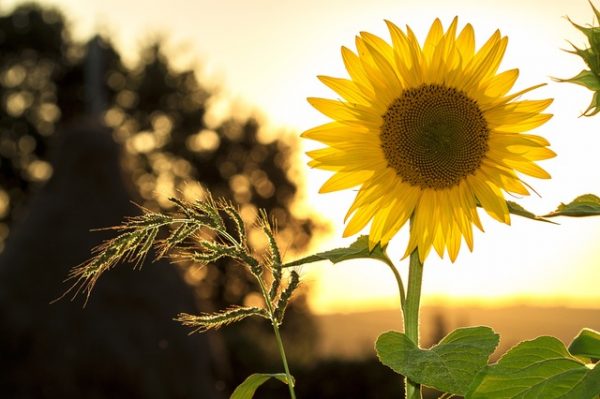 Tomorrow is going to be different. 
How many times have you told yourself that?  If you are like many of us, you have already told yourself that once today.  We love to talk about tomorrow.
Tomorrow, I won't hit snooze.  Tomorrow, I will hit the gym before work.  Tomorrow, I will take the time to cook something healthy.  Tomorrow, I will….
Well it is time to stop thinking about tomorrow and start acting today.  Below are ways you can make today better, and quit putting off the change you need until tomorrow.
Just Do It
Yes, easier said than done.  But the first step in making a change is getting started.  Without this, no change will come.  So, today, just do whatever it is you have been putting off.  Get up on time, start that novel, cook a healthy meal.  Day one is today.
Remind Yourself
There are only 24 hours in a day, and those hours tend to quickly get away from us.  Do not rely on being able to remember what you need to do when you need to do it, especially as time goes on.  Sure, those first few days you will be excited enough that no reminders are needed.  After that, however, you might need to set a timer.
Make it Easier
When the change we want to make seems to difficult, we give up.  However, we often make it harder on ourselves than it needs to be.  Plan ahead and find ways to take some of the load off.  If you are wanting to eat healthy, look into meal planning.  If you are wanting to exercise, find a good place to do it and keep it set up.  Find ways to remove excuses.
Hold Yourself Accountable
And if you are terrible at this, buddy up.  Find someone else in your life making the same change, or even find an online community.  Whether you are answering to yourself or to others, accountability makes it more likely that you will stick with it.