Don't have the money for the accommodations or trip you want?  Despite the lacking funds, you still might be able to land the stay you want by using some simple tricks to upgrade your stay.  What are these magical tricks?  Check out our tips below.
1. Just Ask
This one might not seem like it would work, but you would be surprised.  Even if it doesn't work, you have nothing to lose by asking.  When checking in at your hotel, ask the front desk if it there are any discounted upgrades available; you could end up with the best room in the hotel for half the price.  You can do the same when checking in for flights or train rides as well.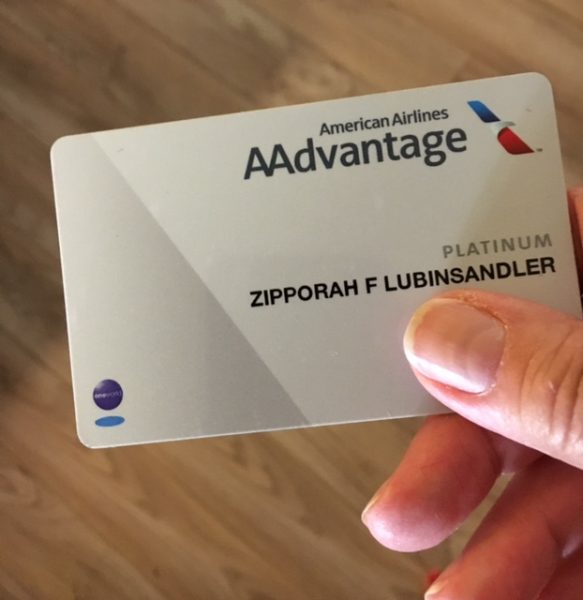 2. Check Your Miles
Airline miles aren't just for purchasing a ticket.  Most airlines will allow you to apply your miles to an upgrade on a ticket you have already purchased, and some will even allow you to apply them to hotel stays.  Those miles could make up the difference between what you can afford and what you want to indulge in.
3. Be Loyal
If possible, fly with the same airline and stay with the same hotel company whenever possible.  Your loyalty will be noticed, especially if you enroll in frequent flyer/stay programs.  You just might find yourself surprised by an upgrade that treats you to a little bit of luxury.
4. Book Directly
Upgrades are rarely given to those who book through third party sites.  If you are hoping for a little something extra, it is best that you book directly with the company.  Even if you don't get the upgrade, you will likely get your best deal this way.
5. Airport Lounges
Even if your flight won't be first class, you could enjoy a little luxury by checking into an airline lounge.  Check to see if your credit card offers points that you can put towards lounges.  It may only be a small part of your stay, but if your layover is of significant length, it can make your trip much less stressful.
Do you have any tricks you use to get free upgrades?  Share them with us!
I'll be telling you how you can UPGRADE YOUR VACATION at Margaritaville Beach Resort with Champagne Living next, so come back soon.