Spring break
It is one of the highlights of college life, but once you graduate, you have to leave it behind—right? No way! Sure, the wild parties on the beach and sleeping in until noon or later might be better left in your early 20's, but there is no reason you cannot enjoy spring break as an adult.
The key to enjoying spring break as an adult is to avoid the typical spring break spots, and this doesn't mean you need to cross tropical destinations off your list. Below are some great places to soak up the sun and enjoy an adult spring break.
Casa Velas
Casa Velas is an all-inclusive, adults-only resort in Puerto Vallarta, Jalisco, Mexico. Ranked as the 8th best hotel in all of Mexico, it offers a luxurious experience that encourages relaxation and pampering. This resort takes you right to the beach, but everything is tucked away and private, ensuring that you can spend your vacation in peace. With fine dining, quiet and stunning grounds, and a world-class spa, this definitely isn't your undergrad spring break.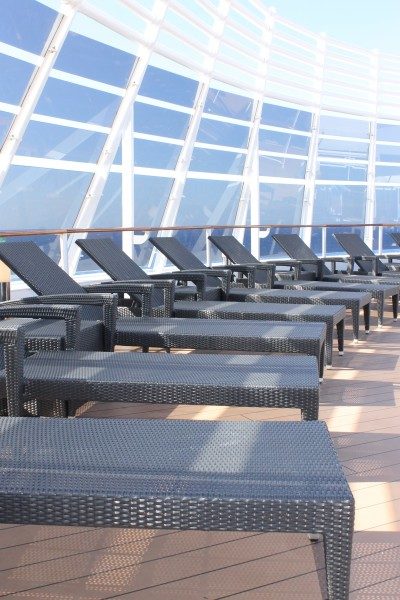 MSC Divina
Another way to have an amazing, adult spring break? Hop on a cruise. All you need to do is pick the right cruise and you will have plenty of ocean between you and the typical spring break chaos. The MSC Divina is a stunning cruise ship that is designed to take you back to the golden age of cruising. Enjoy fine dining, theater, spa treatments, or just lounging on the decks.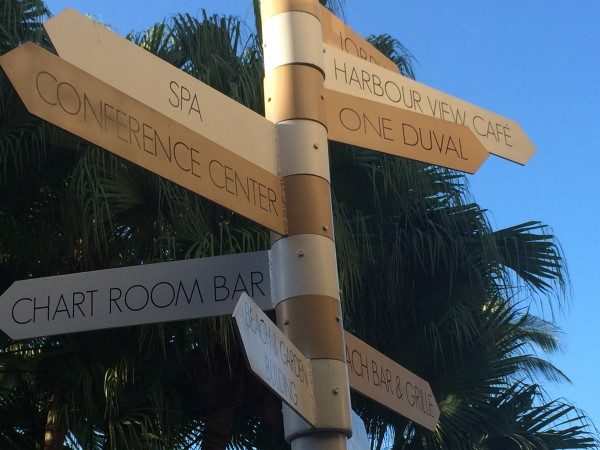 Pier House Resort & Spa
Located in Key West, this resort and spa offers a private, white-sand beach that is perfect for sinking your toes into. Peace and quiet rules here, but you aren't far from the fun and attractions that bring the crowds to Key West. The rooms are stunning, the spa offers unique treatments inspired by the islands, and their four restaurants and bars offer tastes you will never forget.
The Southernmost House
With this option, you can leave the resort scene behind. A historic bed and breakfast, the Southernmost House is situated right on the ocean. This hotel has hosted presidents, dignitaries, and even famous authors and artists, such as Ernest Hemingway. This private spot makes it easy to relax and unwind, and the scenery is like nothing you will find anywhere else. When you stay here, you enjoy a truly unique experience.
So when next spring rolls around, don't sit out on the fun; enjoy a luxurious, elegant spring break.


For more info visit these sites online