Do you have an extensive collection of fine jewelry that you'd prefer to keep looking as good as it did a decade ago? Even the finest of jewelry needs special care to remain looking great. Gently cleaning your jewelry and ensuring it's appropriately stored will help you get the best experience. Here are helpful tips for taking care of your jewelry;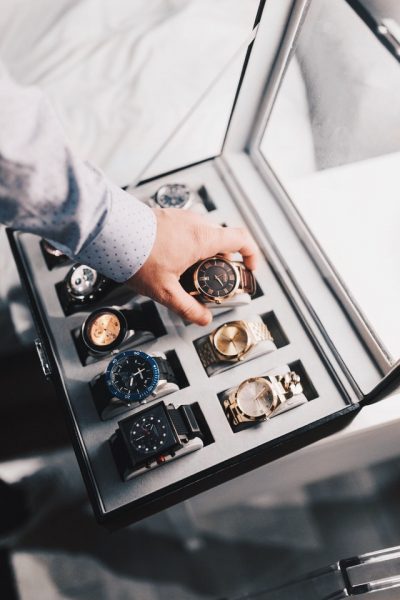 Taking Care of Fine Watches
Watches are the most common form of jewelry, as well as the most functional. Although fine watches are built to last, they need proper care and maintenance over time.
For starters, always keep your watches properly stored when not in use. Keep them securely fastened around a small pillow or specially designed watch holder.
Be mindful of where you go with your watch. You wouldn't go camping with a suit, so why would you go camping with a fragile watch? While some makes like Pontvs watches are designed for outdoor activities, some delicate watches might not last long when exposed to water or mud.
If your watch is malfunctioning or seems worse for wear, it's time to take it in for maintenance and repairs. Local jewelers best serve those in search of reliable watch repair in San Diego and other major cities. They have the insight and experience needed for fixing fine watches without causing damage. Mall kiosks and pawn shops are the last places you want to take an expensive timepiece for maintenance.
Lastly, be wary of magnets. A strong magnetic pull could result in your watch falling apart. Note that there are some watched which come with anti-magnetic coating. However, don't put your watch to the test.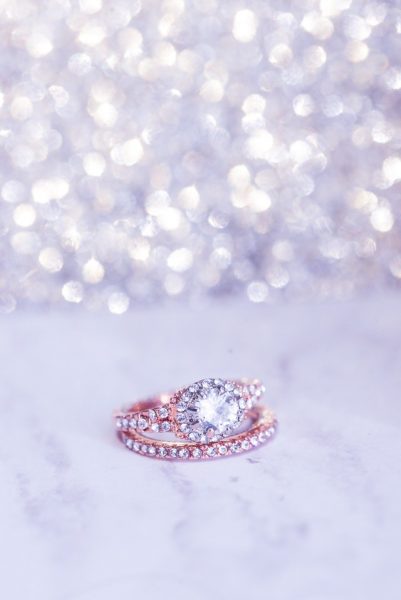 Taking Care of Your Other Jewelry
1. Clean Them Often Before Storing
If you store your jewelry without removing dirt, oil, or debris, it could lead to damage over time. Different materials used to make jewelry need different cleaning procedures. For instance, the cleaning procedure for diamond jewelry differs from the cleaning procedure for pearl jewelry.
2. Keep Your Jewelry Away From Water
Always take off your jewelry when looking to bathe, wash, or clean. Damp jewelry can corrode or tarnish depending on the material making it. If you forget to take off your ring or necklace, ensure you dry it using a soft, lint-free, non-abrasive cloth.
3. Proper Storage
It would be best if you store your jewelry according to type. For example, diamonds are hard stones that can scratch delicate materials such as opals, purer gold, sterling silver, or pearls if kept together. To avoid the chances of these happening, sort your jewelry and store it according to type.
4. Do Not Store Your Jewelry in the Light
Jewelry made of some gemstones will discolor and weaken if stored under a bright light or a lot of heat. Direct sunlight will also bleach ivory and pearls and darken jewelry made of amber. Thus, it would be best if you always stored your collection in a closed jewelry box to prevent exposure to light.
5. Hang Cautiously
Does your jewelry box have hooks to hang your necklaces? Always hang one necklace for each hook. It will minimize tangling and damage that may result from tangling.
Our tips above will help you take proper care of your jewelry. While taking care of your valuable pieces to ensure longevity is important, it is also essential to protect your fine jewelry. Don't forget to take them out for professional maintenance and regular cleaning once in a while.