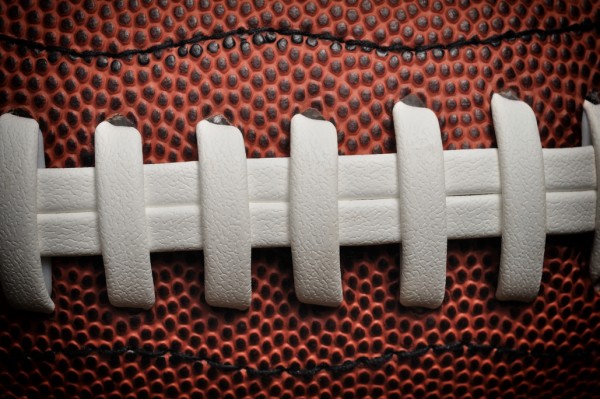 Mr. S played football in high school. He went to prep school and then college on a full football scholarship, and when the time came he was scouted by a pro-team outside of the United States. It turned out that he had an issue with his spine, that wouldn't pass the leagues standards. It was at that point that he gave up football (but ended up coaching kids sports as a hobby). So…needless to say, football is VERY IMPORTANT here.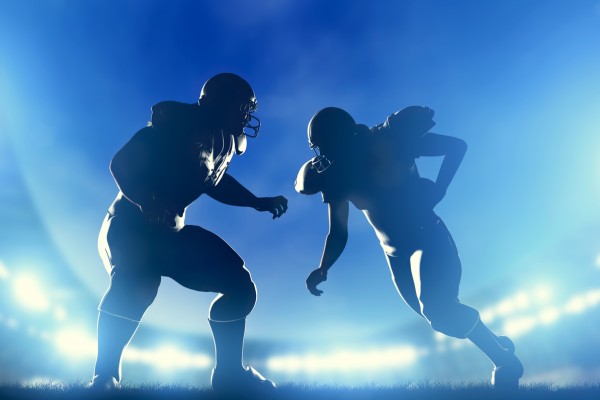 The Big Game
Once again we'll be gathered around the television with friends and family, cheering on one of the teams. Unfortunately, neither of our faves are playing (Mr. S is a NY Giants fan and I love the Patriots), but that doesn't stop football fever around the house. We've hosted or co-hosted parties for over 35 years years, so I figured I'd share some of my favorite tips to make your game day more FUN and LESS WORK.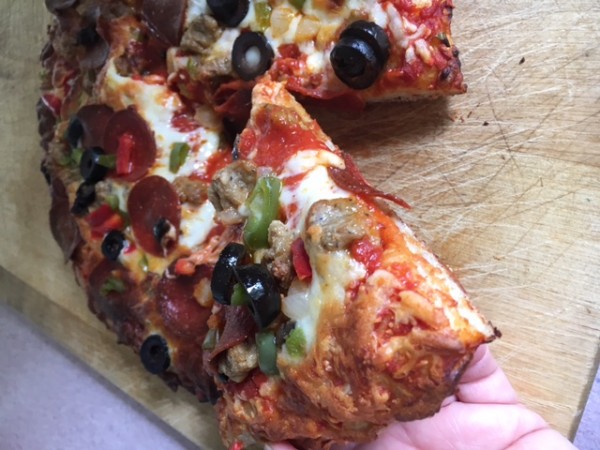 Beyond the television
In Florida, we open up the sliders and the living room, kitchen and pool deck become ONE big room. That way if any guests want to talk and NOT watch the game, they have a place to watch without getting "shushed" by the die-hard fans. I like spending time away from the guys and the "hey, honey will you get" requests and really enjoy myself. Being able to have an escape area to chat over a drink and a slice of DIGIORNO® Original Rising Crust Supreme Pizza while we talk is important.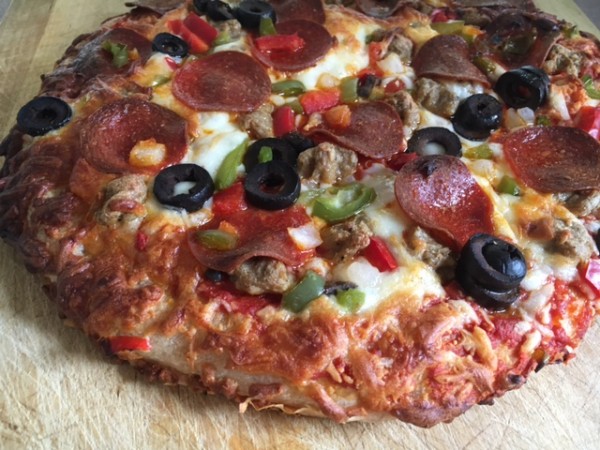 Open House
I like having friends come at whatever time that they like, so we host the pre-game as well, and the party goes well into the night. That ways it's not ONLY the game itself that's the focus of our party, and friends who don't know a punt from a field goal can come and have a blast as well, and there's nothing like sitting with friends chatting over a slice of DIGIORNO® Original Rising Crust Supreme Pizza anyway!
Decorations
I love interactive props like big fingers and pom poms to use when our team scores. Guests can bring them home as party favors after (yes, even grown-ups like party swag).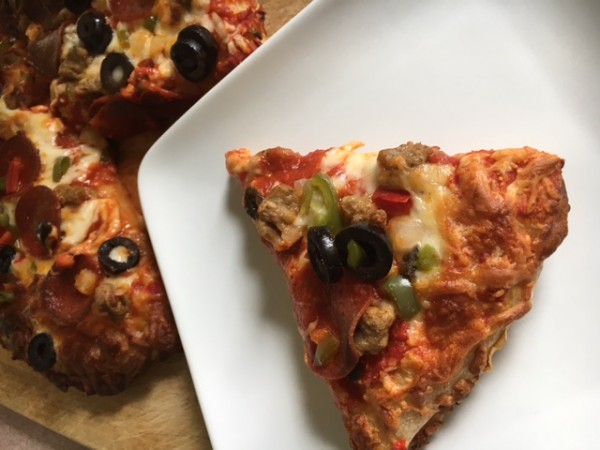 Relax and enjoy
This is our party and I want to enjoy it. Since pizza and wings are a must have for a football party, I'll be serving DIGIORNO® Original Rising Crust Supreme Pizza. I know that it will arrive ON TIME, and it's always a good call serving DIGIORNO. Setting up a big metal tub with cold cans and bottles of your favorite drinks, and making a BIG punch bowl of a favorite drink means guests just have to ladle out what they want and you can relax until clean-up time.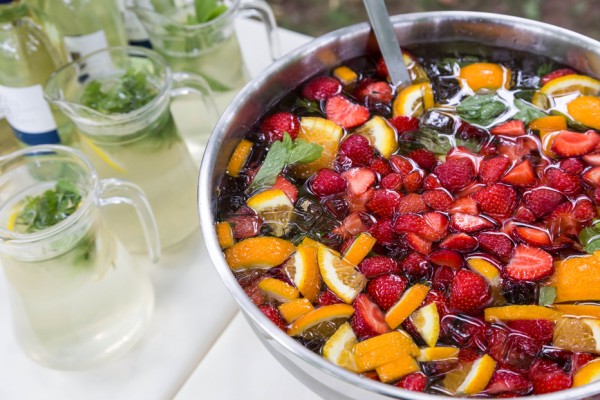 There are no winners or losers
This is a fun gathering, and while we all want to see our team win, the real winning is getting together. There are plenty of wrong calls made during the football season, but there's one thing you can always count on as the right call to make on game day: DIGIORNO® Original Rising Crust Supreme Pizza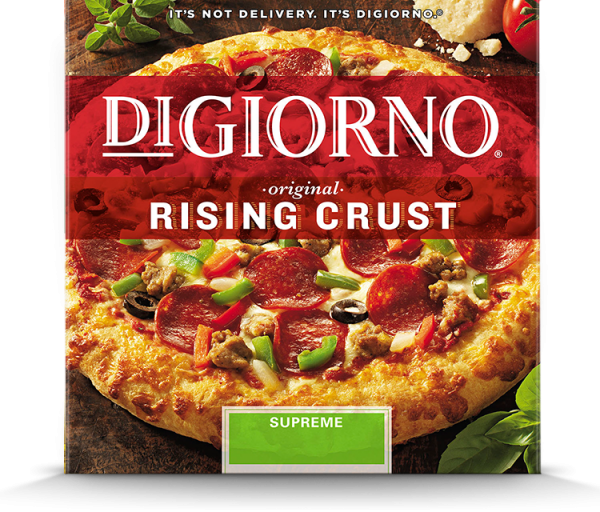 Need a little more inspiration?
Want more tips on how to #maketherightcall on game day with DIGIORNO® Original Rising Crust Supreme Pizza? Check out the "Typical Game Day Party Guests" video series on Youtube or visit the DIGIORNO® Twitter page .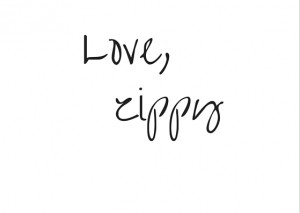 I was selected for this opportunity as a member of Clever Girls and the content and opinions expressed here are all my own.