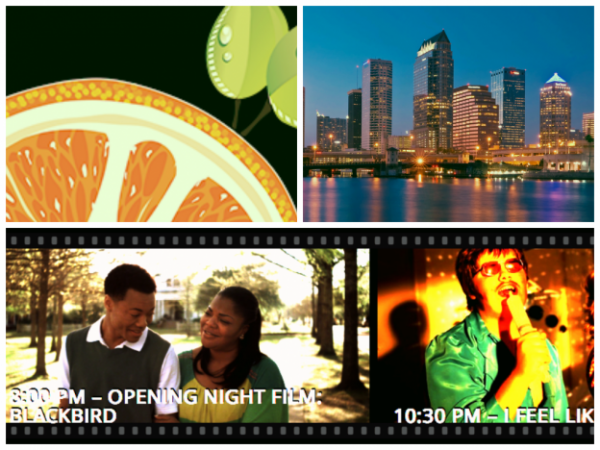 Sundance may be five months away, but that doesn't mean that you can hunker down with a box of popcorn and a great flick. Coming this October is the 25th Tampa International Gay and Lesbian Film Festival. You'll find great films, directors like the amazing John Waters, and of course lots and lots of parties.
Did I mention GEORGE TAKEI?
Yes!…and you can find out ALL about the festival, tickets and WHERE to stay in my latest post on The Florida Buzz Report!