This post was created in connection with our family blogger's appointment as an Ambassador in the Popsicle® Blogger Program. Visit www.facebook.com/popsicle to join the conversation.
It seems that when the weather makes that quick turn from hot to brisk, our family begins thinking of all of the fun things ahead.
Here are Evan's favorite fall rules…..
1. Help your parents rake up the leaves into a big pile…and then jump into it!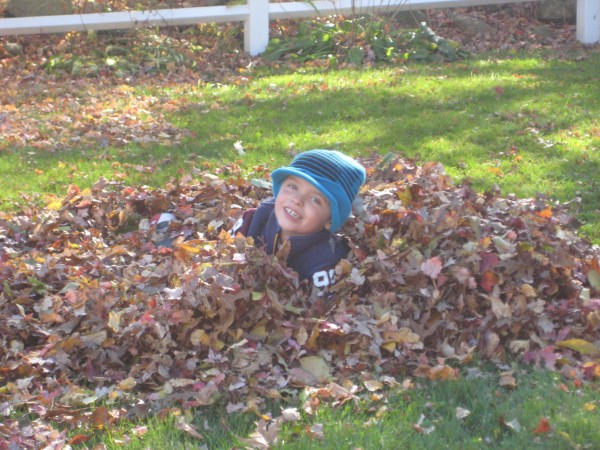 2.Go to the local pumpkin farm, take a hay ride, play games, and pick out a pumpkin to carve (to scare away the ghosts & goblins)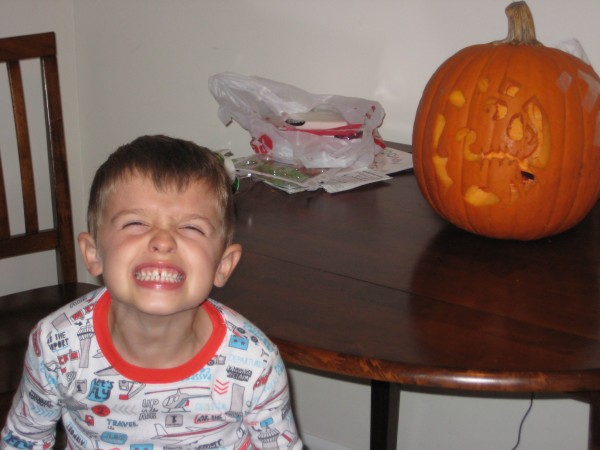 3.Start a huge painting together and celebrate with a frozen treat from Popsicle!
4.Hike on a trail through the woods while looking for different types of leaves

5. Go to bed nice and early to get plenty of rest for school!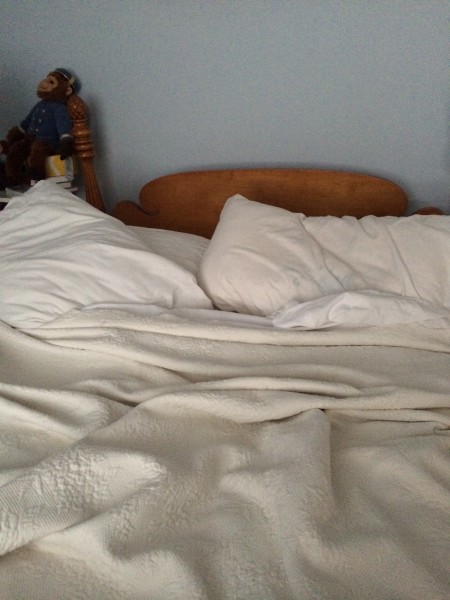 We love the change of season and the new adventures it brings. Having school friends over on the weekends to play outside before it gets TOO cold. Baking with mom in the kitchen (and licking the bowl afterwards) are some of our favorites. Of course when the friends get together, we always have Popsicles, Fudgsicles, and Creamsicles in the freezer ready to enjoy after a BIG game of tossing the football or racing our bicycles up and down the driveway.
The weather may have changed, but the rules of being a kid are still the same – have FUN, share with friends, and enjoy being outside before it's time to bundle up.
Want to add some of your own rules?
Visit www.facebook.com/popsicle and join the #PopsicleRules conversation.