When I think of detoxing or healthy living, my mind goes to those awful green, goopy drinks made with bitter tasting veggies. Yes, they're good for you, but are they FUN?
Absolutely not. 
Since I much prefer a more luxurious manner of healthy living, I've assembled a few places to get away that are not only GOOD FOR YOU, but FUN to visit as well. Whether you're looking to channel that yogi that's been hiding inside, or are a water baby type, you should find the BEST match for YOUR wellness vacation.
Channel Your Inner Yogi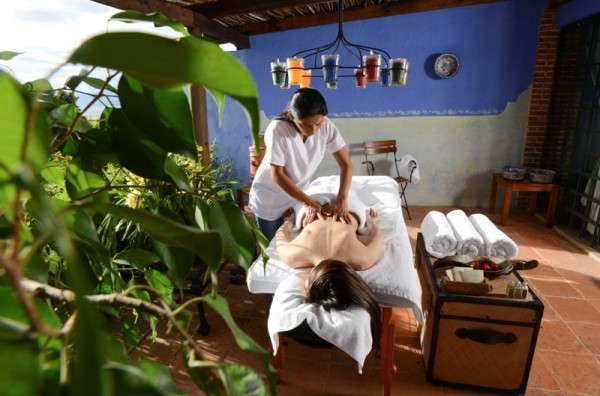 With sweeping views of Lake Atitlán and its three majestic volcanoes, Casa Palopó is perfect for yoga-enthusiasts seeking to escape the everyday and channel their zen. The cozy, seven-bedroom boutique hotel's "Yogis in Atitlán" package includes daily breakfast at 6.8 Palopo, one spa treatment per person in the privacy of their guest room terrace or Balinese-inspired boutique spa, round trip airport transfers, and daily personalized yoga lessons overlooking Lake Atitlán. This October, Casa Palopó prepares to host its first 7-day "Detox Week" retreat, which includes spa treatments, healthy cooking demonstrations and health professionals as guest speakers.
Achieve The Ultimate Zen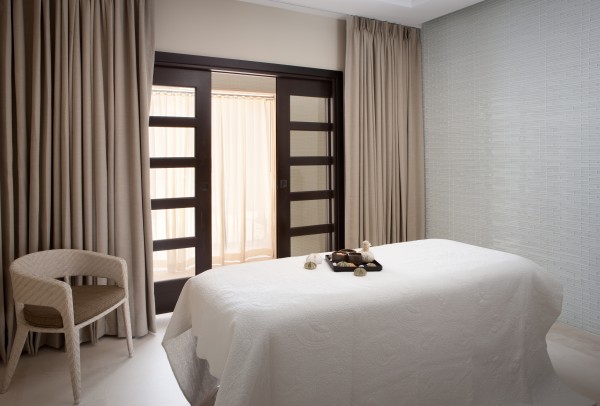 Sprawled across Santa Barbara Plantation's 27-acres of rare natural preserve, this breathtaking property is the perfect place to escape the hustle and bustle of every day life and focus on restoring your mental and physical energies. When not calmly enjoying the secluded stretch of white sand beach, guests can hike, bike, play tennis or try their hand at a range of weekly fitness classes like the resort's Aqua Tai Chi class. To take your complete wellness plan one step further, sign up for the resort's new PIAI Health & Wellness Program in November where you will learn how to heal yourself by finding a balance with nature.
More details on the program can be found here.
Take a Journey to Wellness
Celebrate your inner fitness goddess with The Resort at Longboat Key Club's  newest "Journey to Wellness" program – a series of four packages that guide travelers on their way to full rejuvenation and a healthier lifestyle. With farm-to-table meals, daily yoga, zumba, & spinning classes at the Mind & Motion studio, personal training sessions, nutrition classes, spa treatments and so much more, it's a guilt-free vacation that will leave you feeling glorified instead of gluttonous.
Indulge in a Hydrothermal Experience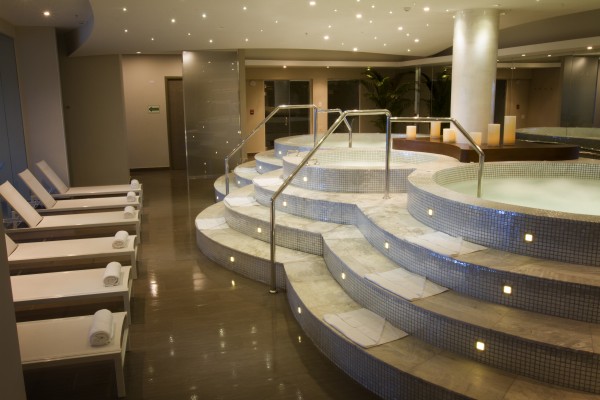 Relax, refresh and rejuvenate with a circuit of hot and cold water treatments designed to stimulate circulation and cleanse the skin at Westin Playa Bonita's Sensory Spa by Clarins. Try soaking under the Raindance Rainmaker Experience Showers, where jets of water and air provide an invigorating massage for your scalp or walk along the Pediluvio Foot Massage Stream to feel how the different pressure points on the soles of your feet affect the rest of your body and well being.
'Sleep' Your Way to Wellness
Location: Marco Island, FL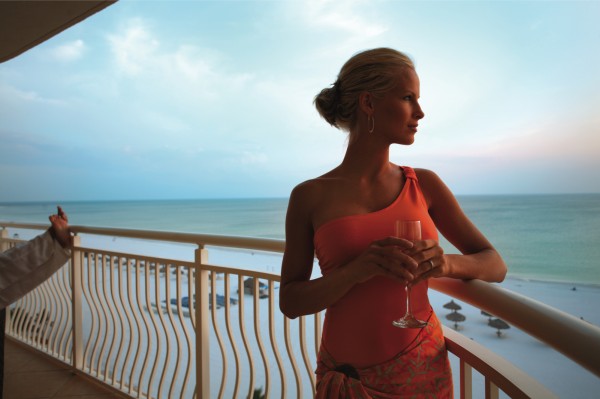 Discover a new and unique treatment designed to provide a truly refreshing and restful experience. Marco Island Marriott's 'SLEEP' treatment is performed on an infrared Migun Mat, with a sleep mask on while beta sound-waves set the tone for a luxurious 50 minute massage. The grand finale—a 20 minute nap! The therapist tucks you in and you get the most restful twenty-minute power nap you will ever have.
Put the Pedal to the Metal with Beach Cruisers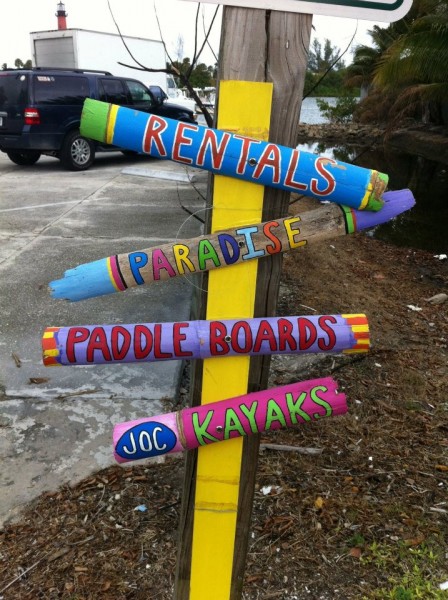 Get your heart rate up while soaking up the low-key Jupiter lifestyle with Jupiter Beach Resort's complimentary beach cruiser bicycles. Kickstart a relaxing four mile trip to Blueline Surf & Paddle Co. for standup paddle boarding and kayaking then to the Jupiter Inlet Lighthouse & Museum for a 105-step climb to the top, where you'll catch a (literally) breathtaking aerial view of the Jupiter Intracoastal.