It doesn't include world peace, or that there be no sickness and famine in the world. It's really more of the little things, the bucket lists, and getting life back on track. There are no explanations, you can add and explain in your own imagination.
Here are some of mine, in random order
I wish you'd cook for me.
I wish that starting and sticking with a diet was easy.
I wish that I hadn't cancelled that summer in France that time.
I wish that I took the time to get a facial every month.
I wish that talking during a football game was part of the tradition, like hanging that HUGE GIANTS FLAG outside of the house.
I wish that sleep came easily no matter what time zone I was in
I wish that we would go out more often.
I wish that I lived in the city and could walk to the grocery, the drugstore and the coffee shop.
I wish that, like my brother, that I was completely fluent in French.
I wish that…..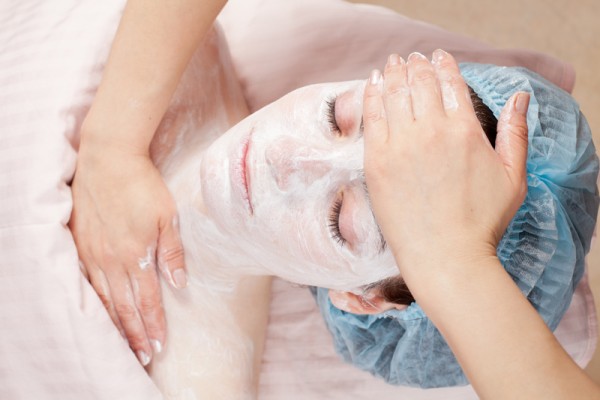 The truth is that most of the things on the list are easy to learn and do (except maybe the talking during the football game one), and I'm grateful that I've been able to create the life that I have…living the creative life, traveling, and enjoying.
Those wish lists don't mean a THING. It's what you do with what you have that's important.
For more #Thanks30 holiday wish lists posts, visit a few of my favorite bloggers:
Would your brand like to participate in #Thanks30? Fill out this form for more information.