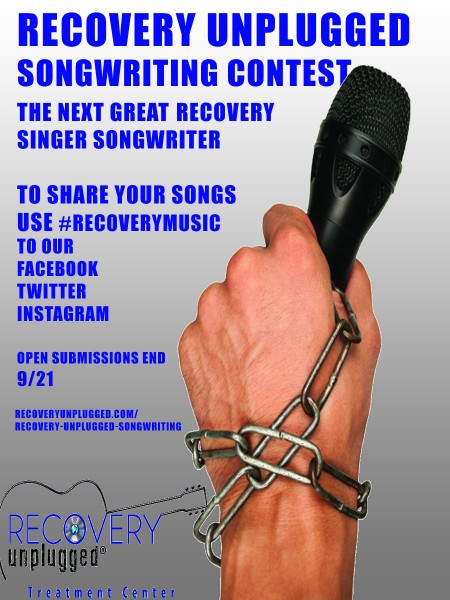 Have you always wished that you were an acclaimed songwriter? Well, right now you can challenge yourself and see if you've got what it takes by entering the Recovery Unplugged Singer Songwriter competition to celebrate recovery month.
Open to both AMATEURS and PROS!
Richie Supa (who wrote Aerosmith's "Amazing" and MANY of their other songs, as well as songs for artists that we all listen to) says:
This is a serious contest. We're looking for rare talent that communicates recovery. Who is the next Macklemore or Joe Walsh? We're excited to find out and bring those voices to the world.
With an over $1,000 prize package for contest winner. Perhaps even better for those seeking a long-term music career, the top winner is awarded with studio time in an amazing studio experience of a lifetime.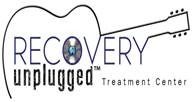 Details
For more information visit: Recovery Unplugged
Entry Deadline: September 21, 2015