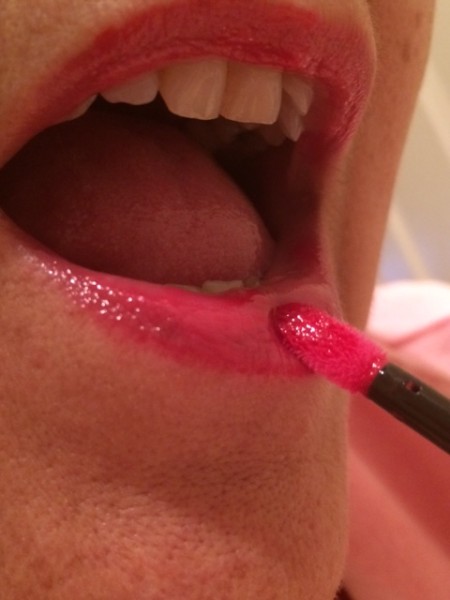 I can go to the drugstore to buy my foundation. I can go to a specialty store to buy my perfume. But the truth is, that while I'm fine with both of those options.
There's just something about Chanel….
It's about treating yourself the way that you deserve to be treated
It's about colors so vibrant that they bring out the best in your skin tone
It's about having a luminous complexion
It's about the ultimate in glamour
It's about looking the absolutely BEST that you can possibly look
My lips deserve Chanel, which is why if you happen to see me on the street this holiday season, you'll find me wearing Chanel's Rough Allure Gloss in #18 – Seduction. People #StyleHunters sent me a tube of it, and I became instantly addicted to the rich shine, vibrant color, and wonderfully hydrating formula.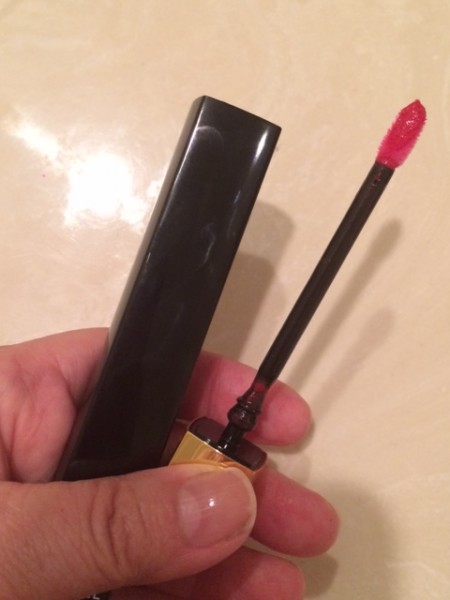 One click of the tube and swipe on the lips and I feel like I can face the world.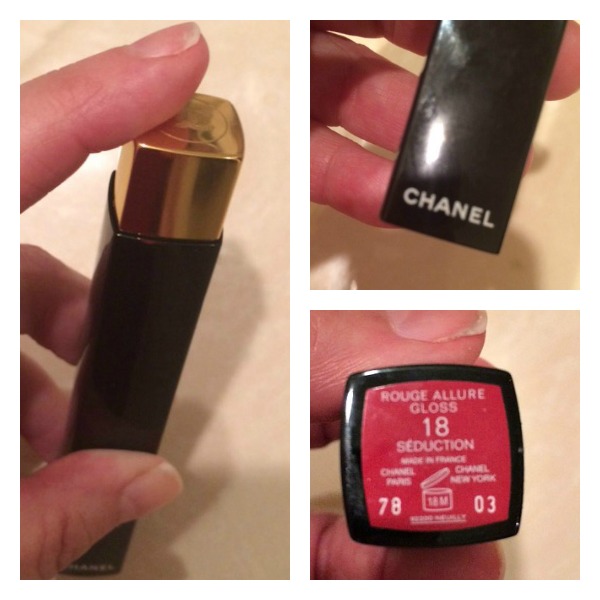 You can pick up Rouge Allure Gloss wherever Chanel products are sold or on Chanel.com