The reviewer has been compensated in the form of a Best Buy Gift Card and/or received the product/service at a reduced price or for free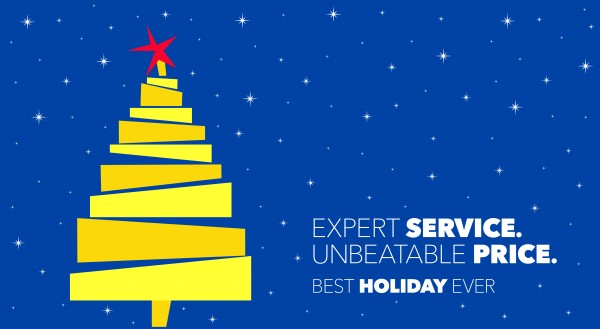 Some of my favorite memories of growing up are around the holidays going skiing with the family, having snowball fights with the friends and the beautiful landscape of the New England mountains. The memories are still so crisp in my mind from even 20 years ago. However, I don't have many pictures of those times, maybe one or two here and there but I'm racking my brain to even think of where they are as now all of my pictures are digital (where do I store my old photos?). Thankfully right now is the best time to get a new camera at Best Buy. I definitely need a camera that comes equipped with WiFi access so I can share the pictures right away. There are three that I have been keeping my eye on.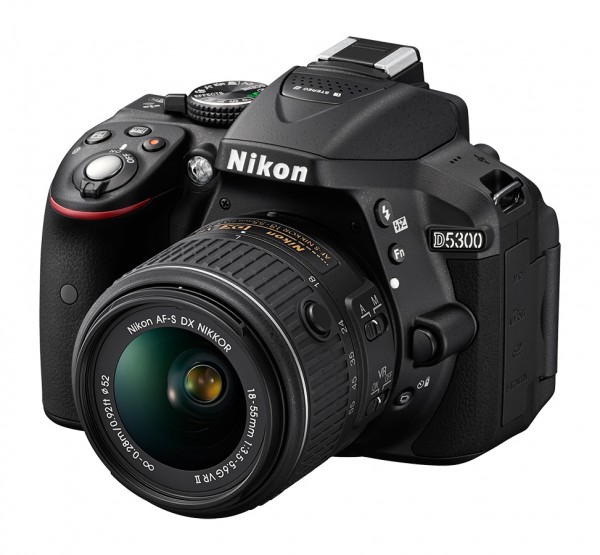 This is one solid DSLR from Nikon. Why would we expect any different? This camera can achieve crystal-clear shots and high-definition movie footage. It comes with an 18–55mm lens that uses VR (Vibration Reduction) image stabilization to limit the effects of camera shake and vibration. Built-in Wi-Fi lets you wireless connect to compatible mobile devices, so you can easily share captured footage with friends, relatives, and whoever you want!
I absolutely love this camera! Who wants to get me a Christmas gift? Because this camera is on the top of that list. This camera features a 24.3-megapixel Exmor CMOS sensor and comes with a 16–50mm lens that's lightweight for easy transport. You'll never miss a shot ever because it shoots at 11 frames per second! It's small and portable and professional and everything I have ever wanted in a camera.
I've never used one of these but it seems pretty cool! The Galaxy Camera 2 lets users enjoy the full benefits of the Android platform. Intuitive to use and faster than ever before, users can navigate the Galaxy Camera 2 functions with ease-of use and focus on capturing the perfect shot rather than having to filter through complex settings. It seems like the best option for a point and shoot on the market.
Personally I love the Sony Alpha a6000. It is the best of a compact and dslr at once. It is my favorite camera of the year with only a couple of weeks left!
DETAILS
Visit the Best Buy Holiday Gift Center to see more great cameras, whether you're giving as a gift or upgrading for yourself.
Never miss a moment. #CamerasatBestBuy