I created this post as part of a #sponsored series with Socialstars and Zicam®; all opinions are my own. #ZicamCrowd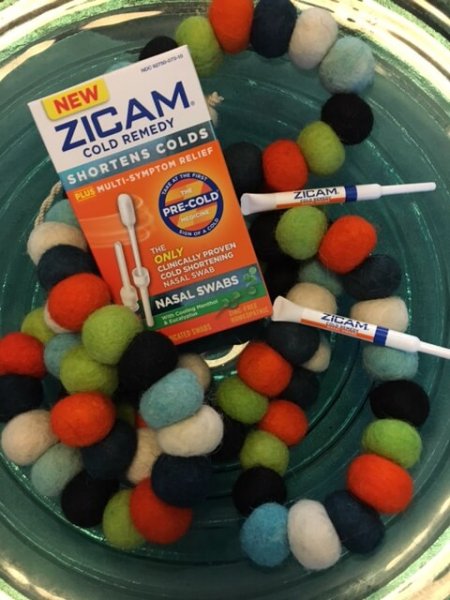 Shopping for the holidays…
Handling money
Pushing the shopping carts (with everyone's germs)
Long lines (of people coughing & sneezing)
Crowded subways, buses and parking lots
It's just inevitable that I'll catch a cold
Yet, I still have parties to go to, more shopping to finish, and people to entertain. There will be family gatherings, seeing friends over cocktails, and lots of hugging and kissing. Thankfully, Zicam® is there to help me get back to what really matters in life. If I DO get a cold, at least I know that by using Zicam® Cold Remedy Nasal Swabs when used at that very first sniffle or scratchy throat that I can shorten my cold. Plus, they reduce symptom severity by 45% by the mid-point of a cold when taken right away.
Easy to use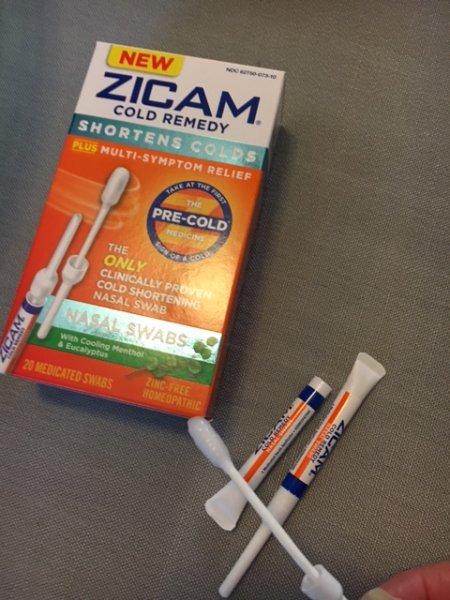 Using Zicam® Cold Remedy Nasal Swabs are as easy as – snap, pull & swab the inside of your nose. I love that they are an affordable homeopathic formula that are easy to travel with (I keep an extra in my makeup case), and you can use them right away in your PRE-COLD® stage (fist signs of a cold).
Soothe the cold
The homeopathic formula is easy to use and gives you soothing relief.  Zicam® Cold Remedy Nasal Swabs 20 ct is the perfect sized package to keep on hand.
If you're like me
You don't want a winter cold getting in the way of all of your holiday celebrations. Do what I do and pick up a box of Zicam® Cold Remedy Nasal Swabs to keep in the house to shorten your cold at your first sign and be ready to get back to enjoying your holidays quicker.