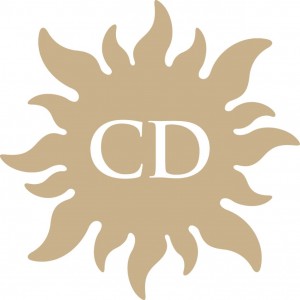 …and I was pleasantly surprised by it.
No, it's not a new Champagne
No, it's not Prosecco
It's not even a sparkling wine
But it IS made from another great fruit!
Being a modern sophisticated woman, I work hard and appreciate every opportunity to relax and kick back with friends or sometimes just a good book. I was recently introduced to Cliffton Dry Premium Cider – a first-class cider beverage with just a hint of spirit. I don't know what I EXPECTED…maybe something that tasted more like a beer, but one wine glass full and I had a NEW drink to add to my favorite bubbly list. I select my favorite wine flute, a couple of strawberries and watch the bubbles as they fill my glass with pleasure, as I anticipate the very first sip of this delightfully surprising sparkling beverage.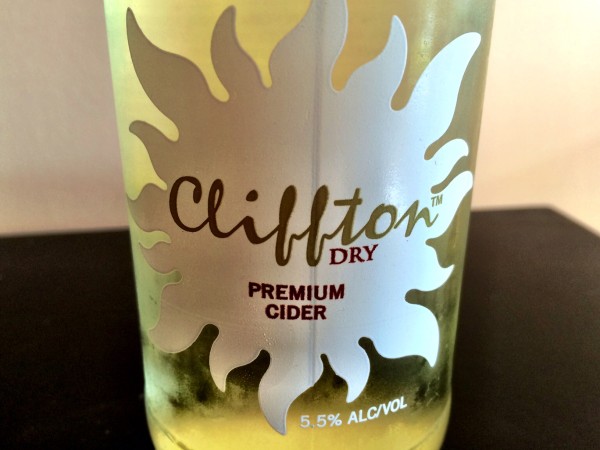 It's sure to help me unwind from a day of writing. This sophisticated sparkling cider beverage is made with some of the tastiest apples grown on the finest New York orchards. Each apple is hand-picked at the peak of perfection. This refreshing sparkling drink is my choice because of its numerous attributes. First of all, Cliffton Dry is light. Containing only 5.5% alcohol per bottle, I am confident that I am drinking responsibly and still enjoying myself. For this reason, I am comfortable serving it to my guests. They can enjoy a delicate spirit without any of the after affects or hangovers the next morning.
Another fine attribute of Cliffton Dry is its healthy qualities. It's a perfect choice for me because it is a low-calorie, gluten-free beverage packed with the benefits that you get from apples, which means it won't destroy my workout efforts with added sugars. Although sugar is used in the fermenting process, it is a low sugar drink that still satisfies the palate – which brings me to my final kudos for this delicious drink.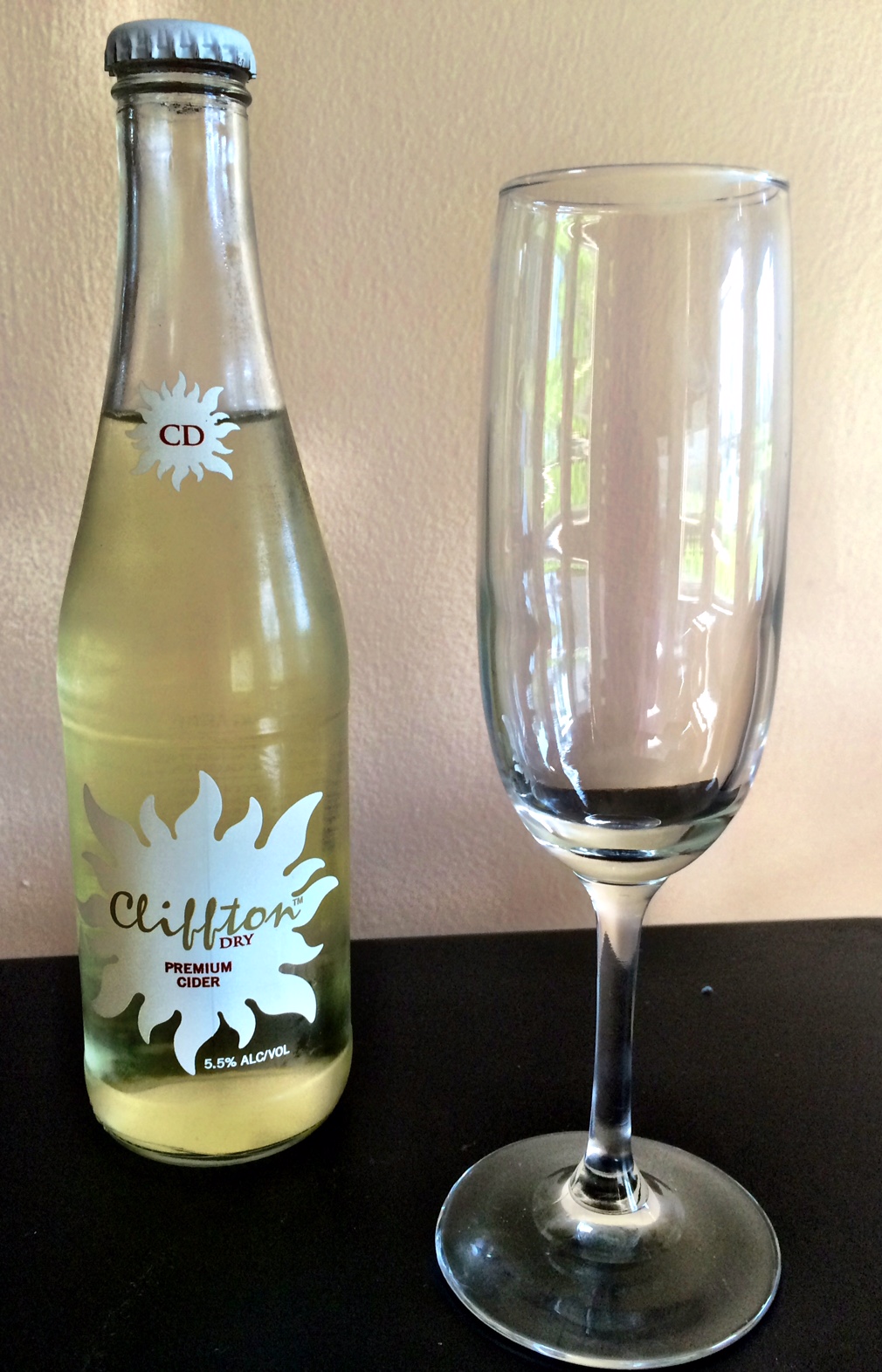 My taste buds are always thrilled as Cliffton Dry pairs well when served with seafood hors d'oeuvres or salads. It can be enjoyed with dips and chips, or a fruit and cheese tray for starters. It's sure to please when coupled with a veggie entrée or light fish meal. And when I want to add a little extra spark to ordinary beverages, I know it mixes well. I mix it with ginger ale and add a few cherries or strawberries for a special treat. It taste great as a topping for cranberry or orange juice and can also be the feature cocktail with fruit creating a splendid sangria drink.
As a certified "Pride of New York" product, Cliffton Dry is a staple beverage for me and my guests. When it's time to relax I know to grab a chilled bottle and just chill out. When it's time for fun with friends, it enhances our experience. And when I want that little something extra with my meal, I make sure I to grace the table with its presence.
Cliffton Dry – it's my sophisticated choice because as you all know (cough, cough) I'm a sophisticated lady.
For more information 
Visit: ClifftonDry.com (must be 21 or older)