If you want to spend an unforgettable romantic vacation as a couple, it is not necessary to spend a fortune for a long and expensive trip. Many men and women happily travel for the weekend proving that vip dating and travel can be a lot of fun (and romantic). Of course, you will be limited in time, but this will make your trip more adventurous and memorable.
My 5 ideas of great romantic destinations for a weekend or even a 24-hours stay.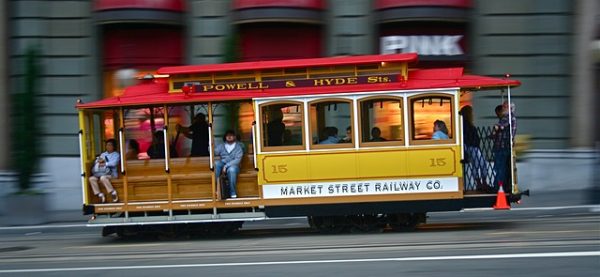 1. San Francisco, California
One of the basic requirements for a great weekend vacation is the city's transport system. When you have only one or two days for exploration, it is vital to save time and see as many sights as possible. In such a huge and romantic place like San Francisco, you will be able to visit all popular spots due to the local Bay Area Rapid Transit. In general, the city is known for its unrepeatable atmosphere of love and freedom which attract millions of enamored couples every year. Must visit sights: The Golden Gate Bridge, San Francisco Bay, Lombard Street, San Francisco Zoo, The Presidio.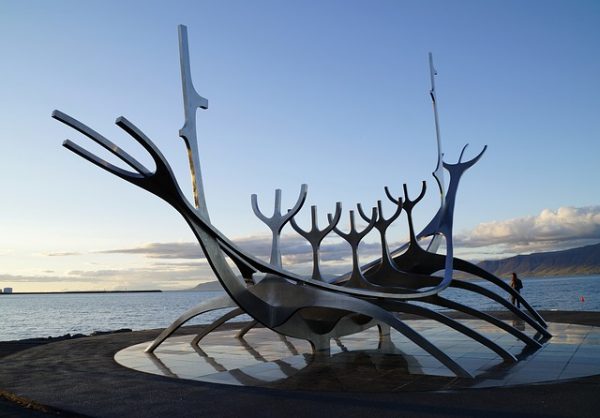 2. Reykjavik, Iceland
The capital of Iceland is so compact that it's easy to walk through in just a day. This is a huge benefit for everyone who wants to investigate new horizons in a short period of time. Reykjavik is the last corner of civilization on the severe but amazingly beautiful land of ice and fire. This city stands out for its coziness, isolated genuine Nordic culture, and indestructible peaceful ambiance. It is a must for every tourist to stroll down its narrow and clean streets surrounded by gingerbread houses. Best landmarks: Hallgrimskirkja (the Lutheran church), Harpa Reykjavik Concert Hall, Asmundarsafn (art museum).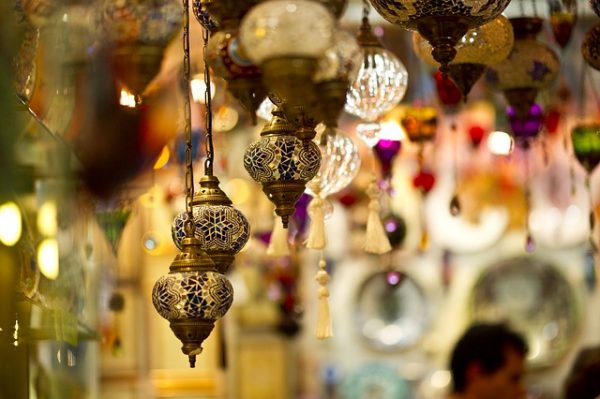 3. Istanbul, Turkey
Probably, one of the brightest examples of the combination of antiquity and innovations in remarkable Muslim culture is Istanbul. The biggest city of Turkey penetrated the best of Asian and European cultures. This is the city of delicious foods, incredible architecture, and loud markets where you can experience the greatest emotions and buy fascinating goods. After a long hard day, rest your body in one of the numerous bathhouses. Must visit spots: Blue Mosque, Grand Bazaar, Spice Bazaar, Dolmabahçe Palace.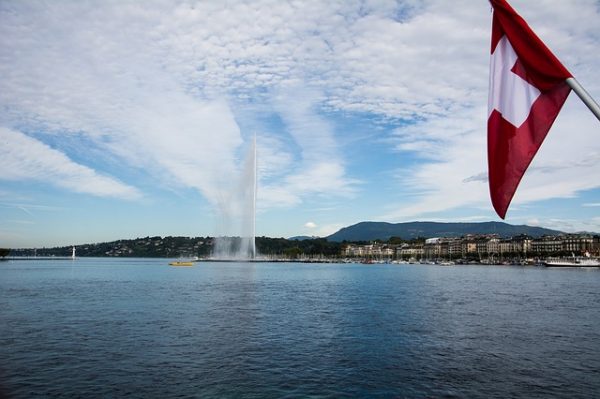 4. Geneva, Switzerland
The city where numerous of intergovernmental organizations are located is also incredibly romantic and beautiful. It is divided into two parts by the river Rhône, out of which huge Lake Geneva flows out, and is surrounded by mountains on the north-west. You won't see any skyscrapers or high-rise buildings, only genuine European architecture that harmoniously suits the nature around. Don't forget about dozens of restaurants, bakeries, and confectioneries. Landmarks to visit: Chapel of the Maccabees, Broken Chair Sculpture, The Palace of Nations, The Conservatory and Botanical Garden.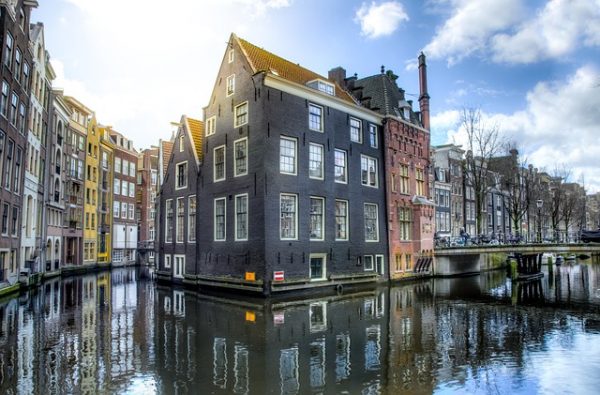 5. Amsterdam, The Netherlands
It's curious how many different faces a city can have. Amsterdam, probably, is the brightest example of such destination for tourism. The uninhibited youth goes here to attend the loudest parties and experience the freedom of love; the art's admirers can't resist the temptation to visit every single museum where the works of Rembrandt, Van Gogh, Warhol, Vermeer, Malevich, and many more. Finally, the developed transit system and ease of getting around by bicycle make Amsterdam very easy to explore. Only one view from the canals is enough to fall in love with this magnificent European capital. Must visit sights: Dam Square, Nieuwmarkt, Anne Frank House, Royal Palace, Rijksmuseum.
Do you have a favorite romantic getaway? Feel free to share it, I'd love to know.