"Take your protein pills and put your helmet on…."
Because travel is going to be OUT OF THIS WORLD when the first LUXURY space hotel opens in 2021.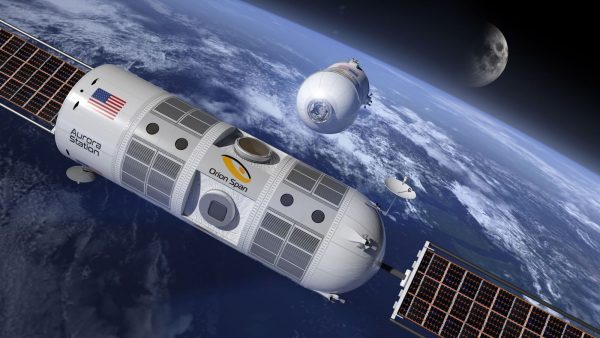 I'm stepping through the door
And I'm floating in a most peculiar way
And the stars look very different today
Named after the magical light phenomenon that illuminates the Earth's polar skies, Aurora Station is set to be the first hotel of its kind in…
OUTER SPACE
This exclusive hotel will be able to host up to six people at a time (four guests and two crew members).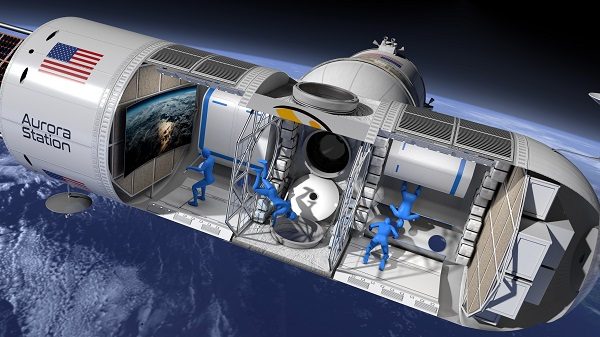 What can you expect?
Experience zero gravity and fly freely throughout Aurora Statio
Get close up and personal as you gaze at the northern and southern aurora through the many windows
Get an astronauts view as you soar over your hometowns
Be part of research experiments such as growing food while in orbit – and take them home as the ultimate souvenir
Live a virtual reality experience on the holodeck
You'll be able to stay in touch or live stream with with your F&F on earth via high-speed wireless Internet access
Soar 200 miles above the Earth's surface in Low Earth Orbit, or LEO, with absolutely stunning views of the Earth.
Orbit the earth
Because the Aurora Station orbits the earth every 90 minutes, you will get to see an average of 16 sunrises and sunsets every 24 hours.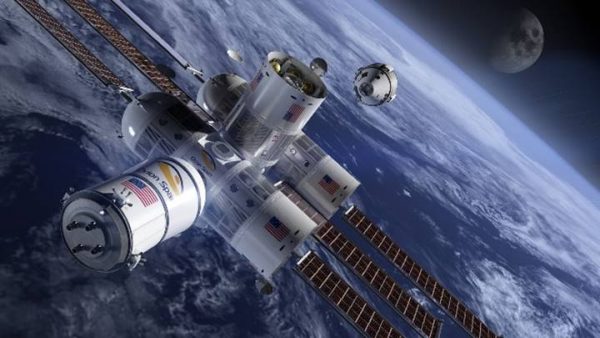 Just like the astronauts
You'll return to a hero's welcome home as you exit. I'm guessing that you'll have NO trouble inviting people over to see  your vacation photos when you get home.
Not for the bargain traveler
Space travelers will enjoy a completely authentic, once-in-a-lifetime astronaut experience with extraordinary adventure during their 12-day journey, starting at $9.5M per person. Deposits are now being accepted for a future stay on Aurora Station, which is slated to launch in late 2021 and host its first guests in 2022.
Want to be one of the first?
They are now accepting fully refundable deposits of $80,000 per person