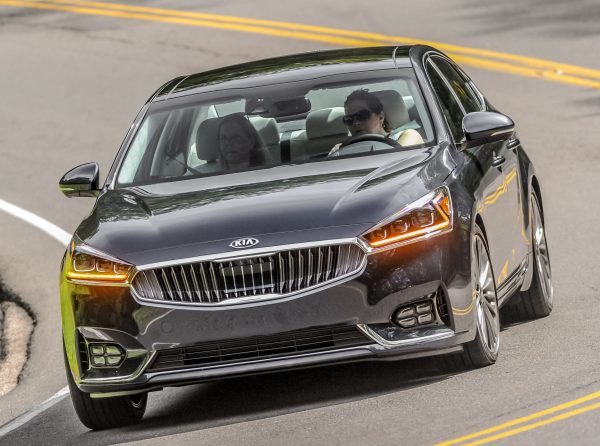 Last month we sent a brand new writer to the fabulous Salamander Resort in Middleburg, VA to experience a little Champagne Living behind wheel of the all new 2017 Kia Cadenza. Lucky Eileen got to see just how far Kia has come in the past eleven years.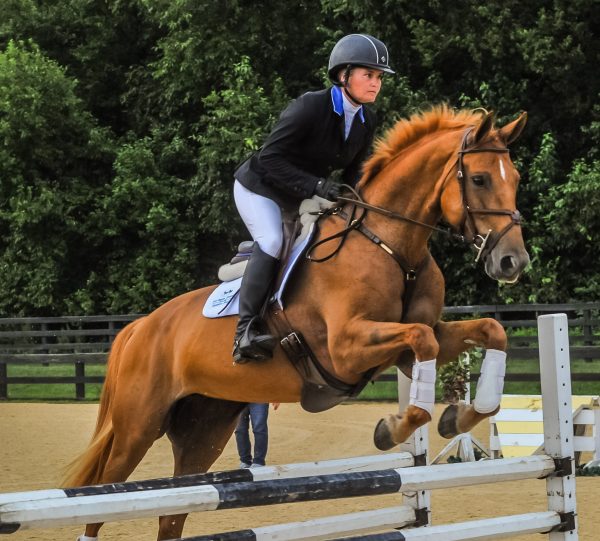 Once I caught a glimpse of the plans Kia had for members of the media, I was a tad jealous. Not only were they staying at a resort that used to be owned by a friend of my dad, Bruce Sundlun, but they got a taste of the equestrian life, great food, in a great car set in an amazing historic backdrop.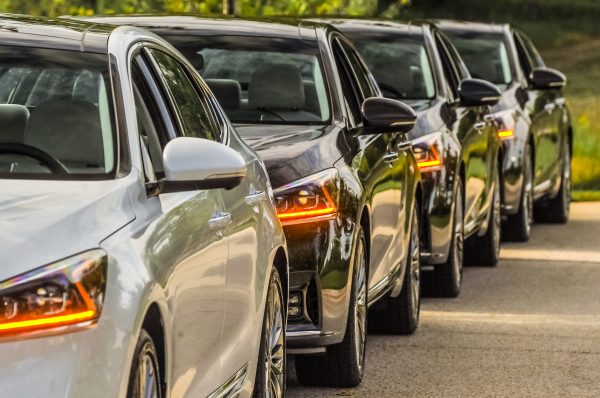 IS THIS CHAMPAGNE LIVING WORTHY?
I remember the first time that Kia turned my head around, and Eileen had it happen as she stepped up to get inside and drive. From the elegant exterior to the diamond-stitched luxe leather that feels more like fine furniture than the interior of a full-size sedan the Cadenza (due out October 2016) this car makes a statement to everyone sharing the road. Of course the "Z" shaped lights (in both the front AND rear) are a perfect signature for me (is that enough for me to buy the car?).
In 2006, Peter Schreyer, a chief designer from Audi, joined the ranks at Kia and it's been a non-stop rally of beautifully designed automobiles ever since.
But if you think that it's all show and no substance, you're dead wrong. You'll love it so much that you'll want to keep it safe from the elements and the best way to keep this vehicle in the perfect condition is using covers tailored for Kia.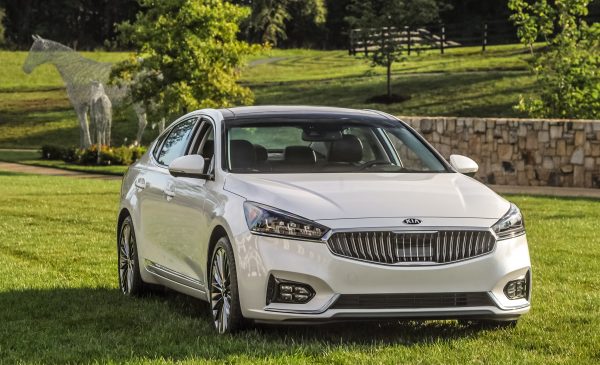 POWER
With its 290 horsepower, 253 lbs. of torque, and a V6 engine, Eileen ruled the road behind the wheel. She knew immediately let loose, driving this 8 speed automatic transmission on the open roads of Virginia. The fact is that this years model is lighter and more efficient than the outgoing 6-speed automatic, with a transmission that shifts smoothly and still gives 20 mpg in city test and 28 mpg on the highway.
SAFETY
No one plans on an accident, but as your mom used to say "they do happen." Protecting yourself in a car that has everything it can to provide you with the safety features that will lower your risk
including:
Smart Blind Spot Detection System, which detects unintended drift towards other vehicles, automatically applying the appropriate brake to help correct back to the vehicle's intended course.
Advanced Smart Cruise Control with stop-and-go functionality
Forward Collision Warning
Autonomous Emergency Braking
Lane Departure Warning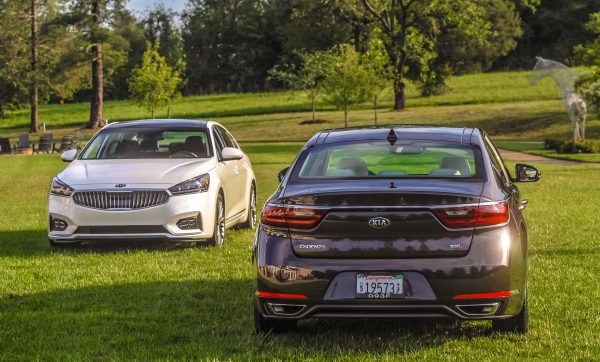 THE LITTLE THINGS
When you're spending time behind the wheel I've found that it's more about the little things. As a short gal, I appreciate the 14 way front seats…getting me in the right position for long drives out in the country, road trips, or just a spin to the store and back.
For my 6'2″ husband there's plenty of passenger room (107.8 cubic feet). Seats have warmers that are designed with heat distribution – automatically lowering heat when it gets too warm and  cooling dispersing the warmth so that you don't get that awful hot seat feel. For those in the South (like me) you'll appreciated the ventilated seats on those scorching summer days (no sticking to the seat).
The first thing that I do when I hop in a car is set up my tunes. As with all Kia's the Cadenza features Harman/Kardon premium Audio speakers, clear FX music,  Android/ Auto – Apple Car play and a color heads up display.
The dashboard has a simple sleek look with the dials and knobs all placed in easy to find spots (one of the things that drives me crazy is when they mess with my knobs…and they are placed "creatively"). The trunk is plenty large for a day at the outlet mall. Oh, and the trunk features Kia's hands free Smart Trunk Technology, a favorite for those of us who love shopping and have our hands full of bags.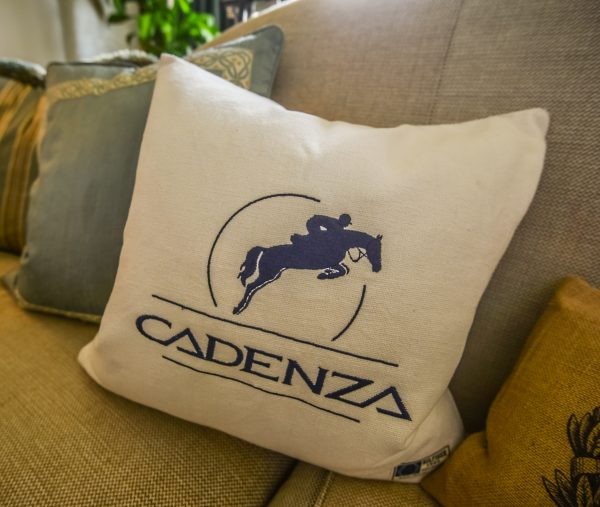 Starting price is going to be $32,000 (although the one that Eileen drive was loaded at $44,000) when it debuts this October.
Head to your Kia dealership for test drive next month.
For more about the 2017 Kia Cadenza visit Kia.com