This post was created in connection with my appointment as an Ambassador in the Popsicle® Blogger Program. Visit www.facebook.com/popsicle to join the conversation.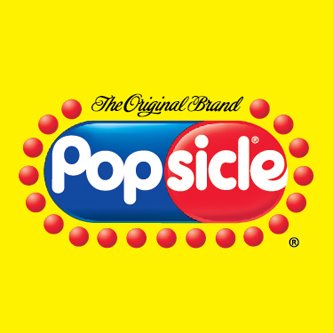 Last month Evan and his mom Cayce got together to come up with their 10 Rules for Being a Kid. Lots of you entered your OWN rules on Popsicle's Facebook page and many of your "RULES" made it into the Popsicle Guidebook (currently found on their facebook page).
I took a bit of time to go through this fun book, with pictures that many of you shared and I LOVE IT. I can see Evan and Cayce adopting some of these rules for themselves.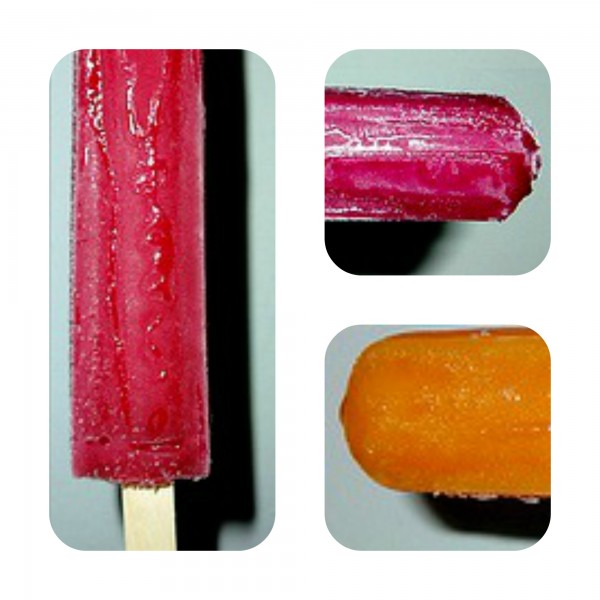 Especially
1, The Ring and Sing Rule, submitted by Collette S.,  of Shawnee Mission, KS who suggested that you answer the phone SINGING! Now THAT ought to cheer the caller up!
2. The TUTU Rule, submitted by Crystal S., of Cameron, NC. I agree with Crystal, you can NEVER have enough tutus.
3. My FAVORITE? It has to be the Rockstar Rule (a rule that even we ADULTS should follow). THat rule is: Always be yourself, unless you can be a ROCKSTAR, then always be a ROCKSTAR! Yes, Angela A., of Maui, HI got that one RIGHT!
This fun #PopsicleRules book is available for you to download and share with YOUR kids. So, have a little fun and go over to Popsicles Facebook page and click on:
Think you have some great rules of your own? Feel free to share them in the comments below and on Popsicle's Facebook page. Because SUMMER RULES, KIDS RULE and YES #PopsicleRules!