Foodies, culinary adventures, cooks? Whatever you call them, you likely have some folks in your life that love to partake in a good meal, a sweet treat, or even a little tipple now and again? The great thing about such people is that they are so much fun to buy for at Christmas! In fact, there are so many possible options that your main problem maybe how to narrow them down to find just the right gift. Happily, that is something that we can help you with. In fact, all you need to do is keep reading to find out our foodie gift suggestions below. 
Chef whites
I think investing in a chef's jacket or hat for a keen cook is one of the best gifts you can give. After all, as you can see from the post at aceuniform.com it will allow them to stay cool and clean when whipping up their magic creations in the kitchen.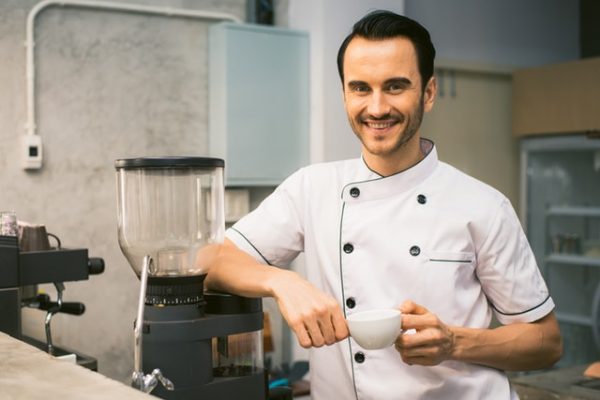 You can even go one further as well and get their name or a humorous message embroidered on the item. This being something that can really add an additional level of thoughtfulness and fun! 
Kitchen gadgets 
Of course, kitchen gardens are a great shout for anyone that considers themselves a foodie. The good thing about such items is that there are plenty available at all prices, and you can get something particular to whatever the recipient is into. 
For example, for those that love Italian food pasta makers, or a ravioli press, are lovely gift ideas. While folks that love nothing more than cooking up a spectacular BBQ some new tongs, or seasoning is often the best choice.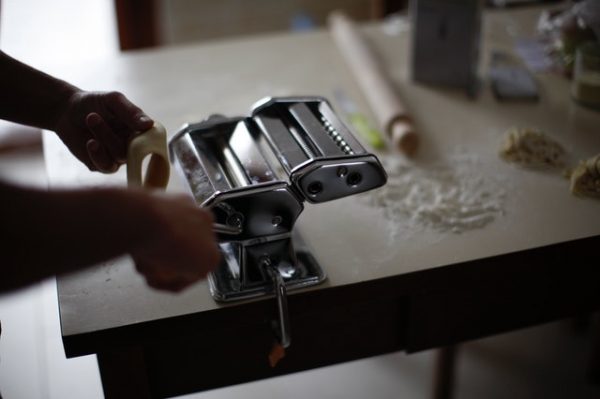 Then there are those culinary adventurers that love nothing more than to serve a big old brunch in their own home. You know, with bacon and sausages, different types of eggs, and plenty of coffee. Of course, such cooks will appreciate kitchen gadgets, most of all, such as a pancake or waffle maker. 
In fact, you can get the latter devices in themed options as well, such as a Millennium falcon waffle maker. Something that makes it perfect for foodies that love particular fandoms as well.
Of course, there are so many more kitchen items to consider than the ones mentioned above. In fact, you can visit sites like allthestuff.com to get some more ideas along this theme. A place where you will find gift guides and reviews on all sorts of fun culinary gadgets. 
Dining vouchers 
While you may not live close enough to get together with the foodies in your life for a meal out, you can still treat them to one by buying them dining vouchers as a gift.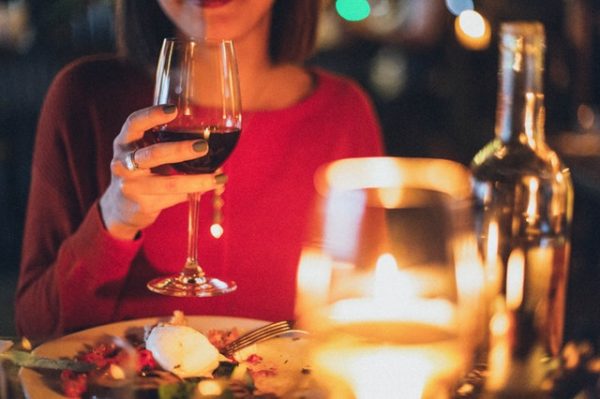 In fact, you may opt to get vouchers for their favorite restaurant, or you might want to get them ones for a place they have always talked about going but haven't treated themselves to yet. 
Of course, such a gift can be particularly welcome because it provides an experience rather than just an item. The latter being something that will be used up and so won't survive over the Christmas period. Therefore making it an excellent choice for the more eco-minded foodies in your life that prioritize experiences over stuff! 
Fancy seasonings 
Sometimes a little luxury can go a long way. And this is never so true as when it comes to seasonings. In fact, true foodies very much appreciate the massive difference, just a hint of the right salt, truffles, or aged balsamic vinegar can make. 
Of course, such items do tend to be on the more luxury end of the market. You can, therefore, expect their prices to reflect this. However, such an investment can be well worth it. After all, spices or seasonings of supreme quality are likely to put a big old smile on the face of the foodie you gift it to. 
Cooking classes
What better gift for the culinary adventure in your life than cooking classes? After all, not only do they get to do one of their favorite activities – cooking. They, as discussed at lefoodist.com also get to taste what they have created at the end of the session as well. 
The best thing about such classes is that your foodie friends will come away being able to make new dishes and items that they could not before. In fact, if you pick the right classes for them, they will be able to do this to a professional level! 
Who knows, they may even be so grateful for such a gift they are inviting you round to sample what they learned to make? Something that makes cooking classes a foodie gift that will keep on giving!