*Sponsored Post – I received a book & compensation for this article. All opinions & the story below are true.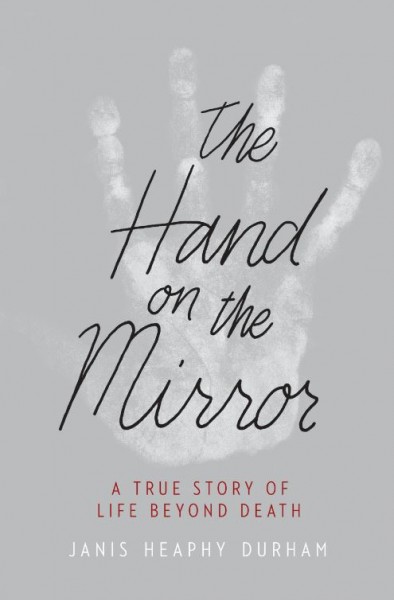 My 1st experience with death was early 
I lost one grandfather when I was about five years old and a second at about ten or so. To date I've lost all of my grandparents, and both of my parents. I've also lost one of my dearest friends. There have been others, but these were the people with whom I was the closest.
My mom and I were more like best friends than mother daughter as we got older, and her loss was the most devastating. Ben was only two years old, and I not only lost a parent, but my son would never get to know his grandmother. He'd miss out on her sparkling eyes, her kindness, and her willingness to be completely spontaneous in the most FUN way possible. We'd hop into the car and drive like Thelma and Louise from Rhode Island to Florida, just the two of us, so that we could hit ALL of the great shopping on the east coast. We'd sneak out to go "junking" for treasures to antique stores and flea markets for that ONE find. She and I would walk together on the beach at sunrise and talk about life (and later on death). We were mother-daughter, best friends, and sisters.
I thought that the dreams I was having
were just that…dreams, illusions and fantasies. I missed her so very much. It took a while, maybe a few months after her passing. Perhaps it was that my mind was still clouded with grief. When I began healing, the dreams became more frequent. They weren't just visions of her, but instead I got answers. I didn't have the lights flickering or feelings of someone brushing against me. Rugs never moved across the floor, and I didn't have hand prints on my bathroom mirror, but I DID have a telepathic communication with my mom. She gave me advice, comforted me, and when I most needed her…she was there.
Even today, thirty years after her death, I can feel her, so when I read Janis Heaphy Durham's The Hand on the Mirror, much of it was familiar to me.
Ms. Heaphy lost her husband Max to cancer at only fifty-six, and her reality after his passing, was a bit more measurable than mine was. Her late husband sent her physical signs that he was still there with her, and she began doing research into the connection between this world and the next. Scientists, spiritual teachers, and theologians were her university. What she learned was that the thread that binds us from life through death never falters, and that the occurrence of seeing or feeling those that we lost and were close with is quite common.
of what the author experienced, as well as her research into what bridges live and death. For anyone who's lost a loved one and thought you still "felt" them in some way, this is a fascinating read. For those new to the phenomenon, you're in for a treat of what may be to come.
Author Janis Heaphy Durham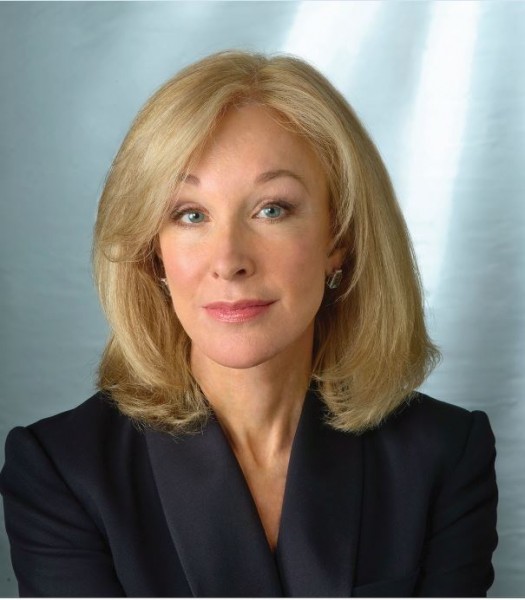 For  more info: