I've been asked numerous times to write about aging gracefully. As a matter of fact, that's how my Healthy Over 50 column on Puritan's Pride's blog Healthy Perspectives was first presented to me. My response is always the same.
GRACEFULLY? I'm going KICKING & SCREAMING
….there's NO grace involved in cheating this whole AGE THING.
Last week I updated my facebook page, asking what your favorite beauty products were.
While my vanity is a mountain of beauty and anti-aging products, firming machines, and crazy no-more-wrinkle stick-ons, the truth is that I embrace those wrinkles that frame my eyes, I think they are a sign of having smiled a LOT, and the wisdom of having made it through YOUTH (not an easy feat for most of us).
While others hide their age, I flaunt mine.
Perhaps I want someone to respond with that gasp of "Oh, you don't look your age" or maybe it's because like a warrior, I'm proud of what I've accomplished in life (so far).  Don't get me wrong, I still feel VERY young on the inside, and can keep up with my friends who are 20 and 30 years younger than I. Just to set the record straight…in 7 months 20 days I will be 60, SIXTY, a senior citizen, and old enough to know better.
But, I DO cheat a little
SMILE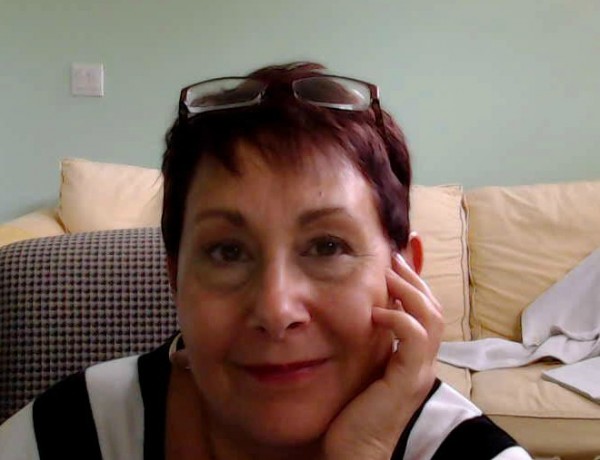 Those who have spent time with me know that I do a LOT of this. Yes, it forms deep lines around my mouth, and those lovely wrinkles that act as a beautiful backdrop to eyes that are still full of life, but it also gives me an instant connection with friends and strangers alike.  My smile is just the outer layer of what I feel inside…happy.  A genuine (sincere) smile transcends age and will always make you look young.
SHINE
OK, I'll admit right here that I tend to steal the show now and then. It's my years of being on stage that have somehow become a part of who I am (on the inside). Friendship (whether old or someone I've just met), the ability to help those who are close to me, listening to the stories of others, being HONEST with my feedback are all part of who I am. That and the fact that I spent so many years on stage developing "stage presence" – proof that making your child act, dance, or do things publicly can actually help later in life.
NEVER APOLOGIZE
Well, at least don't apologize for your age. You won't hear me saying "I'm sorry, I'm almost 60 there's no WAY I'm getting on the dance floor at 2 am." I apologize when I'm wrong, but NEVER about my age.
FIGURE OUT WHAT YOU WANT TO BE WHEN YOU GROW UP
At each stage of life, the answer was different. When I was a teen, I wanted to be a dancer – I did that and more (became an actress as well). When I was in my late 20's I wanted to be a mother (Ben's proof of that), and now I want to share what I've learned (hence the blogging). I know WHO I am and what I want. It's this self-awareness and confidence of KNOWING that eminates through.
DON'T TALK ABOUT IT
Let others relax and enjoy. You may serve the perfect wine, wear $1,000 shoes, and embrace the finer things in life (which by the way are DIFFERENT for everyone – no judgement from me), but there's never a need to TELL people about it. Let them relax and enjoy the moment as well.
BE YOURSELF
Whomever you are, always be true to that. It's that air of being comfortable in your own skin that's one of the BIGGEST beauty secrets of all.
I'll still use all of those products on my vanity
Because I enjoy them, although somewhere deep down in the back of my mind I know….that the only way to CHEAT this age thing is by EMBRACING it.