Out of all the purchases we make in our lives, our homes tend to be the most expensive. Indeed, we not only pay out a great deal of money when we first buy them but also over the course of living there. The good news is that such investments are not in vain, as maintaining and adding to your property can help you increase its resale value over the long term. Below, you can even find some suggestions on the best changes and renovations to make to ensure your home makes top-dollar when it's time to put it on the market. 
Install a new heating system 
It will come as no surprise that comfort is one of the most important things to home buyers when they are looking around a property. We're not talking about comfort as in plush luxuries either, but the basics that every family needs to be able to live in a home. 
Of course, one of the most important of these is being able to manage the temperature of their living space, which means installing a new heating system can be very helpful if you are looking to raise the value of your home.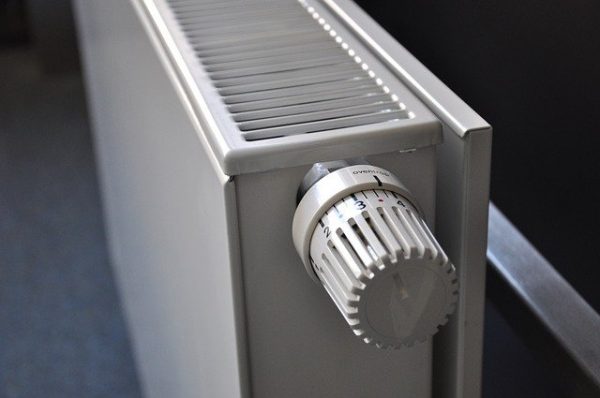 Indeed, old heating systems that are inefficient and have not recently been updated tend to be red flags to buyers, particularly because it means it is likely they will have to pay out of their pocket for repairs and replacements shortly. To that end replacing an old heating system with a new more efficient and reliable one is the way to go. 
Although, putting in a new system is something that should be combined with other efficiency measures such as adding more insulation around the home, replacing drafty windows, and choosing a more energy-efficient boiler. 
Add an extra bedroom 
Properties are advertised (and priced) according to how many bedrooms they contain. Therefore, if you add another you can significantly raise the value of your home. However, it is also worth remembering that adding an extension to your home can be a costly and time-consuming process, even if you choose to do the work yourself.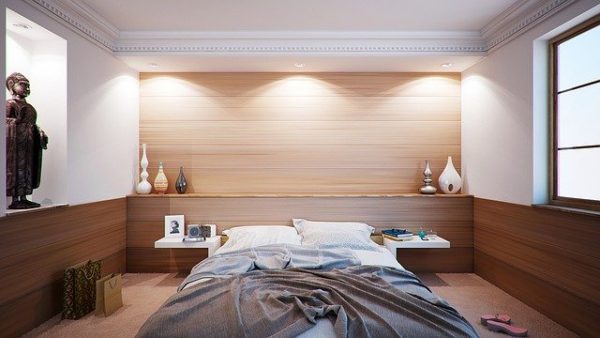 To that end, you may also wish to think about alternative ways of adding more bedroom space, such as building a separate structure in the garden or even converting a shipping container. The latter being something you can see in action in the video below. 
Update your homes plumbing 
Another way that you can increase the value of your home is to update its plumbing. Good plumbing is often very valuable to buyers because it means they won't need to contend with leaks or noisy pipes that keep them awake at night. Good plumbing also means there will always be hot water and plenty of pressure for a morning shower, or a nice, long hot, soak in the tub after a hard day.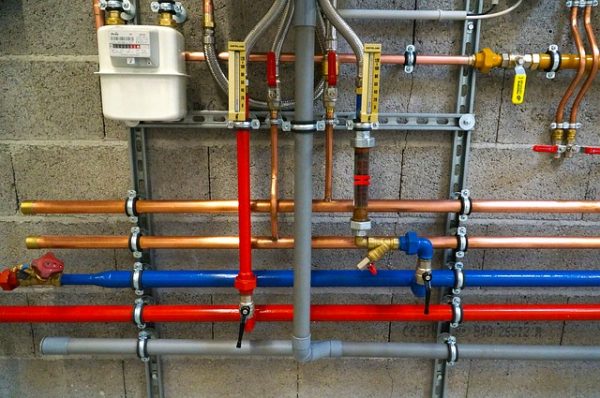 Remember to carefully consider the plumbing system you choose to install compared to the needs and of your property. For instance, if your home is on the smaller side you may wish to eliminate the need for a header tank and install a pressurized system instead. Similarly, in smaller properties, combination boilers that heat water as it is needed can be a better use of space than having a tank in which to store it all the time. 
Create a loft conversion 
One of the smartest ways to add value to any property is to increase the amount of usable space available. Loft conversions are an ideal way of doing this, especially if you use them to create an extra bedroom. (Remember adding an extra bedroom can move your property up into the next price bracket). 
Creating a loft conversion is also a relatively economical way of extending your home, as it usually costs a great deal less than other types of extensions that require foundations. However, that isn't to say that it will be cheap, and it is worth investigating how much a conversion will cost compared to how much value it can add before you go ahead. 
Lastly, do bear in mind that loft conversions can be tricky as they require additional staircases and fire precautions. You'll want to make sure there is a source of natural light in your conversion too, and this may mean putting in dormer windows, which sometimes require planning permission. Therefore it's important that you check all these things before you begin. 
Replace your windows 
Homeowners can also increase the value of their property by replacing old, shabby, and inefficient windows. Indeed, window replacement is one of the most effective ways of adding value to a home because not only does it help make the property more energy-efficient, but transforms its look as well. 
Of course, the type of window replacement you choose is vital, and that means they need to be sympathetic to both the style and the age of the property concerned. As a rule, this means choosing wooden windows for older properties, although they will need to be double glazed. When replacing windows in heritage properties, it is particularly important to choose the right proportions and materials. 
Renovate your kitchen 
They say that the kitchen is the heart of the home, and this means getting this space right can easily add value to your property. However, before investing significantly in a full renovation, it's best to consider whether a faster and cheaper remodel will do the job.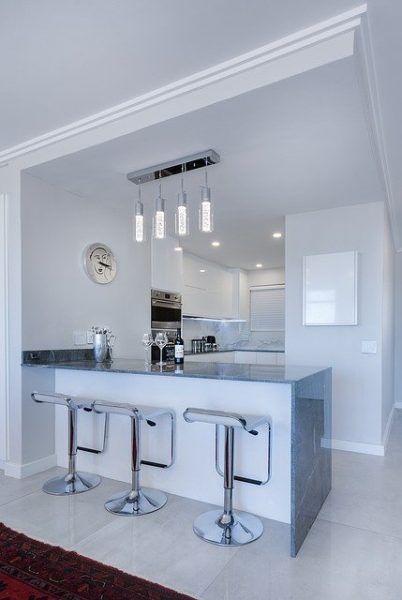 For example, instead of ripping out old cupboards and replacing them with new ones, why not replace only the doors. Some people even choose to have their kitchen cupboard doors painted or dipped, which gives them a brand new look at a fraction of the cost. Similarly, an expensive floor made from natural materials can make your home more desirable. Yet a similar look can be achieved with tiles or linoleum at half of the price. 
On the other hand, what every kitchen remodel or renovation must include is good lighting and cleanliness. Indeed, because the kitchen is such a vital area for food prep, hygiene will always be at the top of a buyers list. With that in mind, a fresh coat of paint, clean grout between the tiles and a deep clean can make you serious money when you come to sell. 
Put in a drive 
Adding a driveway to your home is another thing that can add a lot of value. This is because buyers like to have the peace of mind that they can park their car off the road. Additionally, always being able to access parking close to the house on the driveway is a bonus. 
There are plenty of positions you can choose for your drive as well, including alongside or in front of your property. Adding a garage or carport that will keep the elements off any vehicles is also a good idea, especially if you have a home where the new owners are likely to have more than one car.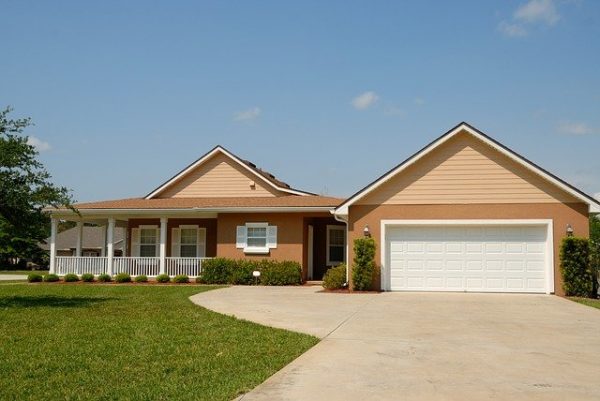 Don't worry too much about sacrificing garden space to out in a drive either, as driveways are usually more valuable because of their practical nature. Just remember to choose a low maintenance material and avoid pebbles where possible, as these can cause problems with scratching cars and moving out of their designated area, mankind the front of a home look untidy. 
Add an extra bathroom 
Before you add a new bathroom, make sure the ones you have are in good condition. This means having a neutral bathroom suite that is clean, a quality floor, and plenty of storage. Also watch out for issues such as yellowing grout in between the tiles and mold, which are sure to put any buyer off almost immediately. 
Once your exciting bathrooms are up to scratch, you may wish to consider putting an additional bathroom in. Indeed, bathrooms are often one of the first things that a buyer wants to know about, and just like bedrooms, buyers tend to want as many as possible. 
With that in mind, adding another to your property can be a smart investment and a great way to add value. Of course, the type of bathroom you will add will depend on things such as the size, the floor plan, and how many bedrooms there are. 
For example, in a house with three or more floors making sure there is a larger family bathroom on each level can be the best approach. Then residents won't have to go up and downstairs to use their facilities. However, en suite bathrooms are also very popular, especially when they are connected to the master bedroom, so do consider your options carefully before making your final decision. 
Final thoughts 
When it comes to increasing your home's market value there is a lot you can do to make it more desirable to buyers. Although any changes you make must be considered carefully both in terms of cost vs return, and whether they are practical for the way you and your family live your lives in the property.