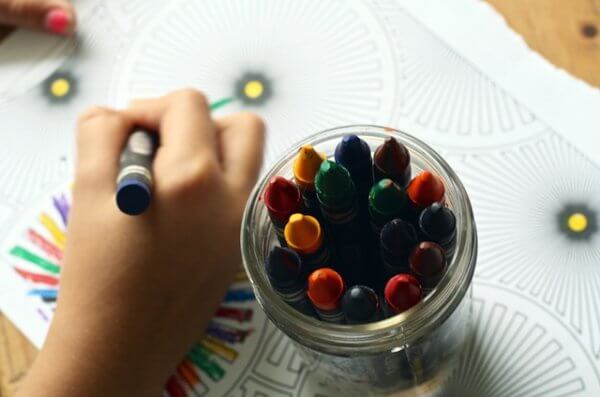 While you may think of coloring as a childhood pastime, there is an ever-growing love for crayons, colored pencils, and books for adults. The popularity of coloring books has exploded over the past few years — just walk into any bookstore and you'll see them stacked everywhere — and there is the actually good reason for it.
Coloring has many benefits for adults that can help them feel better about themselves and their life in general. Do you remember how nice it felt to color carefree on a weekend morning, watching television and making your favorite cartoon characters come to life? That same feeling, it turns out, is good for adults as well. So whether you want to color in real life, or on one of your mobile devices (you can try this app), here are some of the benefits of coloring for adults.
It Relieves Stress
Adults are faced with stressful problems and situations every day of their lives, from family problems and work issues to relationship troubles and bad news in the media. Let's face it: everyone could use a little less stress in their lives.
As it turns out, coloring is a great way to reduce stress. It helps you to relax and concentrate on something that has nothing to do with the things causes the stress in your life. It activates the parts of your brain that are responsible for creativity, which in turn is great for your hand-eye coordination and dexterity, all which help you focus on the task at hand rather than the things that are bothering you.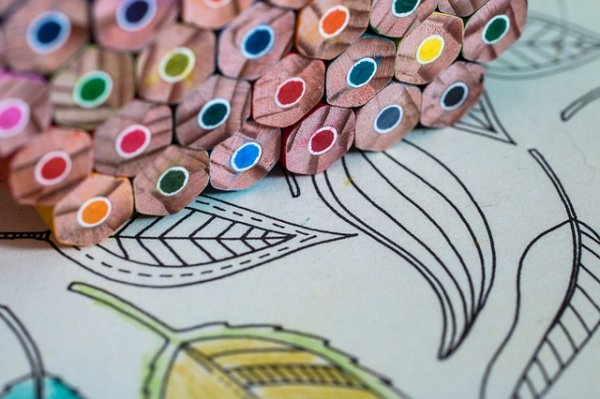 It Build Self Esteem
Many times, stress can be caused by a fear of not being good enough, of thinking that no one really thinks that you are special. This is a big problem for many adults, and coloring can help you overcome your low self-esteem.
One of the best ways to build up self-esteem is to create something, from start to finish. By finishing a coloring, you will give yourself a chance to see that you can do many things if you try hard enough, and this will create a positive-feedback loop for your self-esteem to grow. Coloring may even give you the confidence to branch out and try new things you've always been scared of trying.
It Can Make You New Friends
If you find it hard to meet new people, coloring just may be the key to finding new friends.
Because the pastime has gotten so popular, there are many places that offer a night of coloring for adults, such as activity centers and bookstores. If you want, you can go to these events and meet like-minded people. There, you can share your work, your thoughts on the hobby and hear what others have to say as well. It's a great, creative opportunity to branch out and meet new people.
Coloring isn't just for kids anymore: give this fast-growing hobby a try.
Harvey Woods works as a therapist, but instead of advising people to talk, he advises self-care and creativity to work through emotions.