Visiting the UK is a fun thing to do because whilst it is a small country, many of the cities will have a different vibe and feel to them. There is lots of history, not just Harry Potter and the Queen of course but it has many roots in music and art. What places are best to visit? Well it depends on what you're looking for. If you enjoy hearing new accents then the UK is full of so many kinds! There are Scouse- people from Liverpool, Mancunian – Manchester and Greater Manchester and lots of places in between.
So if you're driving around England, you will find it is easy to stop and find the places you want to see. So begin looking into the places you want to visit on an easy to plan out map. There is plenty to see! If you are not sure what there is to see in England, here's a quick overview of the main spots. They are not only places to see, but places to talk about and inspire too!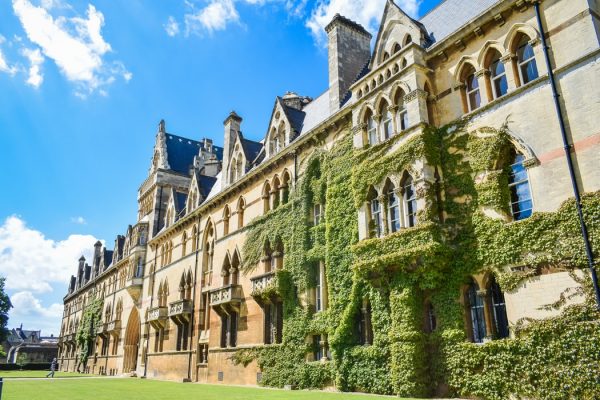 Where The Land Disappears Into The Ocean: Land's End
Land's End is, if you have not heard about it, the most westerly point of England. It is located in Cornwall and offers visitors stunning views of the Cornish coastline. More than just a historical landmark, as it has been a point of visits for over 200 years, Land's End is a jewel of natural and breath-taking landscapes. On sunny days, you can even see the Isles of Scilly and the Longships Lighthouse. But this is the force of the natural elements that fight every single day against each other that visitors come. Standing in between the ocean and the wind, on the last bit of land that there is in England, is a truly inspiring experience. On days with good weather, you can even spot dolphins and seals swimming along the coast! In short, Land's End is a place to visit, just for the pleasure of saying that you've been there. It feels like the achievement of a lifetime!
Bath: Lose Yourself In The Magnificent Roman Baths
Bath is not only a trendy and attractive town, but it also has a long history within its walls, and more specifically under its ground. The natural ground of the town has been elevated throughout the centuries so that in the 19th century, the discovery of an almost intact Baths temple has forced the town to improvise. As you walk in the town center, you will find a decorated balcony that is now several meters above the main entrance to the old baths. But this is not all, you can find great visit tours to take you through the history of South England: The Windsor, Stonehenge and Bath tour is a full day of sightseeing that combines prehistory, Romans and medieval architecture.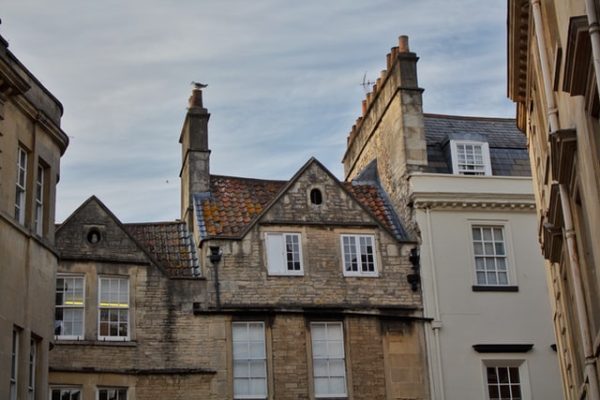 Bristol: Where History Meets Quicky Modern Thinking!
Bristol is a lovely little town that is both rich in history and incredibly quirky and trendy at the same time. Recognized as the most sustainable city in the UK, Bristol is a paradise for everyone who is keen to discover how to make a difference in the environment and the economy of the world. Not only is it a vibrant place to live in, but Bristol lets avid historians visit the completely renovated SS Great Britain ship from Brunel. Its décor has been rebuilt to match the original descriptions, and you will find plenty of interesting characters as you take a walk through history. If this is not enough for you, have a look at the Bristol museum where you can learn more about the Roman past of this beautiful city.
The Lake District: The great outdoors!
With its clean, crisp fresh air, it isn't subject to the pollution in the cities. For your health, the peace, quiet and clear oxygen is brilliant for those suffering from any long term health conditions; and it is a great place to keep active. So many walks, bike treks, and even water sports, there is never a lack of things to do. Ullswater is famous for its boating and camping grounds along the lake and it is the epitome of the area. The Lake District is in a surprisingly good location, it is not too far from three major cities, Liverpool, Manchester and Leeds; and a few miles north, you can drive up to into beautiful Scotland and to the west, you have the Isle of Man. There are plenty of places to holiday inn, especially if you are not bothered about traveling outside of the UK. You could holiday in The Lake District, even if you lived there, with a new location around every corner and something exciting to see, you will never get bored.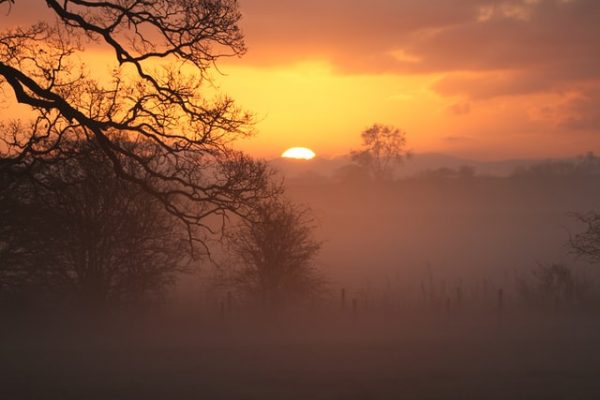 Bristol: History down every street!
Bristol is home to some of the most intricate architecture in the UK. The Clifton Suspension Bridge, hanging gracefully over the Avon Gorge, is by far one of the most intriguing parts of the city and this is before you even get into the center! It's a must-see for anyone who has never visited Bristol before. The city itself, in all its vibrancy, is home to some incredible restaurants, and places so here is a little breakdown of some of the city's must-see places! Getting around Bristol is relatively easy on foot, and wandering around the pleasant streets, will allow you to uncover your own little spots of happiness. The Clifton Observatory is for all the sight-seers who are keen for stunning photography, picturesque walks and a dollop of history on top! It is the pinnacle of the magnificent city, boasting the best views, and can easily hold its own to some of Europe's prettiest cities. There is also the famous Gyhston's cave which leads you to the incredible views, but when the sun is out, the views are better, foggy weather isn't ideal to get the full scope of the view! To go to the viewing platform, it costs around £2.50, but there is an option to visit the caves also for £4.00. The money goes to the inkeep of the area; but if you do wish to get some stunning views, then the £4.00 would definitely be worth it. If you have a few extra pennies, you can also hire it out for events.
Yorkshire: God's own county
If you want rich accents then Yorkshire is the place, and it's full of hospitality. You could go hiking in the dales! If you prefer a bit more peace and quiet, then heading north to the Yorkshire Dales is a great option for you. You can enjoy plenty of outdoor fun, including hikes, walks, and climbing. There are plenty of watersports on offer in the area too. So it really would be something that would get you back to nature and help you to forget your normal routine. There are lots of lovely cottages that you could stay in, as well as hotels and boutique hotels. You could even stay in one of the holiday Eco-Lodges in the area. Perfect for something a little different.
So if you're looking for a last-minute city break or a long holiday to get away from the daily grind (and COVID overload), there is always somewhere in the UK with culture and history. All of your needs can be met. Although the chances are you won't get any guaranteed sunshine, you are guaranteed of making memories! Time to start planning!