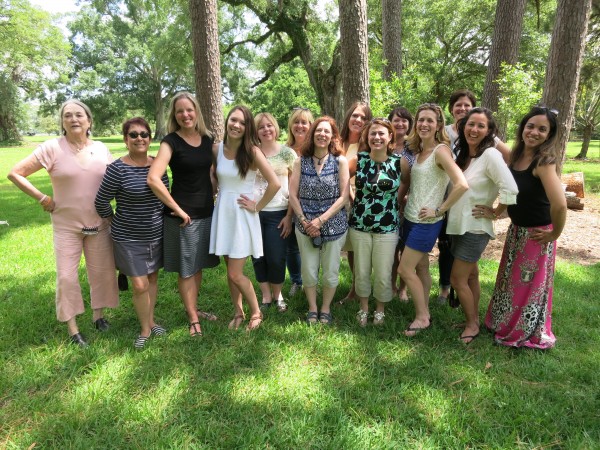 Once upon a time, many years ago (in 1994) an office supplies salesman decided to write a book. Three years later that book was published and made the New York Times Bestseller List in the FIRST WEEK it was released and remained there for over a year. It was based on a true story (his in-laws), and made all of us fall in love with the author. In 1999 his second book was picked up and made into a movie. Fast forward 18 novels and eight film adaptations later and once again I have the honor of spending an afternoon with the man who made love stories cool.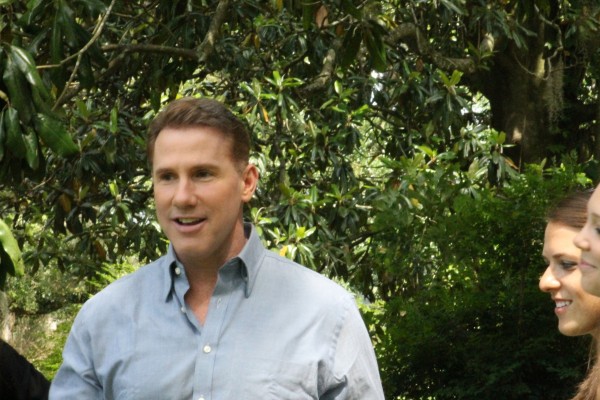 Nicholas Sparks
The personal side of The Best of Me
Nicholas Sparks:  I was in my 40's when I wrote The Best of Me, and I think the 40's are a very interesting period of peoples' lives.  When you're in your 20's and your 30's, you kind of believe that your dreams can come true. You'll meet the right guy, or you'll be famous, or whatever your dreams are.  I'll have the house with the white picket fence, I'll have kids, or whatever. You go through your 20's and 30's, and there's a part of you that just knows you've still got a shot, here.  Well, in your 50's, 60's, and 70's, you kind of reach a point where you're looking back and say, well, maybe they didn't all come true.
I'm never going to be an astronaut.  I think I've now passed the NASA retirement age or whatever.  So, you go through that.
This is set in that 40's is this period, the decade of your life when really, there tends to be a lot of self-reflection.  Who am I? How did I get here?  Is this the life I wanted to lead? It kind of felt like maybe I got here by accident. Is this the life I want to lead the rest of my life?
All of those factors,  that period of the 40's really comes into play for both Dawson and Amanda in The Best of Me, because Amanda – her life was a little more accidental, so to speak, right?  She's married, and it's not great. But, is this what you want for the next 40 years of your life?  Now that you've reached the age where you're also very conscious of the fact that life is about choices, and sometimes you reach that point of now or never.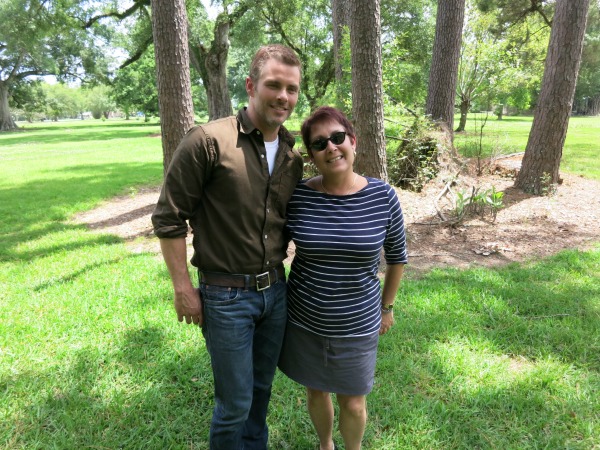 James Marsden
His FAVORITE scene in The Best of Me
Michelle [Monaghan] and I had about an 11 minute love scene take, which was very nice. And they wouldn't cut!!!  They said:  "All right, this is going to get into R territory from PG-13 pretty quick if you don't cut." She is such a joy to work with.  I don't know if you've been able to witness us kind of hanging out and messing around.  I'm from the Midwest and she is too, and it's just good to work with somebody that you actually really do have intimate chemistry with.  She's a sport because I mess with her all the time.
We also had some fun driving the old Corvette, you know?  Teaching her how to drive a stick.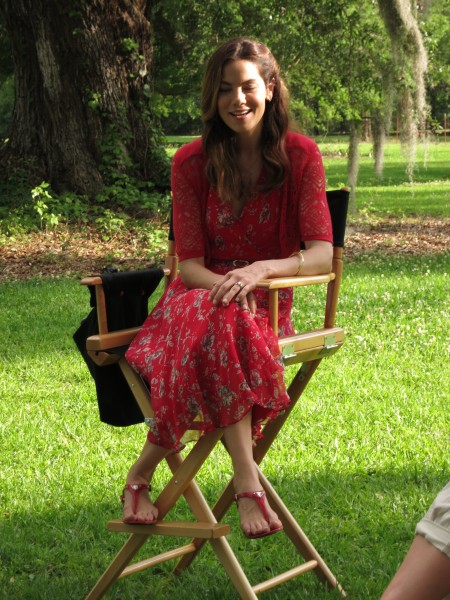 Michelle Monaghan
Why she took the role of Amanda
Well, I'm a girl, and I am a romantic, of course.  This is a genre that I've never been a part of. I did a lot of romantic comedies.  I did kind of action films, drama, but never an epic love story. So, when I read the script (and I was a fan of Nicholas Sparks, The Notebook), it really struck a chord with me because it was really powerful.  It's about love and loss, and second chances. I guess as a more mature woman I guess, I've lived life a little bit, I could relate to it in some respects.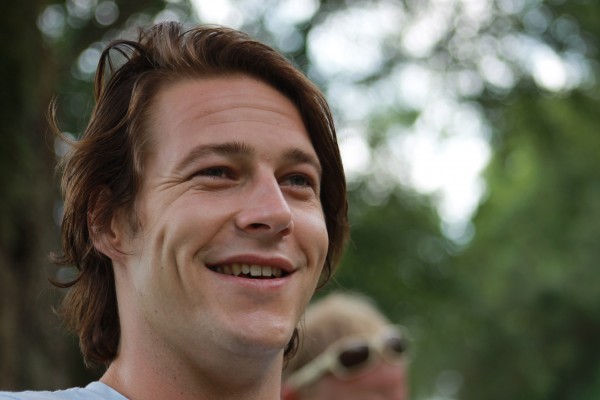 Luke Bracey
Getting into the character of Young Dawson
I really tried to delve into his passions.  I tried to learn about cars and I tried to do some work on physics and science and all those things.  I also looked at the climate around those years –  '90, '91, '92, how the world was feeling.  The Berlin Wall just came down.  There was a certain sense of freedom, but also an apprehension of what comes from that, and I think that honestly permeated throughout the world.  I think that that was part of him as well. There was an apprehension in him, and I think as much as he wants to go out and build a life for himself, and stand on his own two feet, and go out there and get it, there's something holding him back.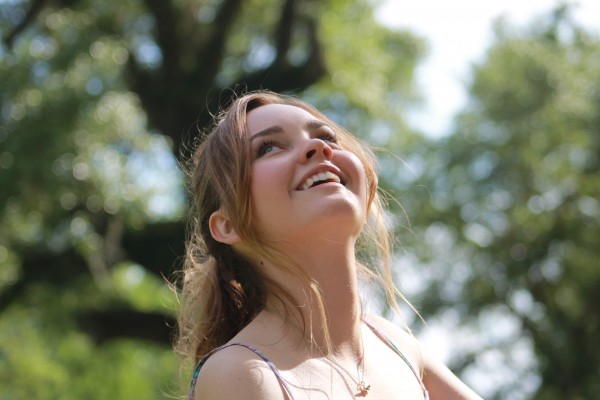 Liana Liberato
Talks about her sex scene in the movie
It was my first sex scene.  It's all about the atmosphere I think.  It was stressful to say the least.  It was really hot in the room. I was also a little nervous, but having someone like Luke to play opposite, he's just such a chill guy, and he's so accepting and just open to whatever, which I thought was great. He made me feel really comfortable, but it was a stressful day to say the least,  partially because we girls tend to get into our heads a little bit. I was nervous, and the actor took me aside, and he said, "I just want you to know that the only person that's looking at you is me."
"The sound guy is making sure that your coat doesn't mess with the sound and they can hear you properly, and the cinematographer is making sure the light is hitting me just right.  The director's making sure your performance is just right." So, when I remind myself of those things, it makes me feel a lot better because I know really in that moment, it's just me and Luke.
The Best of Me opens Friday, October 17, 2014
Official Websites – #TheBestofMe
Thanks to Relativity Media for inviting me. I am forever grateful!