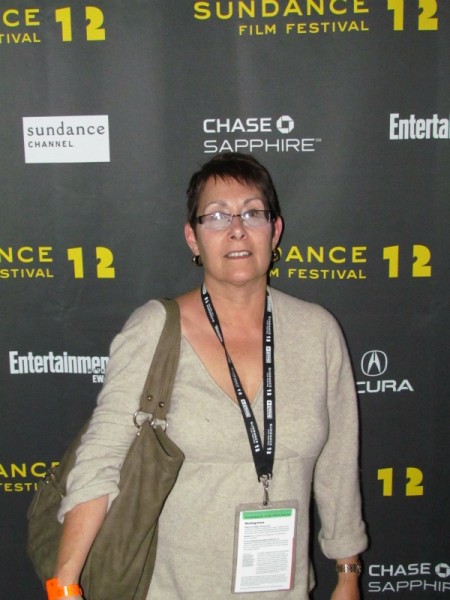 Once again the crew from Champagne Living is looking into heading to the Sundance Film Festival in Park City (January 22 – February 1, 2015). If you've followed us in past years, you know what a BLAST  it is.
Did you know that going to Sundance Fest flicks is EASY?
While there are expensive packages available that will give you free range to all of the films, you can buy individual tickets and sit in the SAME audience that we do. Including those amazing Q&A's with the talent. Tickets start at only $15 each (for waitlist) or $20 in advance. Not only is the festival a great bucket list item, but it's in one of our favorite cities…
PARK CITY, UT
I have to admit that being close to my bestie Broad "A" from The Review Broads (Ava lives in Salt Lake City) is a plus, but even if she didn't live nearby we'd be ALL OVER going. As a matter of fact, the first two times I went to Park City was before we even began going to Sundance.
Here are a few reasons to GO!
Ski-in Valet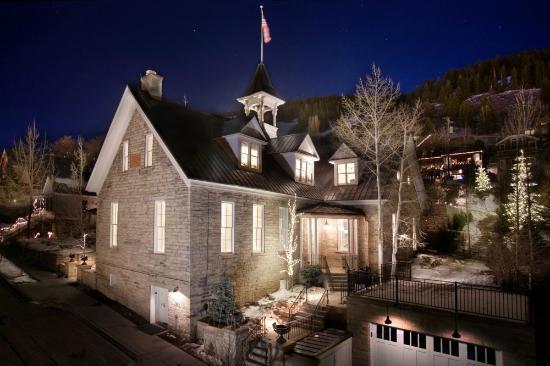 Park City's ultra-luxe Washington School House hotel has a resident ski valet concierge that will not only help you with rentals, sizing and overnight gear tune-up, but you'll LOVE the storage for the skis or snowboard plus have their boots warmed and set up each morning before heading out to the slopes. The valet will also coordinate transporting the gear to the slopes, so you don't have to. Ski in, step out simply doesn¹t get any better than this.
Stand Up Paddles Board
Park City, Utah is the ideal winter destination for the adventurous looking for winter activities other than skiing. Washington School House, the hip town's newest luxury boutique hotel, offers one of the most unusual winter activities with Park City Yoga Adventures with yoga deep inside the 10,000-year-old crater at The Homestead Resort. The instructor demonstrates yoga poses from the dock while you move and bend on paddleboards that float in the 90-plus-degree natural therapeutic pool. What a great way to get centered.
Winter Packages 
A Reel Vacation 
Let them capture a motion picture for you with a snapshot of your entire trip. They will snap photos and film a day¹s worth of live footage, and all you have to do is enjoy the moment. Following the visit, you'll get your very own edited feature film and photo book.
Includes: Two-night stay in a King Room at Washington School House, Lift tickets for one day for two at either PCMR, Deer Valley or Canyons resort, Photos taken throughout stay by photo savvy staff, Videographer to capture the day on mountain, Customized edited film of following the trip, Photo book of memories, Complimentary Breakfast Daily, and Complimentary Après ski Daily. Minimum two night stay, rates starting at $1,021 a night.
Skip the Slopes
Let¹s face it. Skiing is not for everyone (look at me, I gave up skiing a dozen years ago). And ski boots can be equal torture for some of us. They've bundled some of my favorite things to do for those like  me, who'd rather ditch the skies or snowboard. Activities include ranging from dogsledding, sleigh rides to a dinner in a yurt, snowshoeing among other activities.
Includes: 3 nights stay in the room of your choice, Massage at Zante Spa for one person, Snowshoe Adventure for two people, $100 Gift card for lunch/shopping on Main street, WSH staff guide to Park City¹s best boutiques and restaurants, Complimentary Breakfast Daily, and Complimentary Après ski Daily. Minimum three-night stay, winter season starts at $742 a night (based on double occupancy)