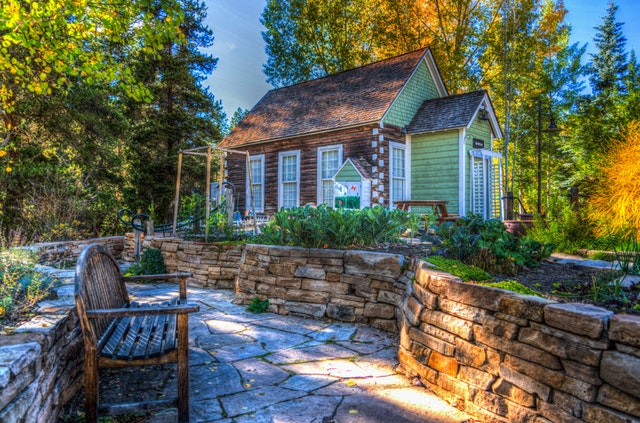 I will never forget the day that I realized that our little Cape Cod style home in Barringon, RI had termites. I noticed the swarming around the door frame and looked down to see piles of sawdust. My heart sunk. I can tell you from personal experience that there are few things more terrifying to a homeowner than finding an infestation. I soon learned that some varieties are worse than others. Termites are certainly one of the scariest pests to find in your home. Not only do they pose a removal challenge, they can do extensive damage if not contained. Your home can rapidly decay if termites have their way.
Here are some strategies that I learned for protecting your house against termites.
Trim Shrubs around Your Home
Most people know that termites are drawn to rotting wood. This is where they go to build their sprawling colonies. Unmaintained wood installations around your house are an invitation for some nasty neighbors. Tree stumps are one of the classic places for termites to put down roots. You should remove these as soon as possible if they're within 20 feet of your home. Also, pay attention to still-living bushes and trees. Termites can populate these as well if there are dead or decaying areas.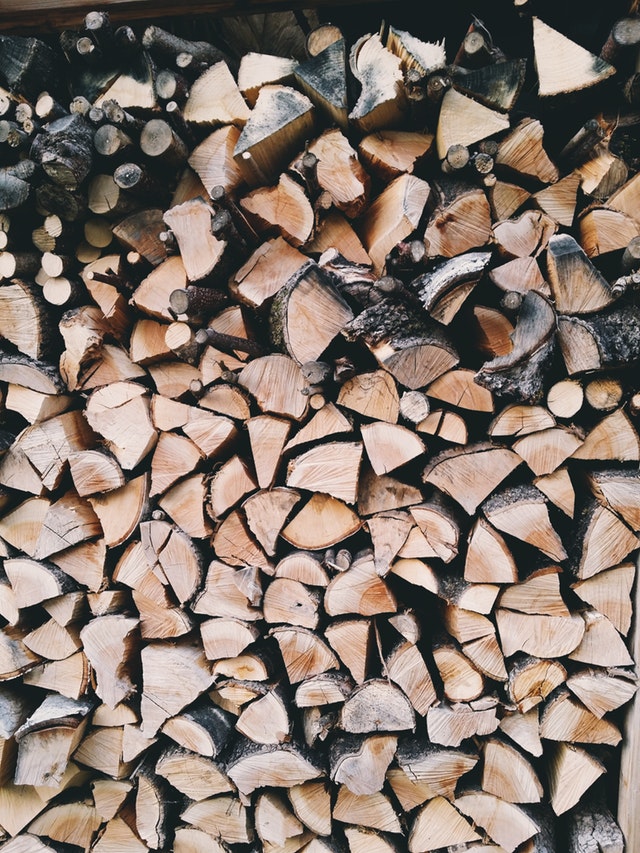 Don't Leave Wood Too Close to the House
Woodpiles are another hiding place for termites. Since we had a woodstove in our home, we had a woodpile (and did the absolutely WRONG thing….we kept a stack in our garage). We learned that these are the perfect habitat for these pests. Keep wood piles away from the home to limit the chances of termite infestation.
Pay Attention to Wood Siding and Floors
Don't expect termites to only stay outside. They will look for any opportunity to build a better nest. They don't care that your home is where you live. Termites want to live in there as well. You should routinely inspect your wood siding and floors for any signs of termite damage. You will be stuck paying a hefty bill if a colony takes hold in one of these places. While homeowners insurance covers structural damage from fires, wind, tree branches, and other phenomena, termites typically aren't included on the list.
Limit Points of Humidity
Termites are drawn to water. You need to make sure there isn't any sitting water anywhere in your home. Generally high levels of humidity can also attract these pests. Get a dehumidifier if you identify any problem areas in your residence.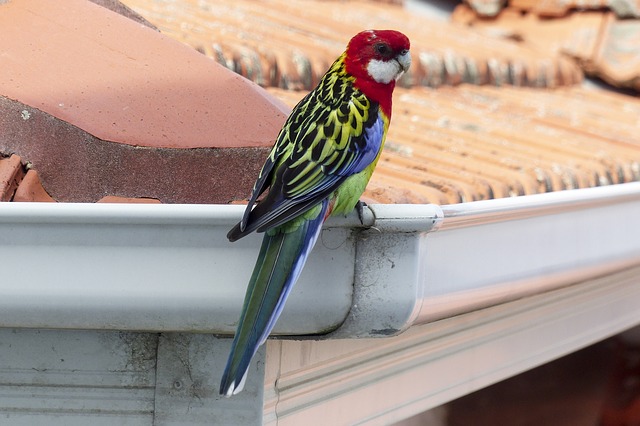 Clean Your Gutters
Yup, it turns out that your roof is a fantastic entry point for termites. As previously stated, termites love humidity. Clogged up gutters will cause water buildup, attracting these unfortunate visitors. You don't want to do it; but you need to periodically clear out your gutters. Termites aren't the only reason to keep up on this. Full gutters can lead to a litany of other issues. You should also check on the status of your shingles from time to time. Askew shingles can be an entry point for termites.
Check Up on Items in the Basement or Crawlspace
Many people totally forget about their unfinished basement or crawlspace. These places tend to collect moisture. You'll want to check that they stay dry throughout the year. Cardboard boxes can also serve as a home for termites. Check to see if any of these have obvious damage.
No one wants to deal with a termite infestation. The best way to avoid this issue is to be proactive about prevention.