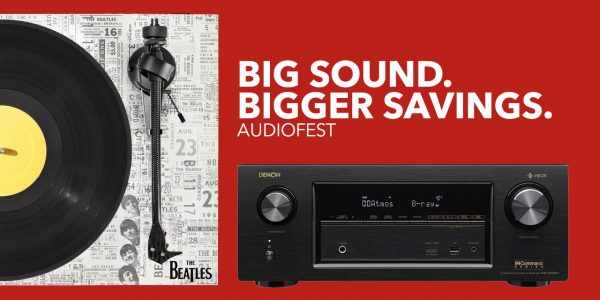 I've often wondered why Best Buy's Magnolia was called that. As I sit in the special listening/screening room experiencing the best of the best in audio gear, I think things like…were they a fan of Jerry Garcia or are they just southern? It's probably neither, but no matter what it is, each time I enter a Best Buy store I head straight to the Magnolia space. Anyone who is a music, movie or video game lover knows that there is an an incredible difference in the sounds coming from premium gear.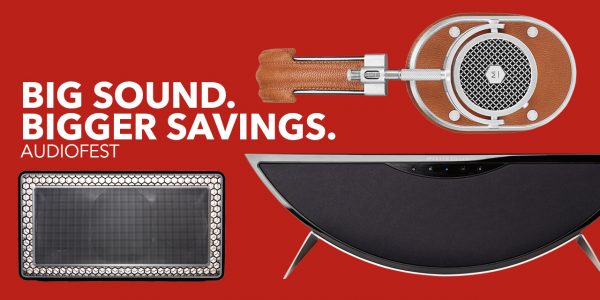 Magnolia's March AudioFest
is one month of remarkable deals on the premium audio gear of your dreams. Enjoy savings on speakers, receivers, wireless audio gear, headphones, hi-res audio products and so much more. With special weekly savings, great deals online and other amazing offers they can only offer in their stores, you'll want to check back often. It's March AudioFest; extraordinary audio at incredible prices, all month long – enjoy!
Audio is at the heart of who Magnolia is, and I know that they offer other products (like video gear) it is the audio that draws me in every time. Think about it…what makes you feel like you are part of an experience? The sound of cource. I find that it is the audio that takes me from just watching, just listening, or just playing, to really experiencing my favorite movies, music and video games like never before. If you haven't had the Magnolia experience now is the time, because And with they offer a premium selection of audio gear from the world's most sought-after brands…right at your local Best Buy. You'll experience an amazing home entertainment environment where the walls magically melt away and you find yourself transformed to a world where your entertainment truly comes to life.
When you're ready to experience premium audio at amazing prices, stop into your nearest Magnolia store and start hearing things in a whole new way like I do. Now…if I can only get those amazing headphones off of Mr. S so he'll listen to me….

For more information head to Magnolia or stop into your nearest Magnolia store and experience the Magnolia difference.