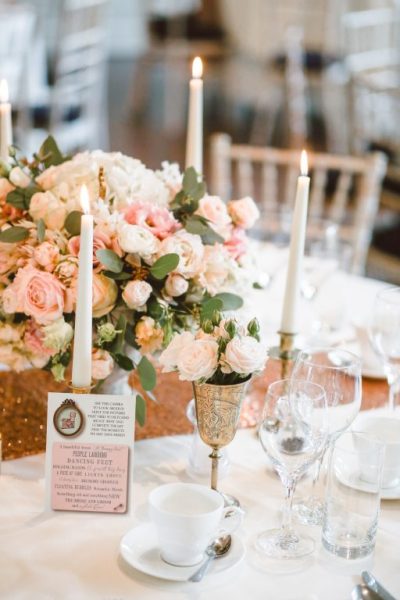 The world of luxury weddings has long been synonymous with extravagance and opulence. Timeless traditions meld with cutting-edge innovations to provide an experience that remains unparalleled. Yet, the most profound shift in this realm has been its embrace of technology. The digital age has seamlessly woven its threads into the fabric of wedding planning, offering opportunities for customization, convenience, and unique experiences that once seemed far-fetched. From personalized 3D printed invitations to the allure of a digital concierge, let's dive deep into how technology is revolutionizing the way we say "I do."
3D Printed Invitations
The invitation often sets the first impression of a luxury wedding. Gone are the days when invites were just fancy paper with delicate calligraphy. Enter 3D printed invitations – a blend of tactile experience and design genius. These invites offer a multidimensional touch, ensuring your guests have something more than just an invite; they have a keepsake. Design possibilities are endless, from pop-up elements, and intricate cut-outs, to even mini sculptures. Plus, it comes with an eco-friendly advantage. Using sustainable materials means less waste and a smaller carbon footprint. So, as you take your time planning your wedding, consider the uniqueness and sustainability of 3D printing to make an indelible mark.
Virtual Reality Venue Tours
Selecting a wedding venue is one of the most crucial decisions in wedding planning. While physically touring venues is a cherished ritual, the convenience of virtual reality (VR) is undeniable. VR venue tours allow couples to immerse themselves in potential locations from the comfort of their homes. With a VR headset, you can virtually walk through ballrooms, gardens, and waterfronts, feeling the ambiance and spatial dimensions and making informed decisions without the need for travel.
Drone Videography
Nothing captures the grandeur of a luxury wedding like an aerial view. Drone videography has revolutionized the way weddings are chronicled. These flying cameras soar above, capturing panoramic views of the venue, the gathering, and all the meticulous details in between. The result? A cinematic wedding film that's nothing short of a Hollywood production.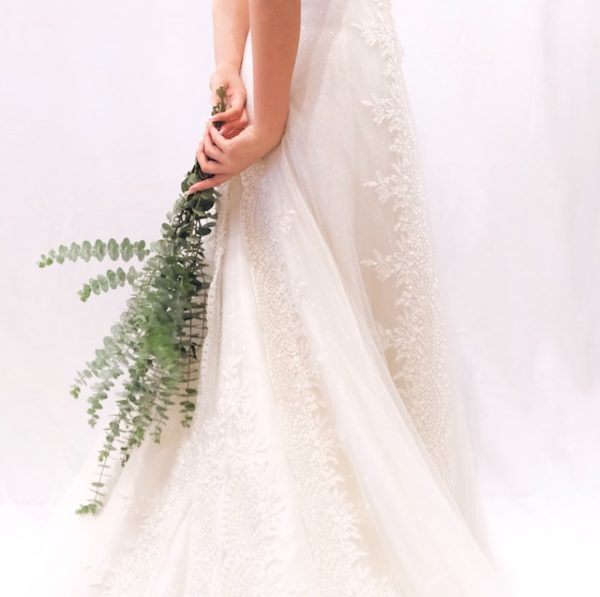 Luxe Online Dress Boutiques
The quest for the perfect dress is a journey every bride cherishes. While boutique visits have their charm, the digital realm is rapidly gaining popularity. Luxe online dress boutiques provide many choices without the constraints of geographical boundaries. From virtual try-ons to consultations with top designers, the digital experience can be as personalized and luxurious as an in-store visit.
AI-Powered Wedding Planners
Imagine a wedding planner that's available 24/7, has impeccable memory, and caters to your every whim with precision. That's what AI-powered wedding planning tools promise. They help streamline the process, offering suggestions based on preferences, coordinating tasks, and ensuring nothing slips through the cracks.
Upscale Wedding Websites
Arguably, the upscale wedding website is one of the most transformative digital tools in the wedding industry. It's not just a digital invitation or a mere information hub; it's an experience. The pièce de résistance? A wedding website with registry capabilities. This feature elevates the utility and sophistication of the site, allowing guests to browse and buy gifts seamlessly. Moreover, the interactive element and rich multimedia paint a vivid story of the couple's journey, setting the tone for the grand celebration ahead.
Premium Digital Guest Services
Creating a memorable guest experience is paramount in a luxury wedding. Digital guest services, like virtual concierge apps, take care of guests' needs – from RSVP tracking, accommodation bookings, and dietary preferences to even custom itinerary creation. Such tools ensure that every guest feels pampered and valued.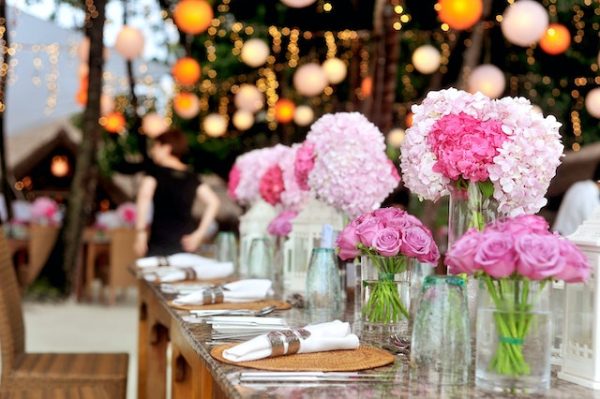 Augmented Reality Decor Planning
The decor sets the mood, and with augmented reality (AR), couples can visualize setups in real-time. AR tools allow you to experiment with color palettes, floral arrangements, and lighting, ensuring the actual day looks precisely how you dreamt it.
Exclusive Online Vendor Marketplaces
The right vendors can make or break a wedding. Exclusive online vendor marketplaces connect couples with top-tier professionals, ensuring quality and expertise. From florists and caterers, to musicians, everything's just a click away.
Digital Concierge Services
The epitome of luxury is personalized service. Digital concierge services cater to every whim and fancy of the bride and groom. Need a last-minute spa appointment? Or perhaps a curated list of local attractions for guests? The digital concierge has it covered.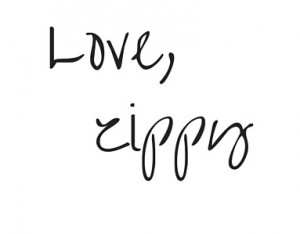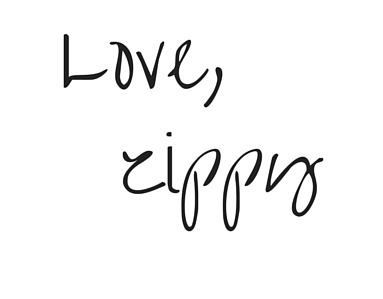 As weddings evolve in the digital age, the marriage of technology and luxury is a match made in heaven. The modern bride and groom have a smorgasbord of tools at their disposal, ensuring every detail is impeccably crafted. And remember, while technology offers convenience and innovation, the personal touches make a wedding truly memorable.