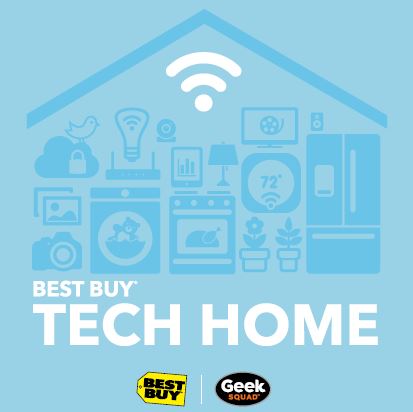 I am not always in the right place at the right time, and right now while I'm in South Florida battening down the hatches for the not-quite-a-hurricane to arrive, halfway across the US at the Mall of America in Minneapolis there is a great event going on for those who LOVE tech and are looking for the latest and greatest for their home.
Our friends at Best Buy have brought to life the latest in home technology at their Tech Home in the Mall of America where customers can touch and try the latest technology products in a homelike environment.
What the heck is a Tech Home?
Best Buy has set up a simulated house along with presenting sponsor Samsung SmartThings which not only highlights, but allows visitors to touch and try the very latest in technology products. Using your smartphone Samsung SmartThings allow you to control and monitor  your home technology from anywhere. I have a Smart Washer/Dryer from Samsung and I can attest to how great it is to be able to fluff the clothes in my dryer so they don't wrinkle while I'm out grabbing groceries.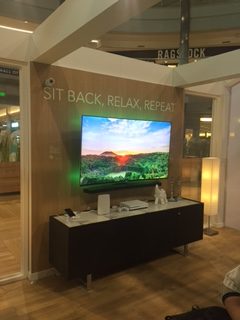 Tech Home allows visitors  to learn about the latest in CE and Connected Home by touring the Tech Home with an expert Blue Shirt or Geek Squad Agent.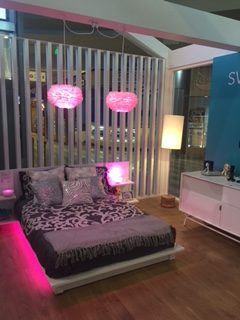 Products inside the home include:
Samsung
Canon
NETGEAR
Philips Hue
Sony
Savant
PLUS, learn how you can bring that same experience back to YOUR mansion when you talk to the guys in the Blue Shirts and Best Buy's Geek Squad Agents.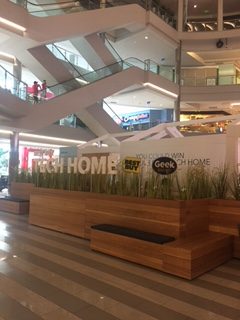 While you're there
Stop in to learn how you could win a $10,000 Best Buy Gift Card, a Samsung SmartThings Smart Home Collection, Samsung Dream Kitchen, and a Samsung 55" SUHD 4K TV and more. The first 250 to visit the Tech Home at the Mall of America each day from 8/22-9/17  are eligible to win one of many prizes made with Qualcomm technologies including Sonos Play:1 speakers, Samsung Gear S2, and more.


Tech Home at Mall of America, Minneapolis
Dates: 8/22 – 9/17
No purchase necessary. Go to: BestBuy.com/TechHome for full rules.