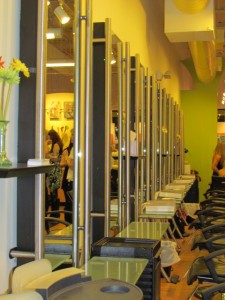 Back in November we told you about the oh-so-fabulous Jody Jack & Co in  Boca Raton, FL. It's THE place to go for the celebrity treatment…or should I say, treatment FROM a celebrity. That's right Jody is the same person from the show Split Ends (which I miss desperately) and is an amazing colorist.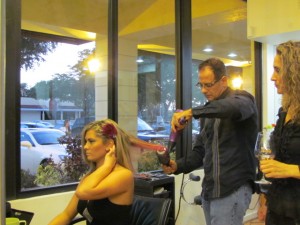 During the month of March, Jody Jack & Co. is accepting nominations from students from 6th to 12th grades. They want to know why their special teacher deserves a make-over. To enter the special, motivating teacher in the contest, students have to write an essay of at least 500 words, about how their favorite teacher changed his or her life, how the teacher inspired a change, or how a teacher helped the student overcome an obstacle.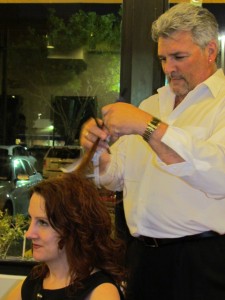 Students from South Palm Beach County and North Broward County are encouraged to nominate their teachers!  Your child may nominate and write about a favorite teacher from
Boca Raton
Delray Beach
Boynton Beach
Deerfield Beach
Pompano Beach
Coral Springs
Plantation
or anyplace else in South Palm Beach or North Broward
The winning teacher will receive:
Full color treatment with Jody Jack and new hairstyle with one of her talented stylists
Full make-up with celebrity stylist Jennifer Bradley
Fashions from Macy's
Gift basket of beauty and hair products
And more!
The winners will be announced in the first week of April, 2012.
Jody Jack & Co. will host both the winning teacher and student to the make-over session.